Virtual Club Fair
Student Activities
We offer many opportunities to get involved.
Students do better academically when they are involved in student life. Northeast has over 45 clubs and organizations for you to participate in and find the right fit for you. While several of our clubs are program of study based, many are interest based. We're sure you'll find one that fits your interests.
Virtual Club Fair

August 26th, 4:00-5:00 pmvia Zoom

Zoom Room Meeting ID: 667 843 2787 Join Zoom Meeting
Join us for a student panel followed by Q&A with some of our clubs on campus
Find where you BELONG!
Free t-shirt for students who attend this session
Student Clubs
Check out a few of our featured clubs and find out how you can join today!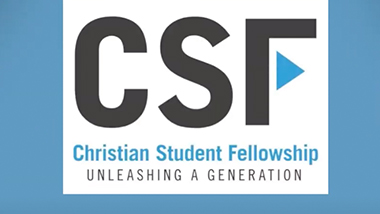 Christian Student Fellowship
This club offers wholesome activities, volunteerism, and opportunity for spiritual growth.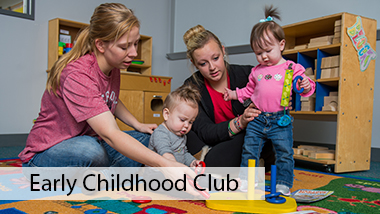 Early Childhood Club
Organized to unite members involved in early childhood.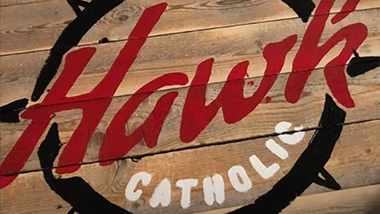 Hawks Catholic
A group dedicated to fellowship and coming together in the Catholic faith.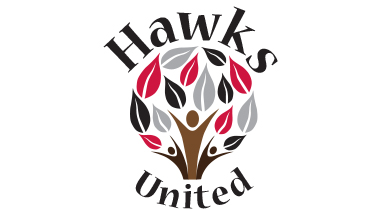 Hawks United
Promotes diversity and inclusion as well as active citizenship and volunteerism.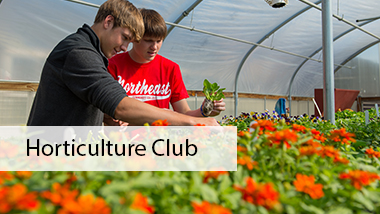 Horticulture Club
If you love to grow, care for, or learn more about plants. Join us. Explore horticulture careers and work with plants.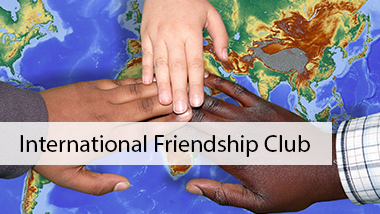 International Friendship Club
Provides students the opportunity to develop friendships and cultural experiences.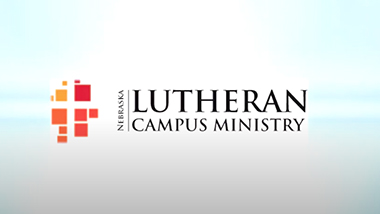 Lutheran Campus Ministry
Cultivating fellowship and inviting students to experience worship, volunteerism, and mission.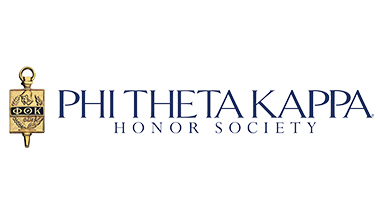 Phi Theta Kappa
The development of leadership, service, and the cultivation of fellowship among students.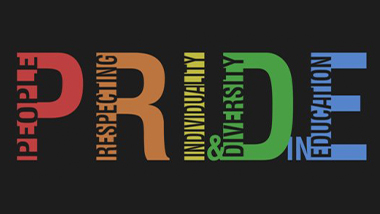 PRIDE Club
A club for Lesbian, Gay, Bisexual, Transgender, Questioning, and Allied (LGBTQA).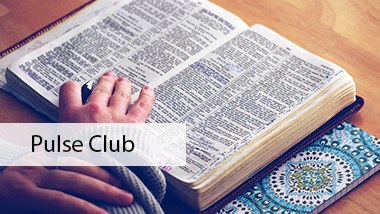 PULSE Club
Introduce students to Jesus Christ and help them grow in their faith.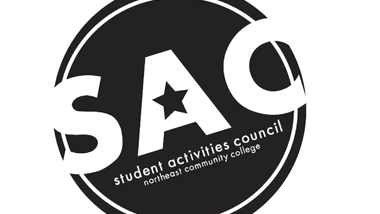 Student Activities Council (SAC)
Student Activities Council host campus events to connect and engage the student body.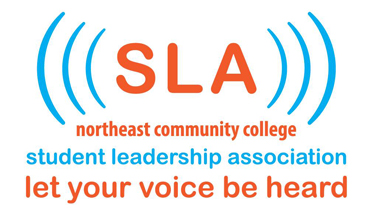 Student Leadership Association (SLA)
The voice of the student body. Be a part of service projects, committees, and campus community.