School Counselors
Resources to help make college choices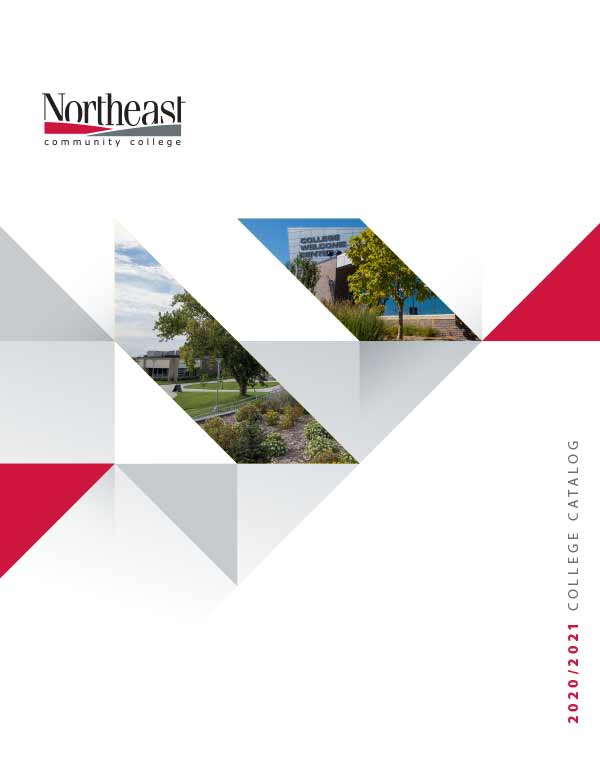 An education from Northeast is a tremendous value for your students and their parents. At an affordable cost, Northeast won't leave students with huge student loans to repay. After two years at Northeast, students are prepared to enter the workforce or to continue their education at a four-year college or university.
Is Your Student Ready to Apply?
Early College High School Applicants
I am a high school student over the age of 16 interested in taking college credit classes while still in high school.
Early College High School Applicants
Freshman Applicants
I have never attended college before, I am not an international applicant, and I am, or will be, over the age of 18 before enrolling in college.
Freshman Applicants
Help For Making College Choices
Information about special programs
---