Life Outside The Classroom
We know that it's easier to learn when you feel like you belong. That's why our campus culture is diverse, supportive, active, and personalized. You'll find a place to fit in and when you graduate, you'll find even more ways to stand out.
What Will You Experience?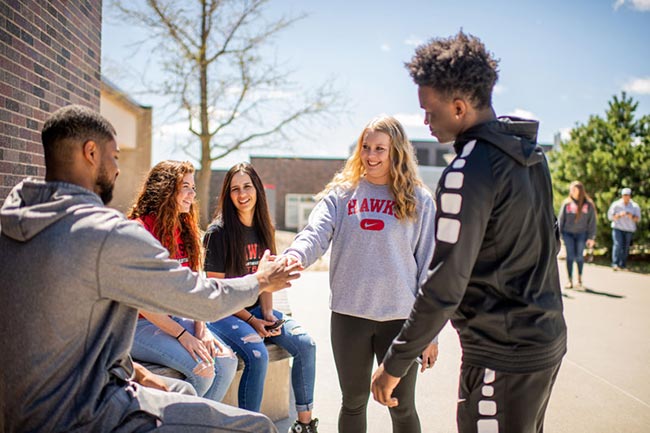 Campus Experience
Pursue your degree at a campus that offers much more than just an academic environment. Finding ways to get involved in student life is easy with hundreds of opportunities.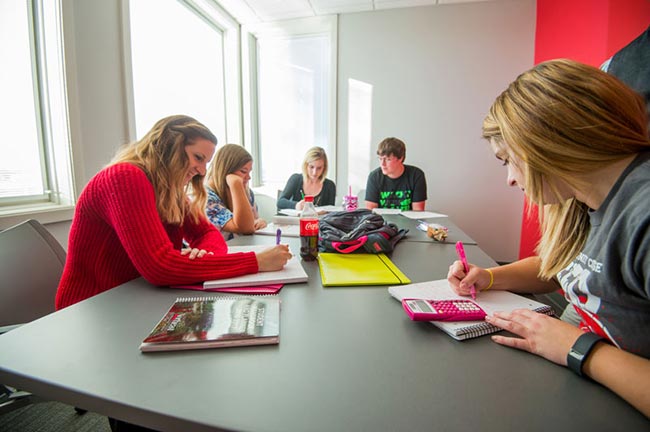 Commuter Life
As a commuter with a busy schedule, we recognize your time is valuable. You will have access to convenient learning options, including quiet study spaces, clubs, and places to eat.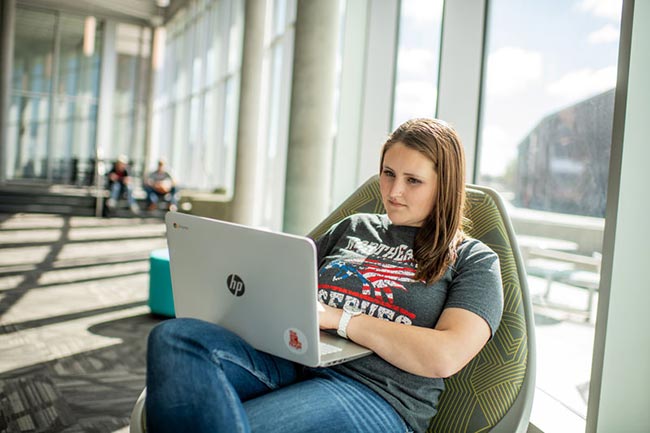 Online Experience
Northeast Community College offers a variety of online courses and programs that provide flexibility in meeting your busy lifestyle and educational needs.
Eat. Sleep. Learn. Belong.