Tuition Relief.
Start Now.
Northeast students will receive free summer tuition and financial boost this fall.
Northeast has announced several new financial programs to assist students this summer and fall, including free summer tuition, debt forgiveness program, grant aid from the federal government, and the newly released College Access Scholarship.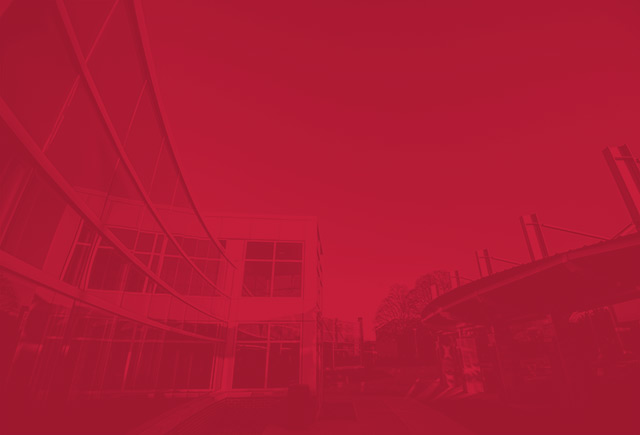 Why Northeast
Community College
Over 130 Programs
When it comes to your degree, we believe you shouldn't have to compromise quality for convenience or cost. At Northeast, you can get the full college experience at a fraction of the cost.
No Matter Where You Are In Your Journey, We Can Help With Your Next Steps.
Northeast News and Events