Eat. Sleep.
Learn. Belong.
Start Your Success At Northeast.
We realize there's more to a well-rounded college experience than attending classes and studying. Whether you are learning a new skill, a future business leader, a young farmer, or a budding journalist, there is something for you here.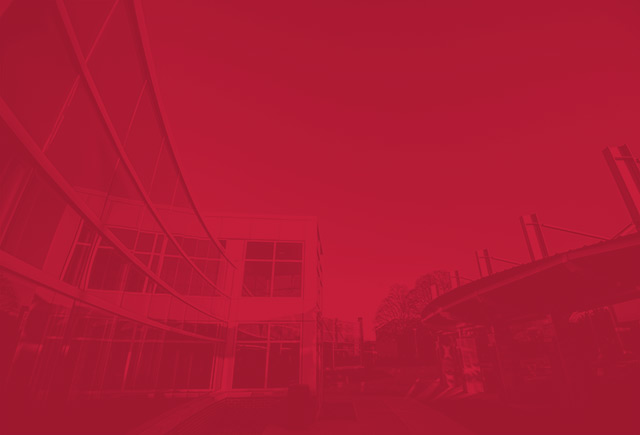 Why Northeast
Community College
Over 130 Programs
When it comes to your degree, we believe you shouldn't have to compromise quality for convenience or cost. At Northeast, you can get the full college experience at a fraction of the cost.
No Matter Where You Are In Your Journey, We Can Help With Your Next Steps.