One of the best
in the nation.
Top 150 community colleges in the United States.
Northeast has been named one of the 150 institutions in the nation that are eligible to compete for the $1 million Aspen Prize for Community College Excellence, the nation's signature recognition of high achievement and performance among two-year colleges.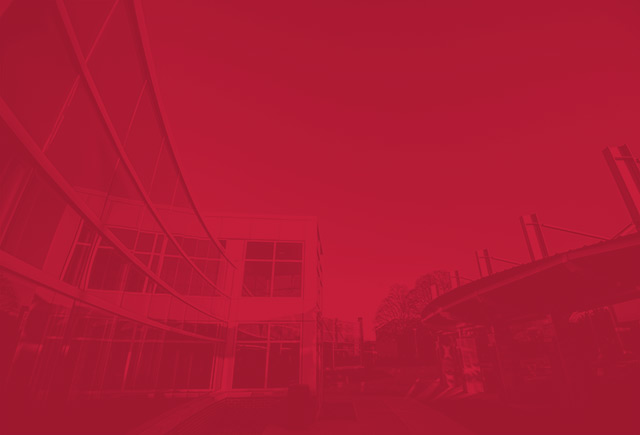 Why Northeast
Community College
Over 130 Programs
When it comes to your degree, we believe you shouldn't have to compromise quality for convenience or cost. At Northeast, you can get the full college experience at a fraction of the cost.
No Matter Where You Are In Your Journey, We Can Help With Your Next Steps.