Celebrating Our
Graduates
2022 Commencement Ceremonies
Join us in paying tribute to our most recent graduates. Northeast will hold three ceremonies on Friday, May 13, 2022, in the Cox Activities Center on the Norfolk campus.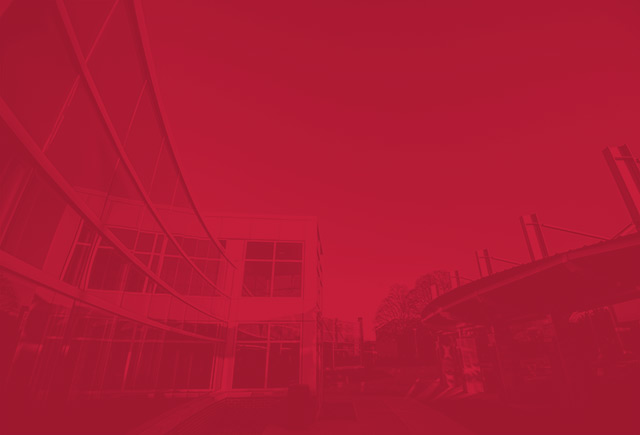 Why Northeast
Community College
Over 130 Programs
When it comes to your degree, we believe you shouldn't have to compromise quality for convenience or cost. At Northeast, you can get the full college experience at a fraction of the cost.
No Matter Where You Are In Your Journey, We Can Help With Your Next Steps.
Northeast News and Events