We Are Here to Help You Succeed
Are you looking to bridge the skills gap, seeking professional development opportunities, or wanting to fulfill a personal goal? Do you have open positions at your organization that need filled? If you are looking for more, we can offer you more. Continue your success here!
Explore What We Have For You
Your Business Partner
Northeast serves as a catalyst for economic and business development in the Northeast Nebraska region. Let us train your workforce or help you recruit skilled, well-trained students and graduates.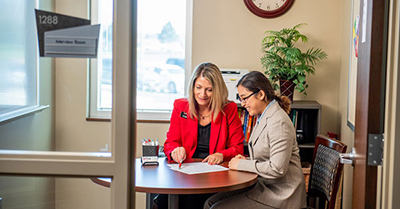 Career Services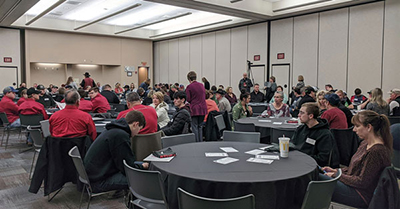 Reserve Our Facilities
Norfolk
O'Neill
South Sioux City
Email reservations@northeast.edu for info.