Giving
Ways To Give
Where To Give
Support Northeast Students
Athletics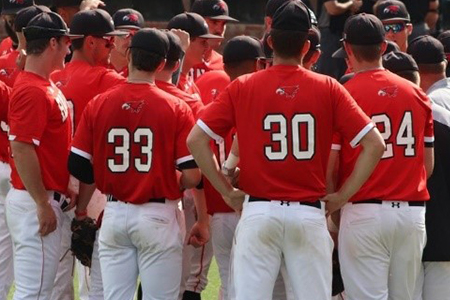 By giving to athletics, you are empowering student-athletes to succeed in all aspects of their lives. Northeast currently has 8 men's and women's athletic programs. By giving to an athletic program that means the most to you, you are providing financial assistance for student-athlete expenses such as equipment, clothing, travel, etc.
Our athletic teams provide some exciting action for Hawk's fans. For more information on Northeast Athletics please visit northeasthawks.com.
College Success & Sustainability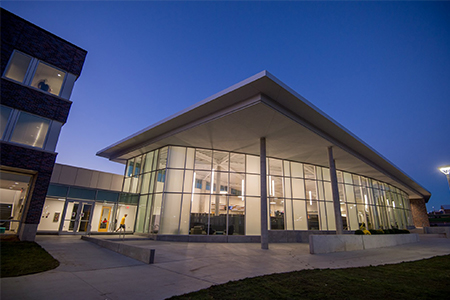 Directing your donation to the College Success & Sustainability fund, will allow the College to direct resources to support student access and success, and give momentum to cutting-edge initiatives that advance the College's mission.
Global Studies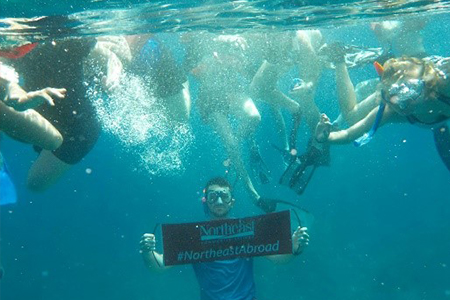 Your donation will support scholarships, activities, cultural programs, events and trips that help international students feel welcome and a part of Northeast Community College.
Programmatic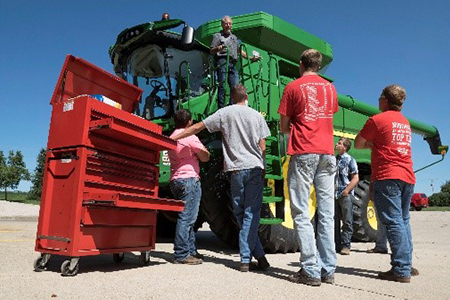 Your gift can be designated to an academic program fund to support areas such as the acquisition of updated or new equipment essential to the curriculum, student participation in professional conferences, and experiential learning opportunities.
Please contact the Foundation to discuss which program(s) you would like to designate your donation.
Student Emergency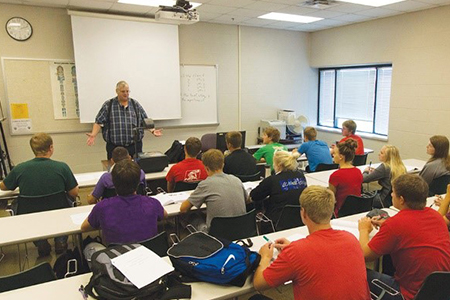 Provide assistance to students who are temporarily unable to meet their school related expenses due to unforeseeable hardships or circumstances beyond their control.