Scholarship Luncheon
Foundation Scholarships
Annually in April we gather students and donors to celebrate a gift that keeps on giving - the gift of fulfilling dreams - scholarships.
Students aspire to attend Northeast Community College, but many times - through no fault of their own – they run into roadblocks in achieving their dreams.
Factors such as family and job commitments often prevent these students from having the financial resources necessary to attain their degree or degrees to be successful in life. However, donors help make those dreams come true.
The 2024 Scholarship Luncheon will be held Tuesday, April 30th from 11:30 a.m. to 1:00 p.m. An optional campus tour will be available for donors after.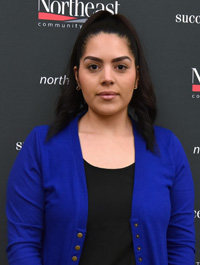 Daisy Mora | Norfolk, NE
American Association for Women in Community Colleges (AAWCC) Scholarship
Chapter HU PEO Scholarship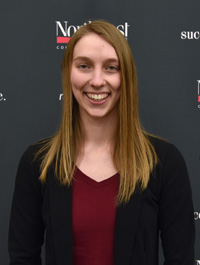 Jaydn Weber | Norfolk, NE
Northeast Community College Faculty Association Student Excellence Scholarship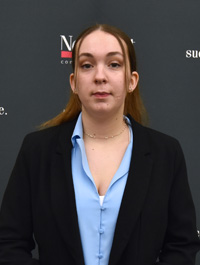 Nacesha Zahnd | Atkinson, NE
College Access Scholarship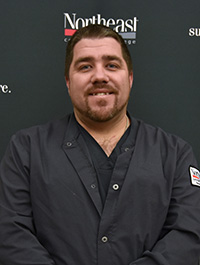 Daryl Lambert | Wayne, NE
Dr. Jagmohan & Shobhana Desai Family Scholarship
Northeast Community College Phi Theta Kappa Tau Chi Chapter Scholarship
Northeast Nebraska Public Power District Scholarship
Scholarships: Essential for Student Success
Academic Year 2021-2022
$

974

Average Scholarship Award
$

525,023

in Scholarship Awards