NEA Big Read
Online Services Fair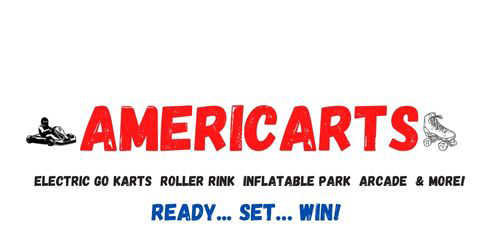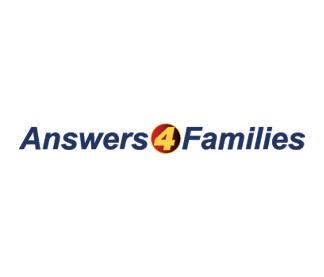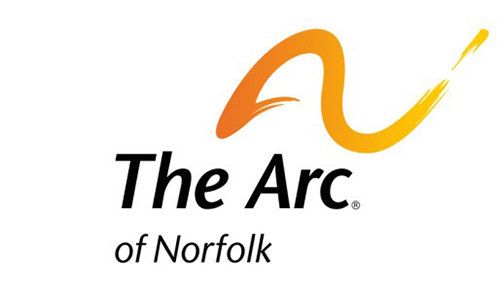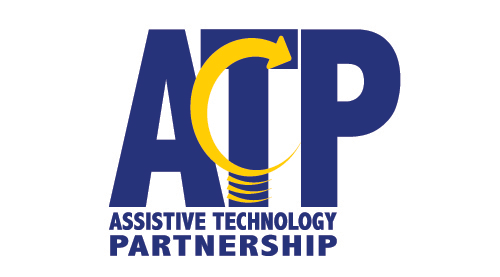 Assistive Technology Partnership

Brain Injury Alliance of Nebraska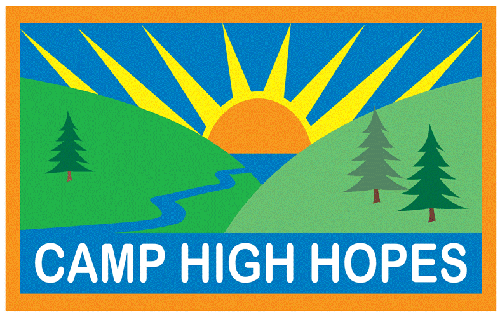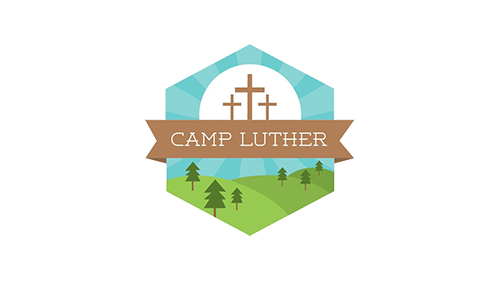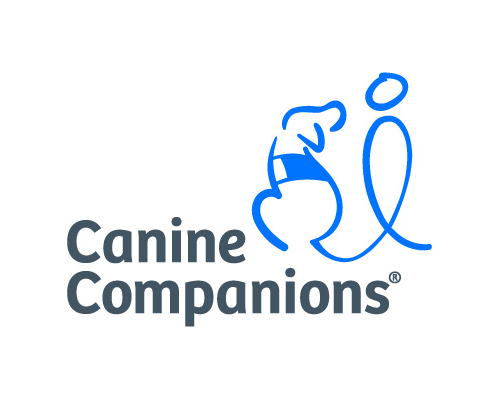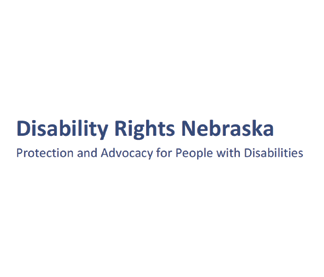 Disability Rights Nebraska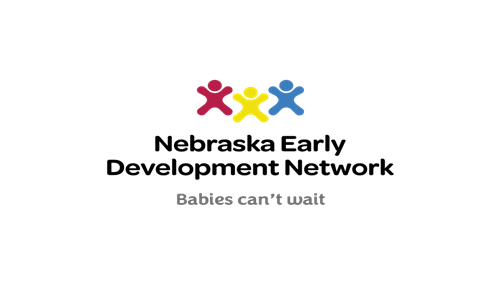 Early Development Network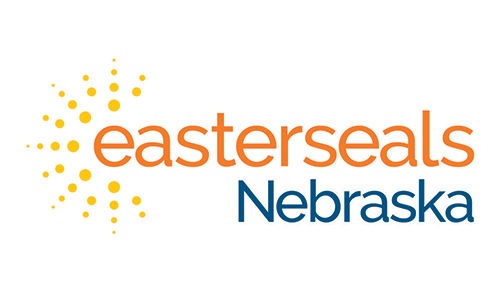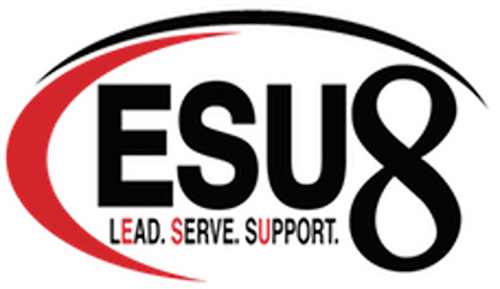 Educational Service Unit 8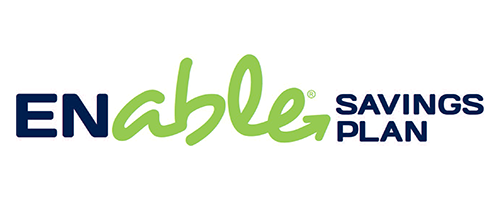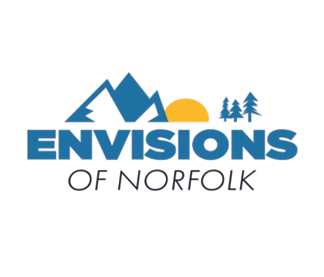 Envisions of Norfolk, Inc.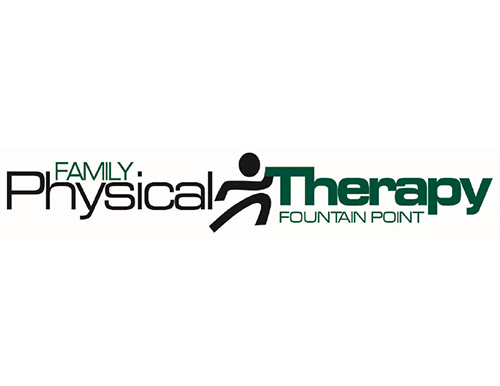 Family Physical Therapy at Fountain Point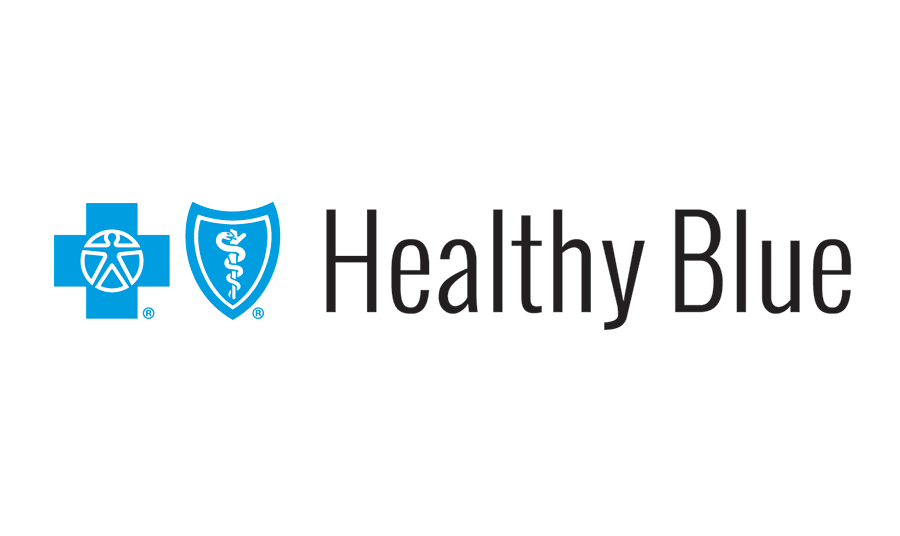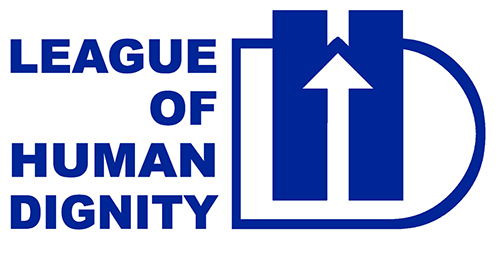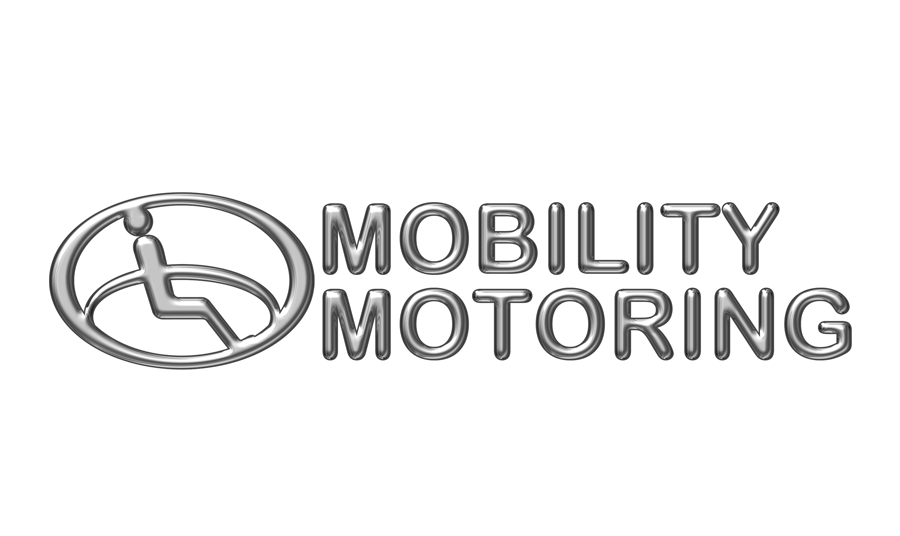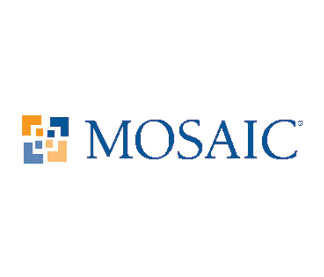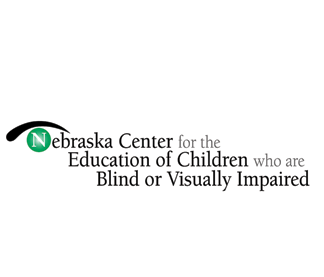 Nebraska Center for the Education of Children who are Blind or Visually Impaired

Nebraska Commission for the Deaf and Hard of Hearing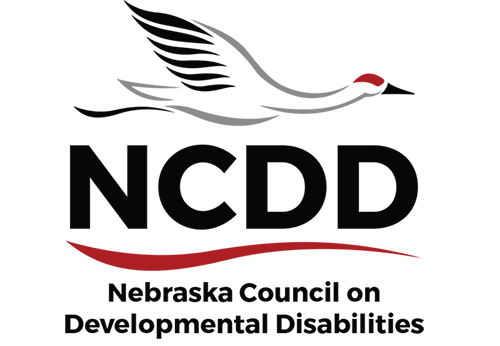 Nebraska Council on Developmental Disabilities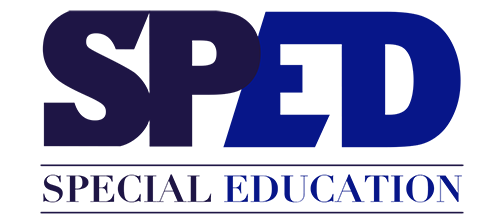 Nebraska Deptartment of Education - Office of Special Education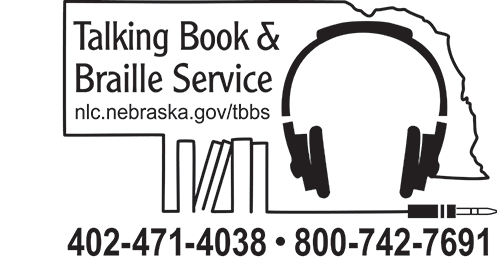 Nebraska Library Commission Talking Book and Braille Service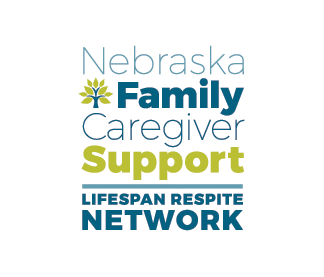 Nebraska Lifespan Respite Network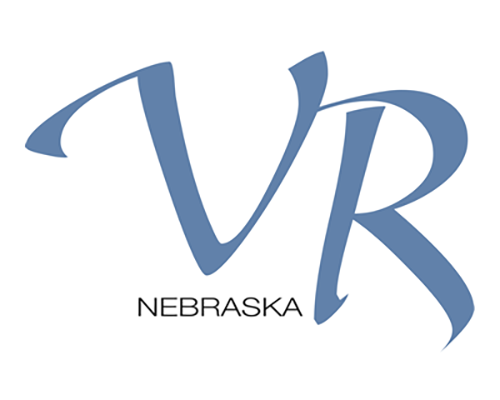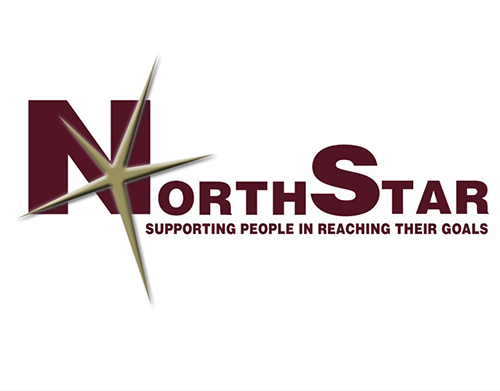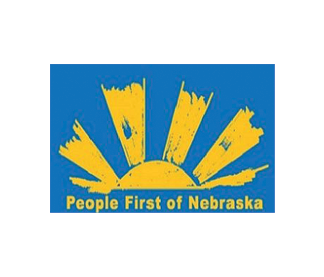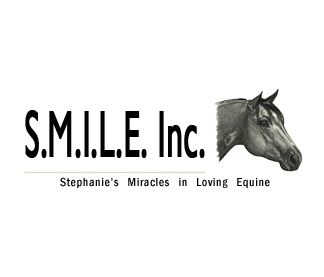 S.M.I.L.E. Inc. (Stephanie's Miracles in Loving Equine)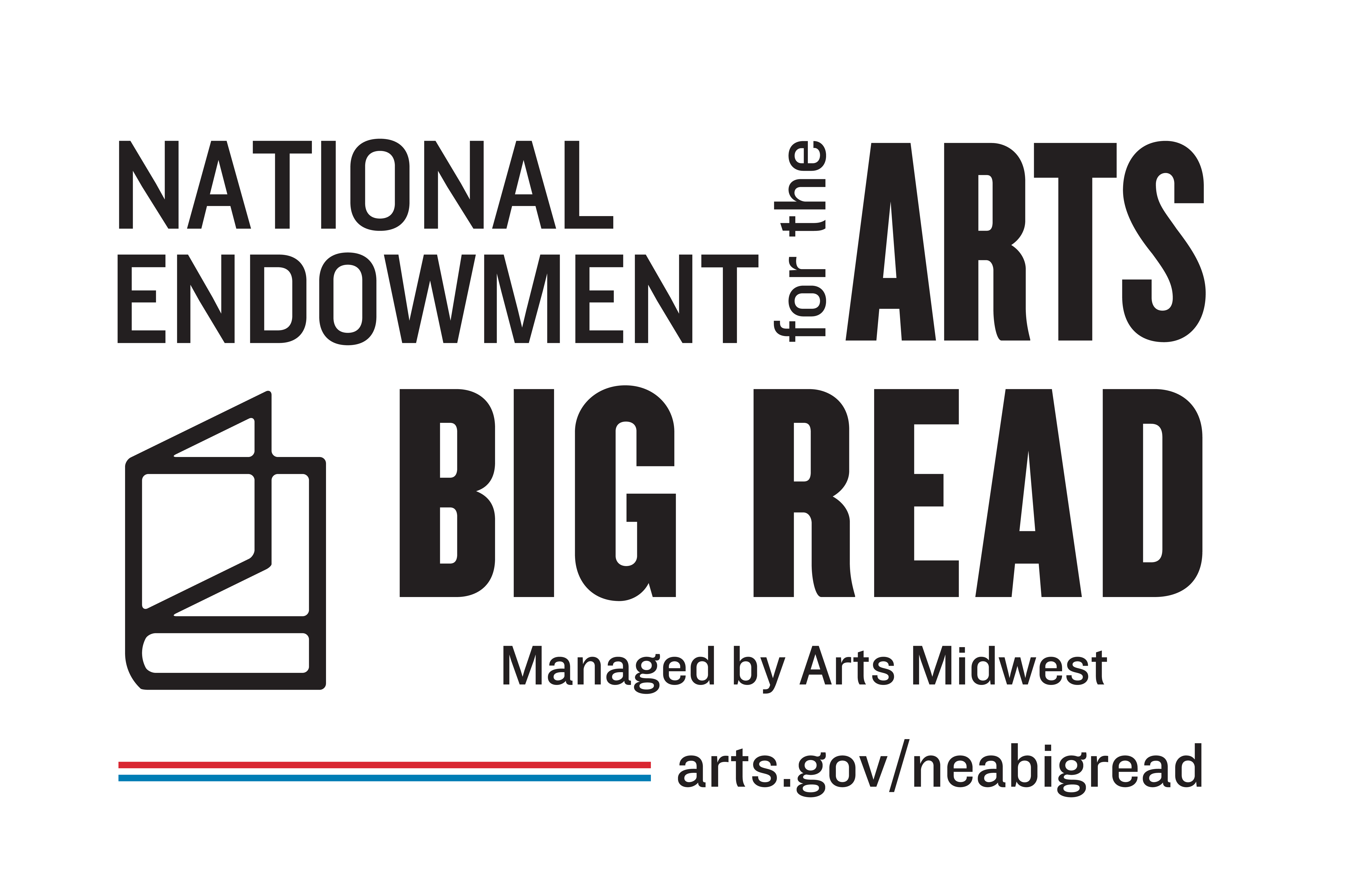 NEA Big Read is a program of the National Endowment for the Arts in partnership with Arts Midwest.

El proyecto NEA Big Read es una iniciativa del National Endowment for the Arts (el Fondo Nacional para las Artes de Estados Unidos) en cooperación con Arts Midwest.
---
For More Information
Contact Jennifer Ippensen, Director of Library Services, at jippense@northeast.edu or (402) 844-7133.
Proudly Sponsored By