NEA Big Read

You are invited to participate in the NEA Big Read in Northeast Nebraska. Showcasing a diverse range of themes, voices, and perspectives, the NEA Big Read aims to inspire meaningful conversations, artistic responses, and new discoveries and connections in the community.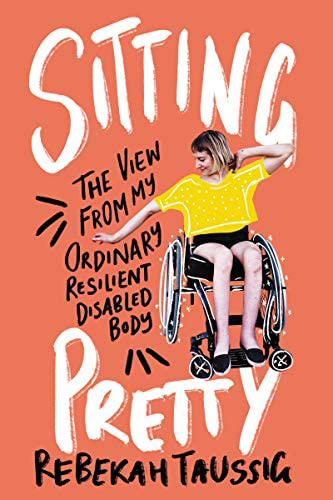 Northeast Community College is one of 62 organizations nationwide selected to receive a 2022-2023 NEA Big Read grant. During the spring of 2023, a shared reading experience in the community will focus on the book Sitting Pretty: The View from My Ordinary Resilient Disabled Body by Rebekah Taussig.
As part of the NEA Big Read in Northeast Nebraska, many events will be held over the course of several months and will focus on disability, disability services, accessibility, and inclusion and will promote open dialogue leading to a deeper understanding of how best to respect and serve one another. Partners from across the region are coming together to provide activities and events for people of all ages and abilities.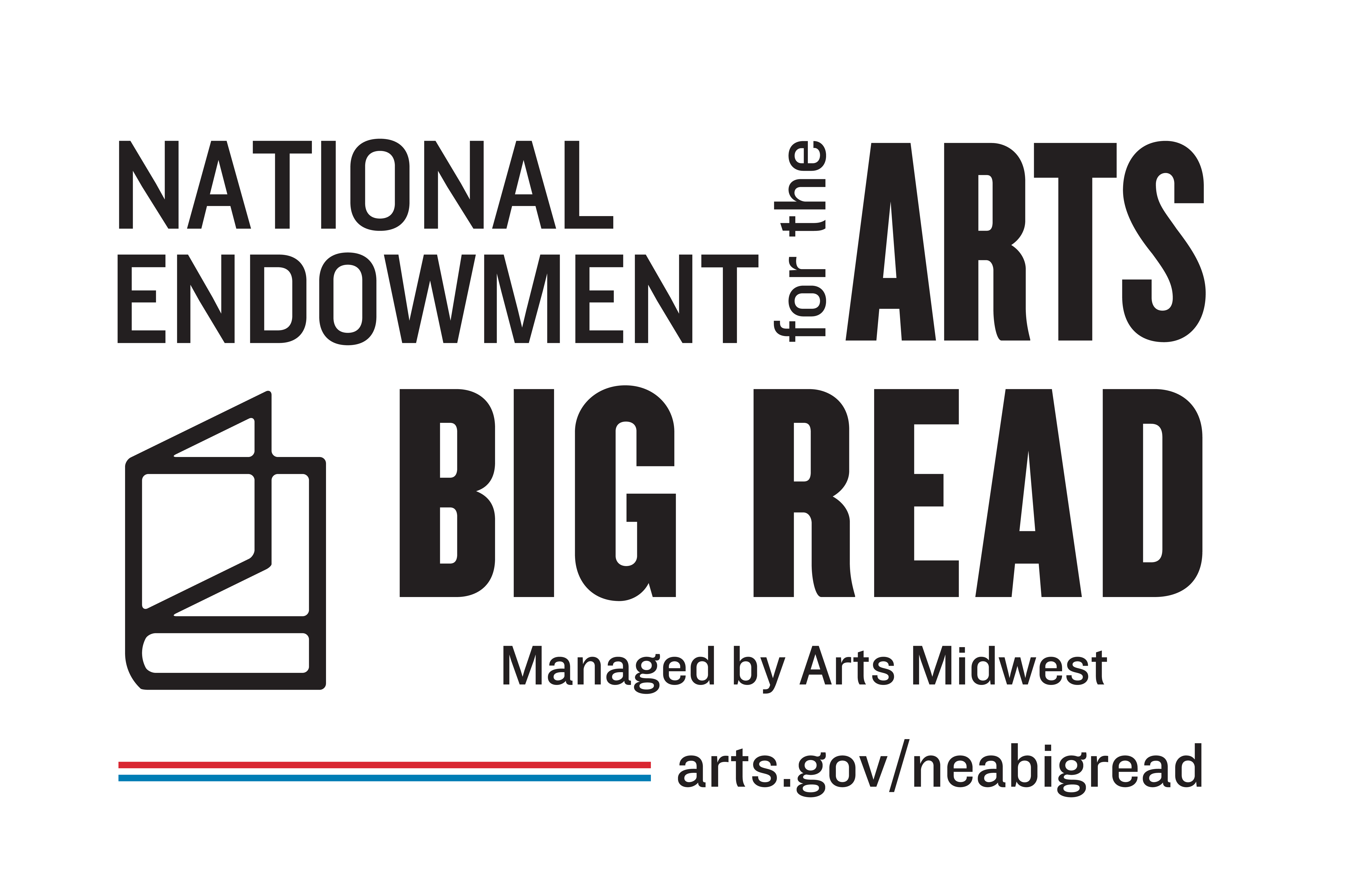 NEA Big Read is a program of the National Endowment for the Arts in partnership with Arts Midwest.

El proyecto NEA Big Read es una iniciativa del National Endowment for the Arts (el Fondo Nacional para las Artes de Estados Unidos) en cooperación con Arts Midwest.
---
For More Information
Contact Jennifer Ippensen, Director of Library Services, at jippense@northeast.edu or (402) 844-7133.
Proudly Sponsored By