Northeast Community College represents a way of thinking about higher education that proves it's possible to balance high-quality academics with high-impact experiences. Northeast offers a way that is more responsible, more accountable and more aligned with the realities of the future.
Get to know Northeast by the Numbers
Northeast Students
100

%Of high schools
in Northeast's 20-county service area are represented in the student body​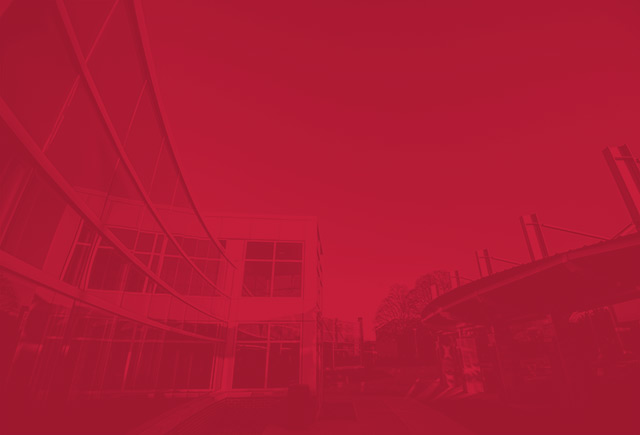 12,027

Students

in credit and non-credit offerings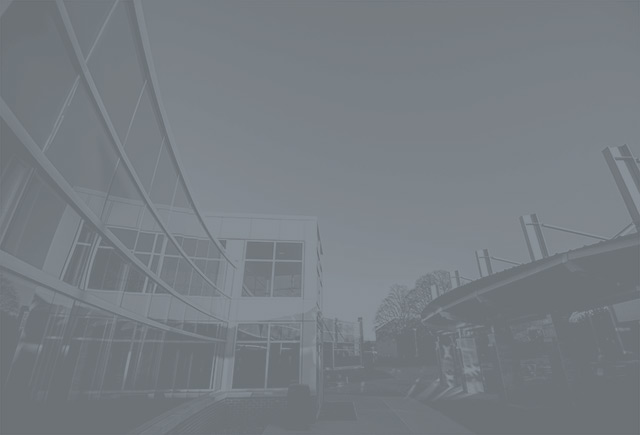 24%
Degree-Seeking Students
53%
in non-credit programs
706
students in adult education programs
Pathways To Your Educational Goals​
Campus Life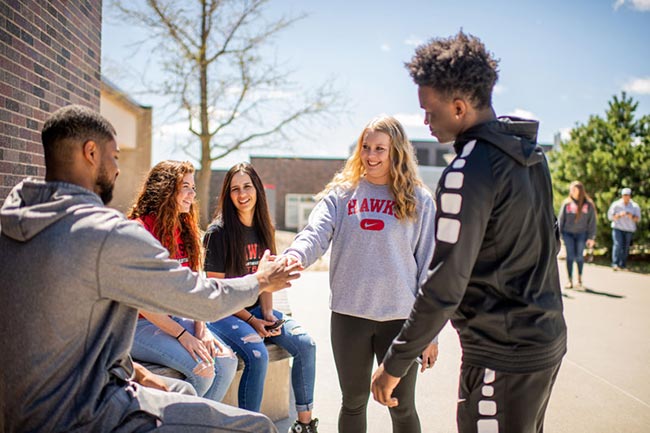 547 Students Live On-Campus
Pursue your degree at a campus that offers much more than just an academic environment. Finding ways to get involved in student life is easy with hundreds of opportunities.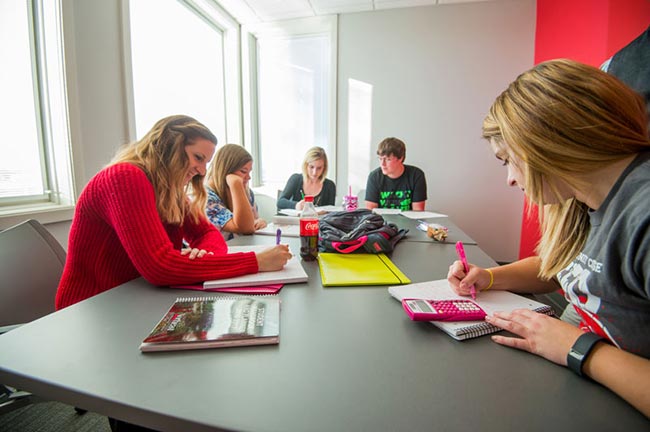 50+ Clubs and Organizations
Clubs, organizations, intramurals, leadership opportunities, an Honor Society and more create a robust campus experience and give students opportunities to grow outside the classroom.

8 Intercollegiate Athletics Teams
As home to the Hawks, Northeast competes at the National Junior College Athletic Association (NJCAA) Division I and II levels, and is a member of the Iowa Community College Athletic Association (ICCAC).
Economic Impact
$1=$6

For every $1 invested in Northeast, students gain $6 in lifetime earnings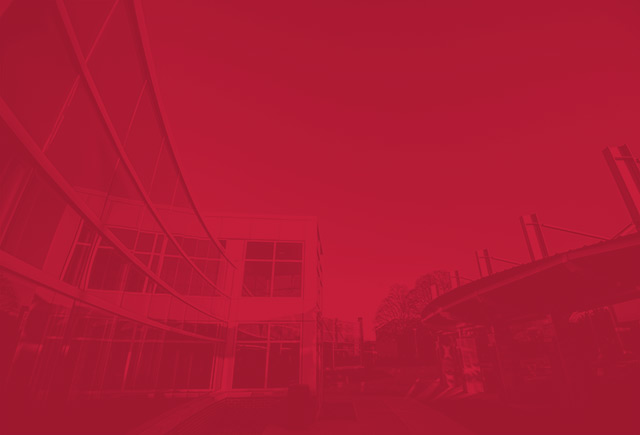 1 of every 34

Jobs are supported by Northeast
in the 20-County Region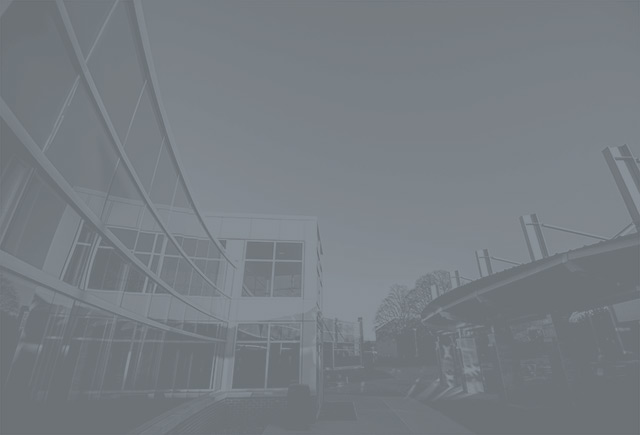 $

181.7


millionadded regional income
Taxpayers gain

Taxpayers gain added tax revenue/public sector savings $1.20. Nebraska residents gain $7 in added income and social savings
About Our Campuses
368

Full-time staff and faculty
383

Part-time staff and adjunct faculty