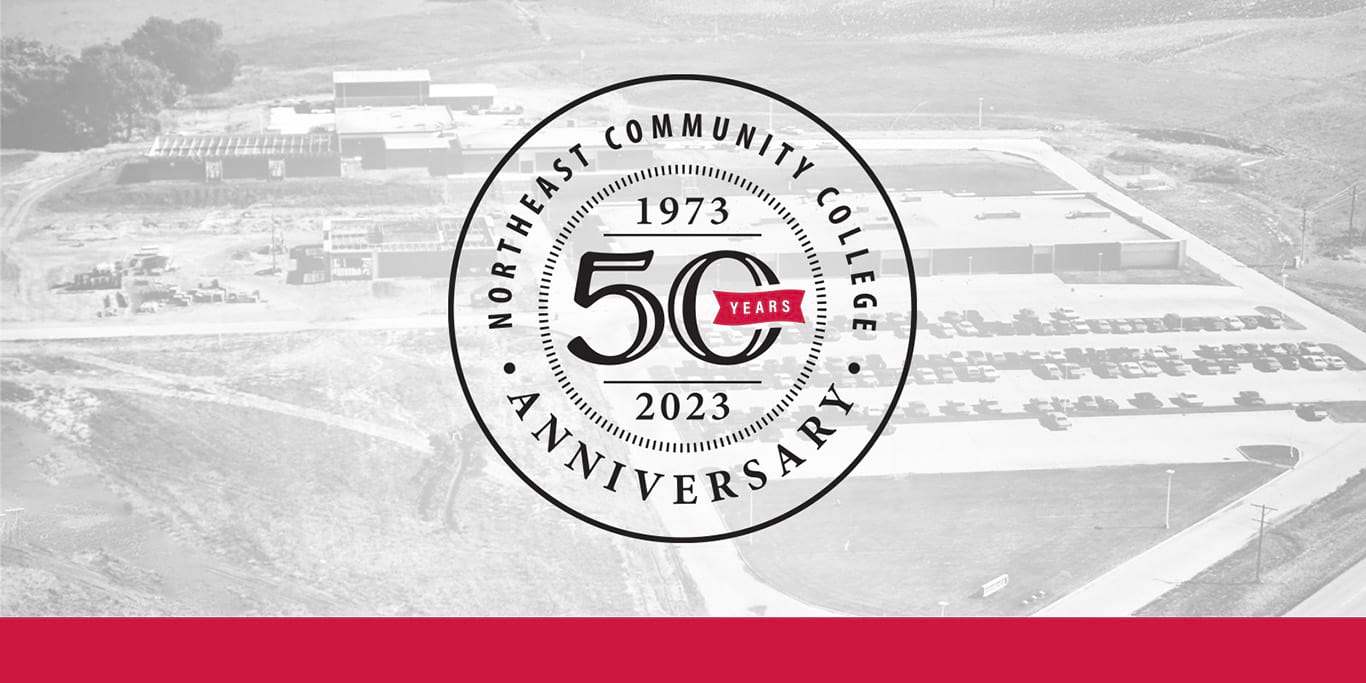 50 Years of Northeast Community College
The graduating class of 2023 marks the 50th class to graduate from Northeast Community College. For five decades, Northeast has been dedicated to the success of our students and the region we serve by providing exceptional educational opportunities that arm students with the skills for success and by evolving to meet the changing needs of our workforce.
As we celebrate our 50th anniversary, we reflect on the many achievements and milestones that have made our college what it is today. We have an outstanding record of success, with a high job placement rate, a reputation for embracing new technology and innovation, and a history of working closely with partners across the region to drive progress.
To celebrate this momentous occasion, we are planning a series of events and activities that will showcase our college's rich history and promising future. These will be opportunities for our community to come together and celebrate our shared success. We invite you to join us in celebrating this important milestone and to be a part of our continuing legacy of excellence. Thank you for being part of the success of Northeast Community College.
Celebrating Northeast through the years
with Hawks Everywhere
Hawks from across the globe – students, alumni, faculty, staff, community partners, friends and families – have joined the 50th celebration by taking selfies with Jazzy in what has created this montage of the many ways Northeast has impacted so many lives.
Join the fun, submit a photo with you and Jazzy at jazzy@northeast.edu.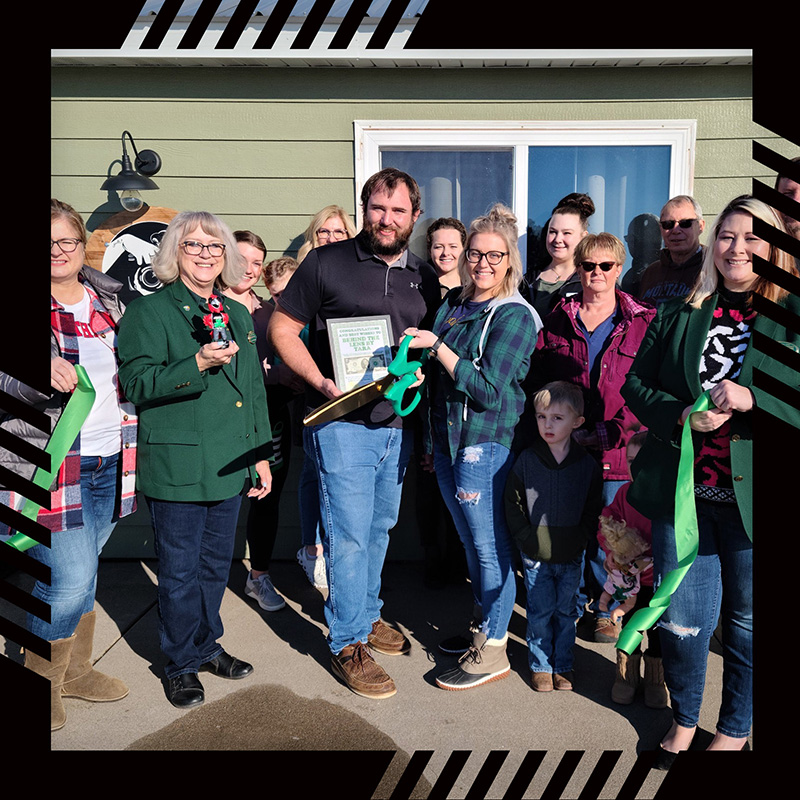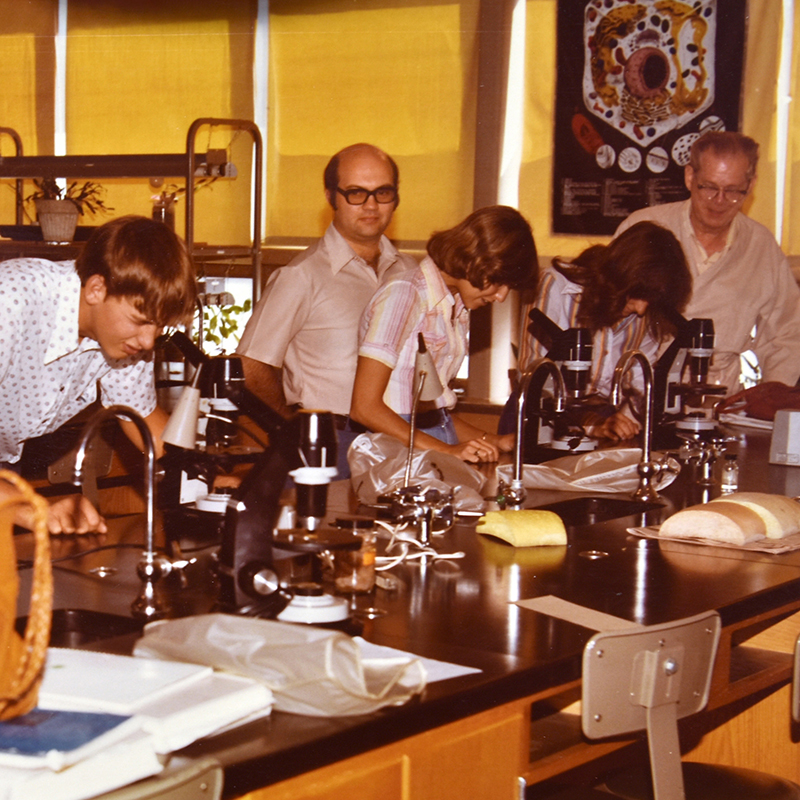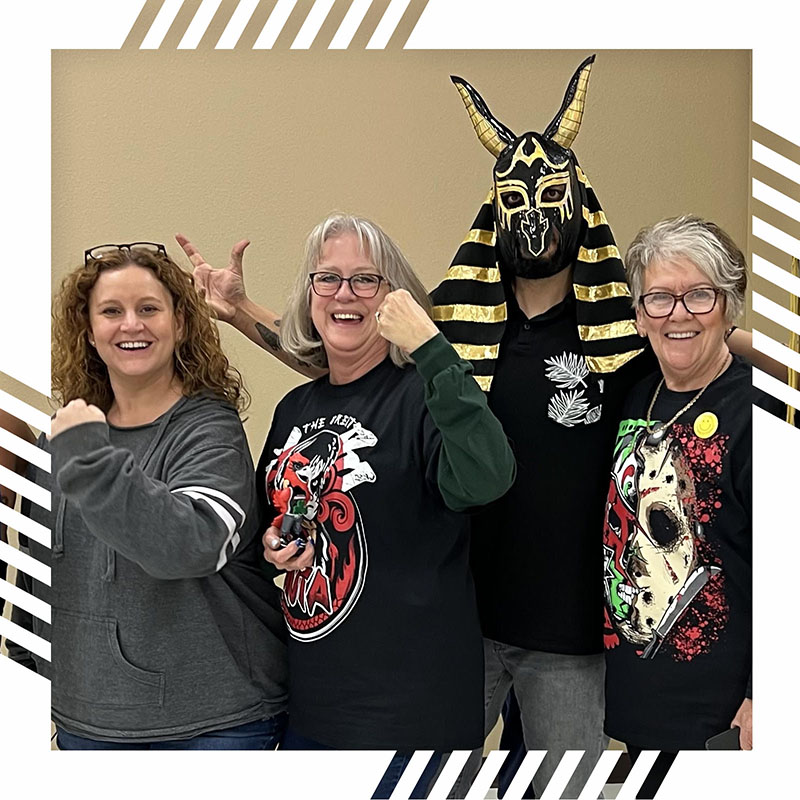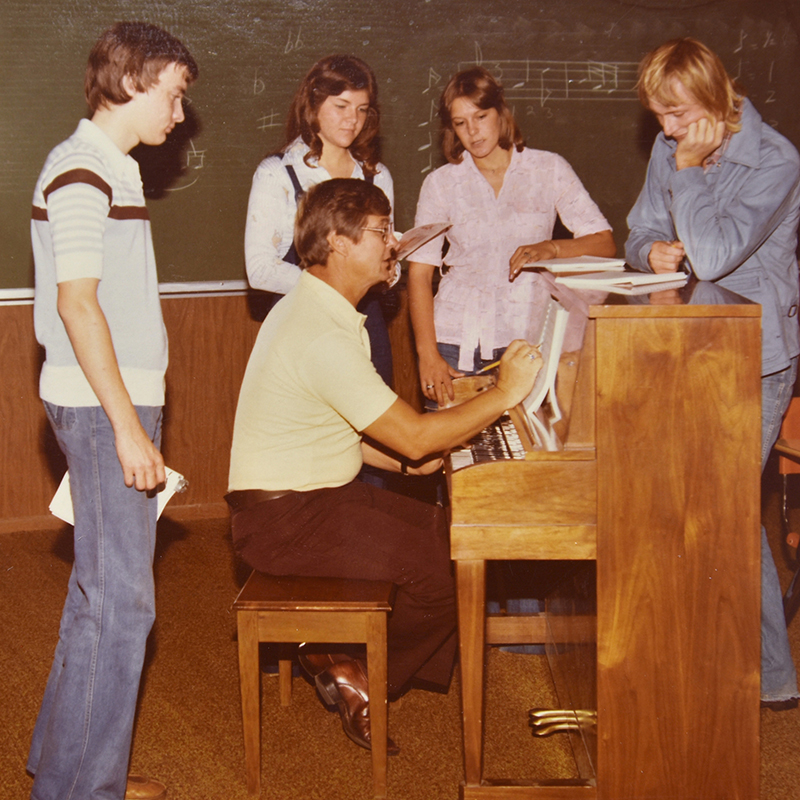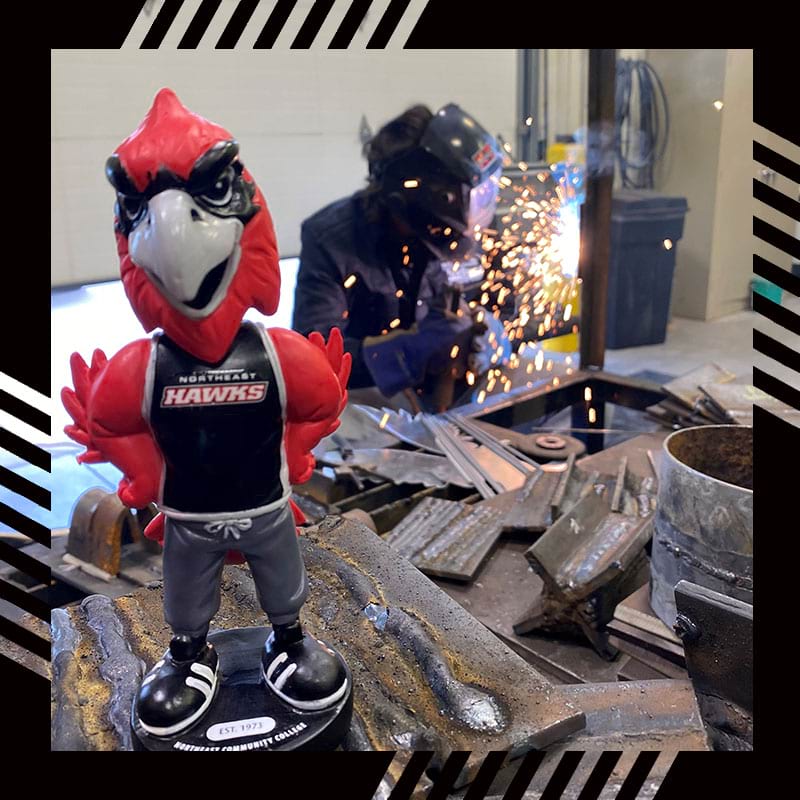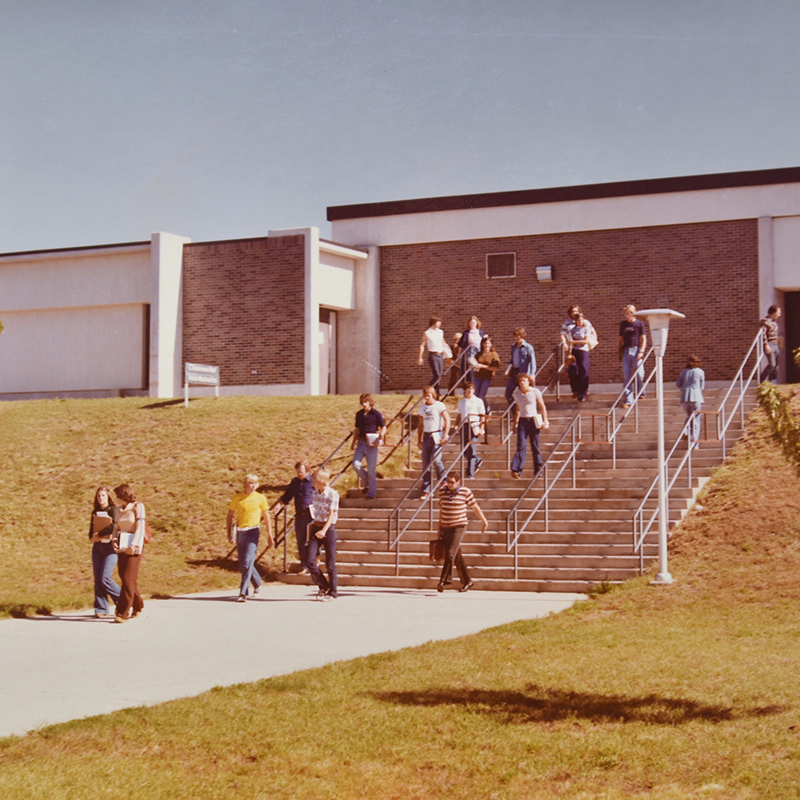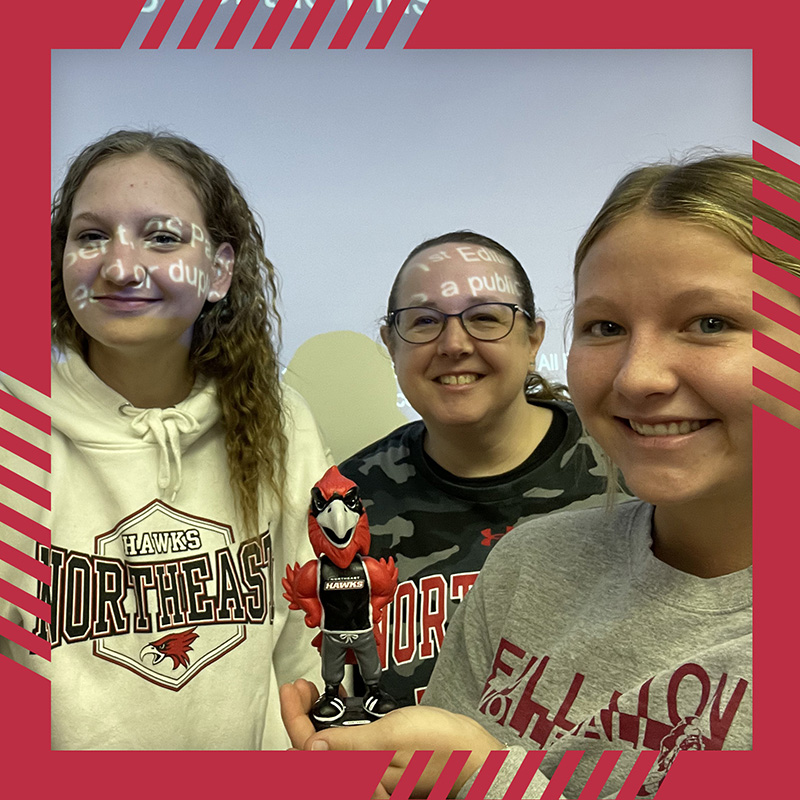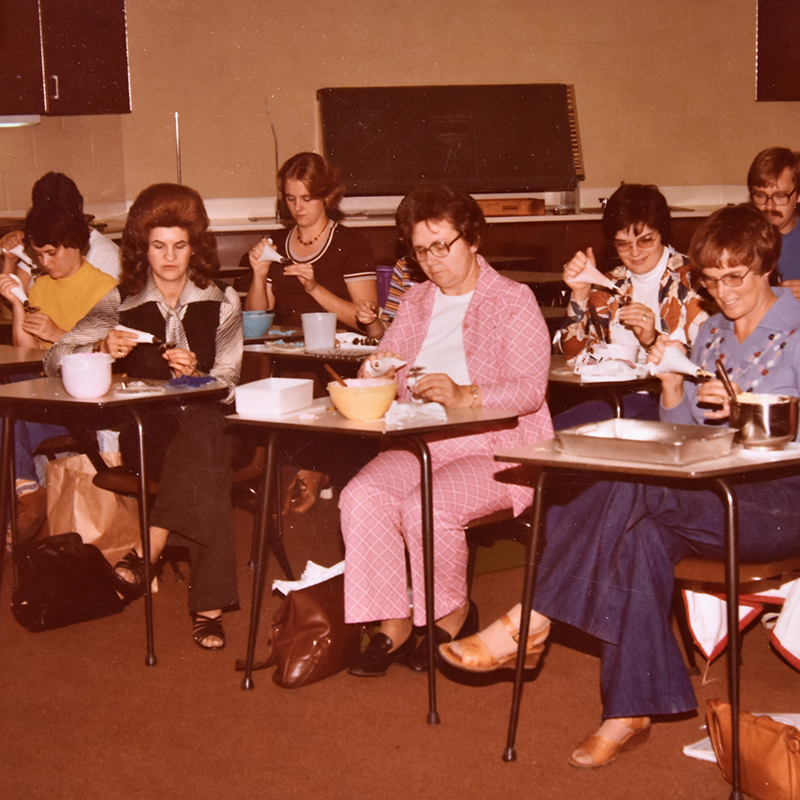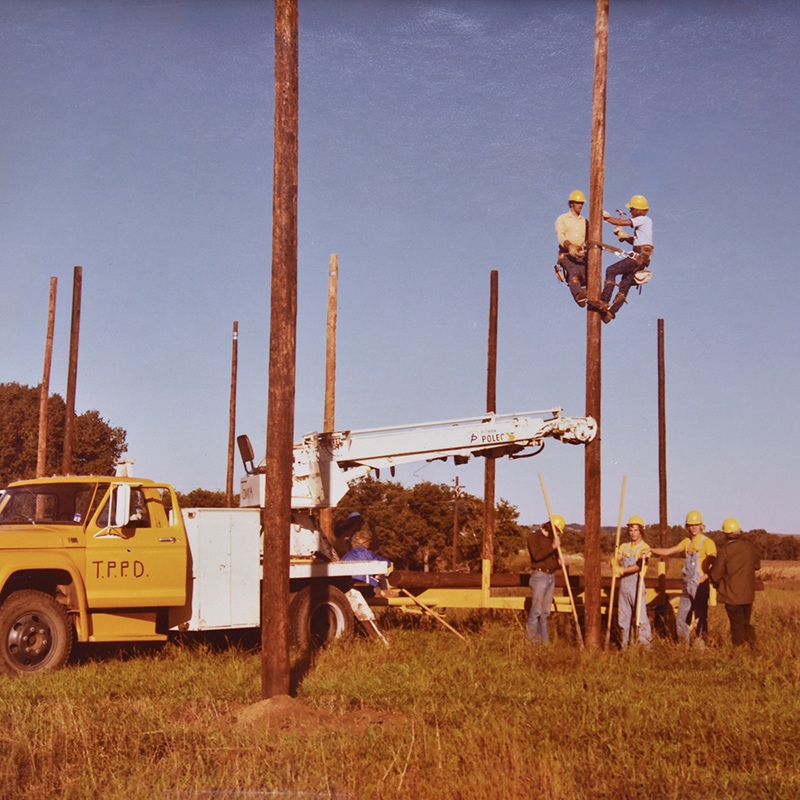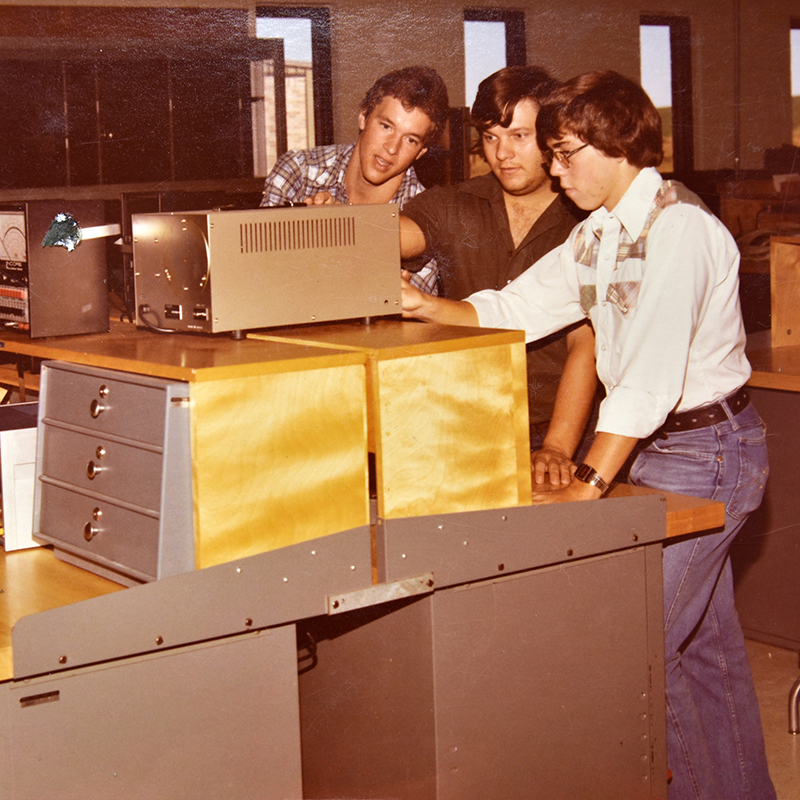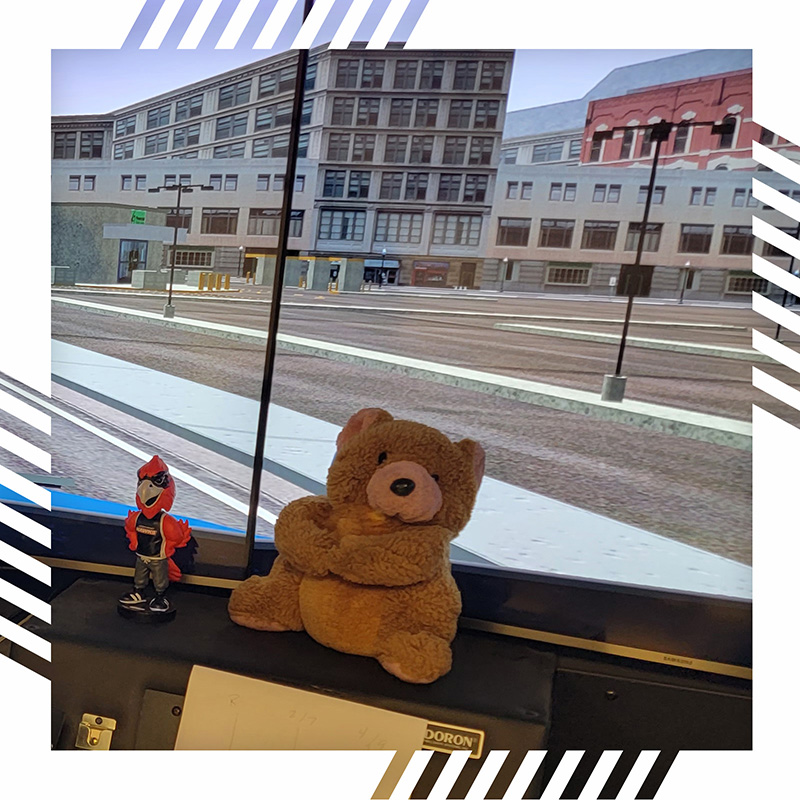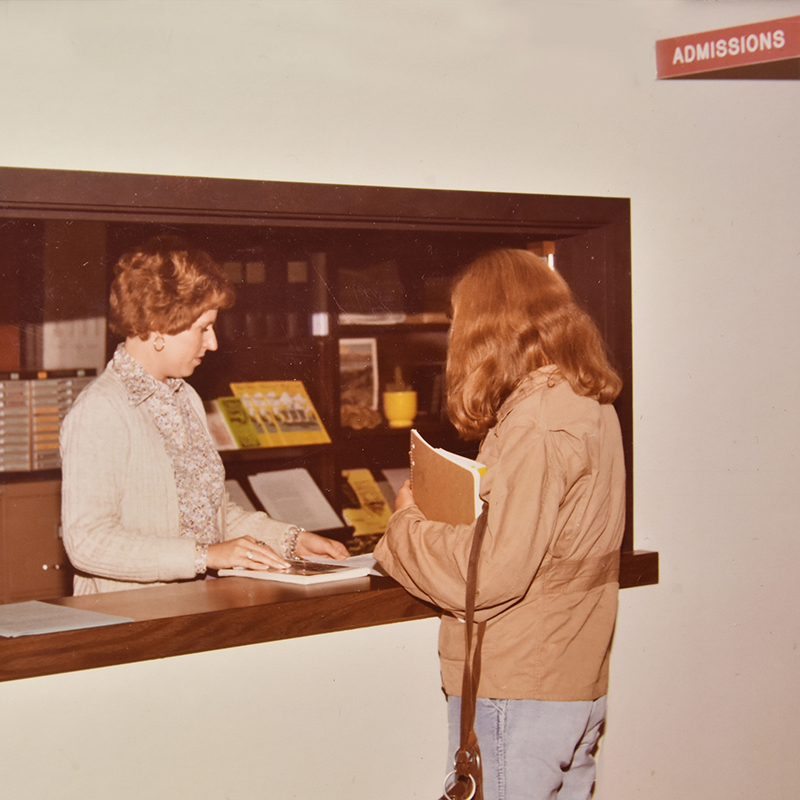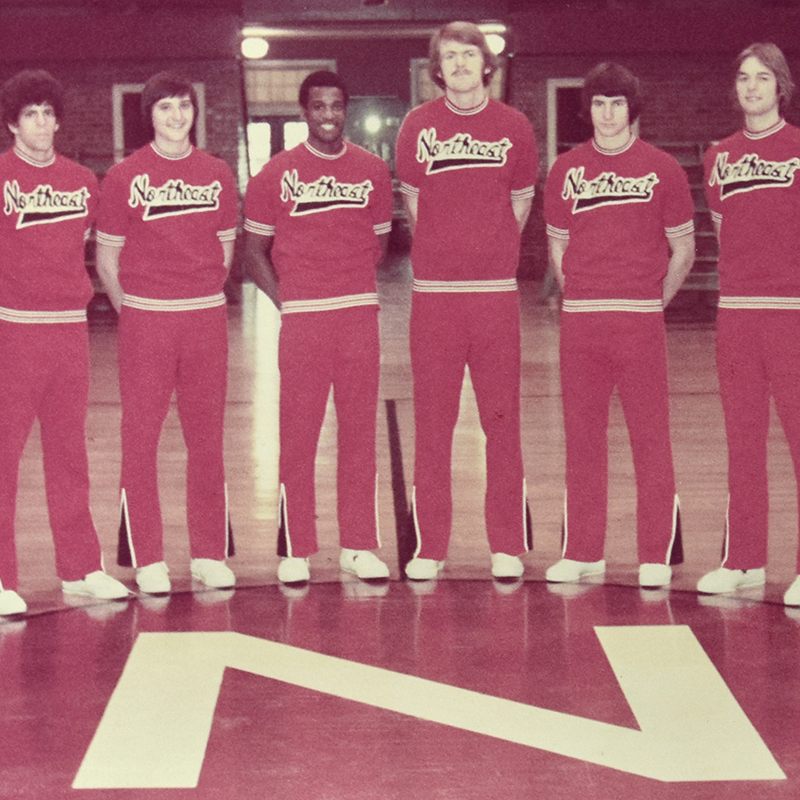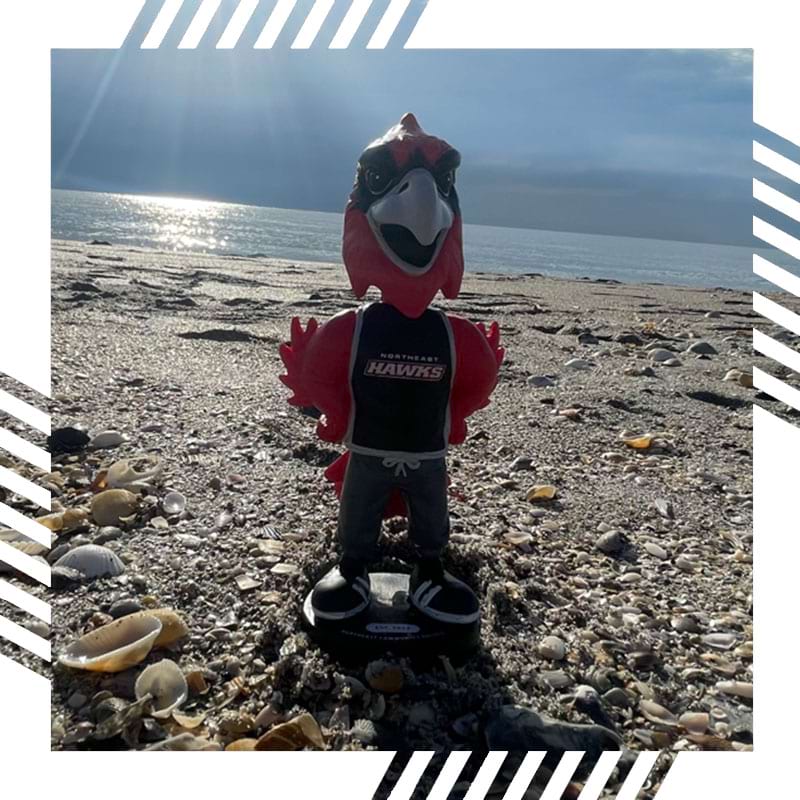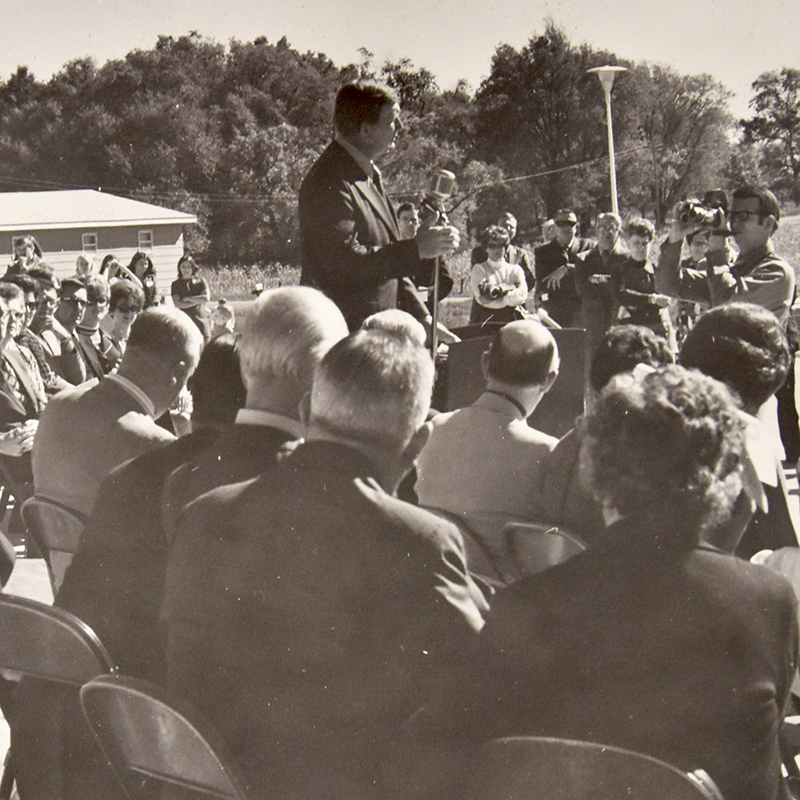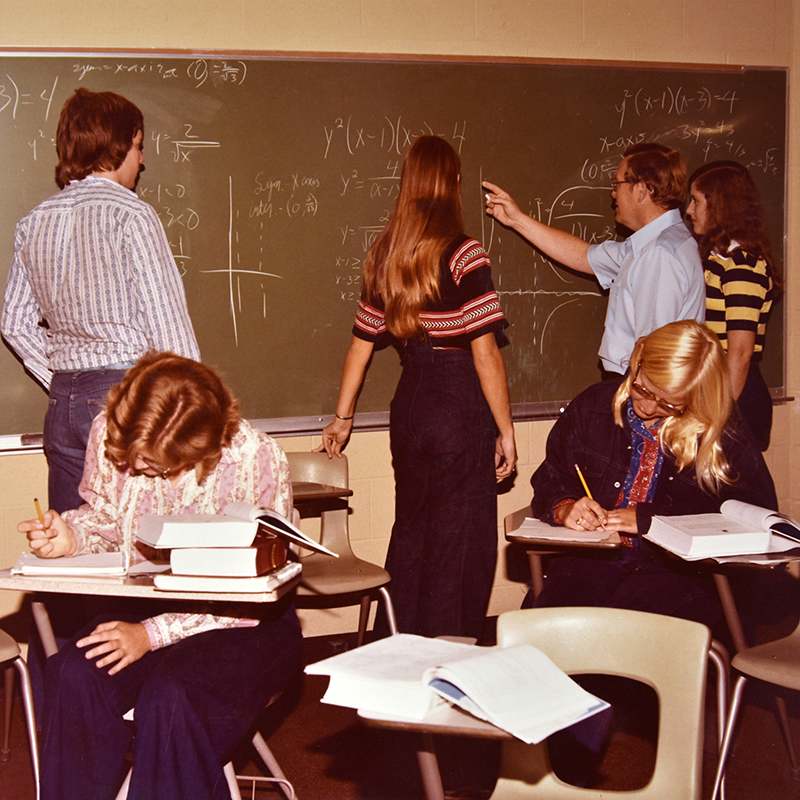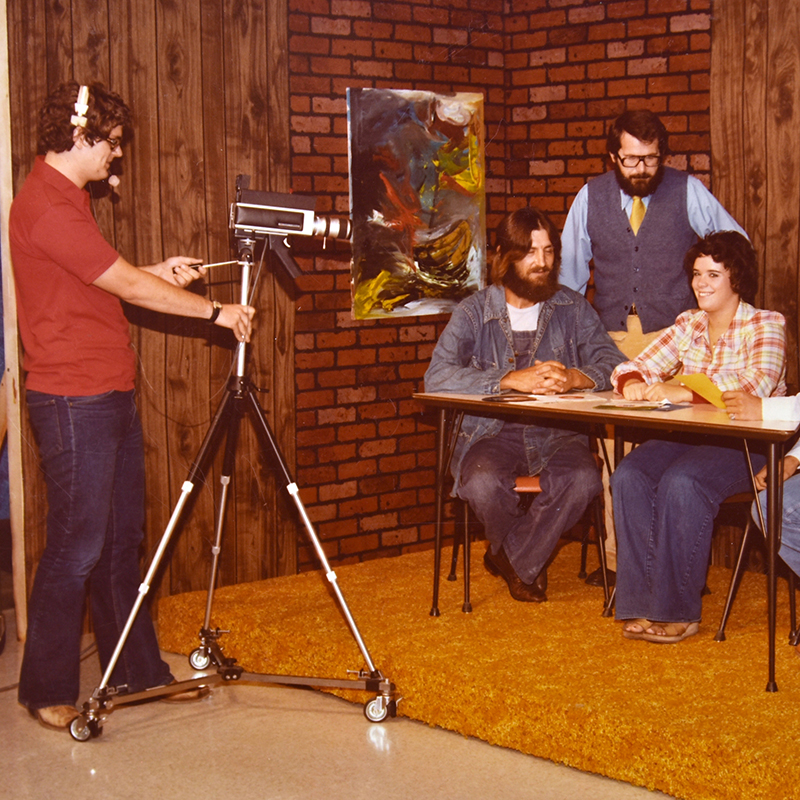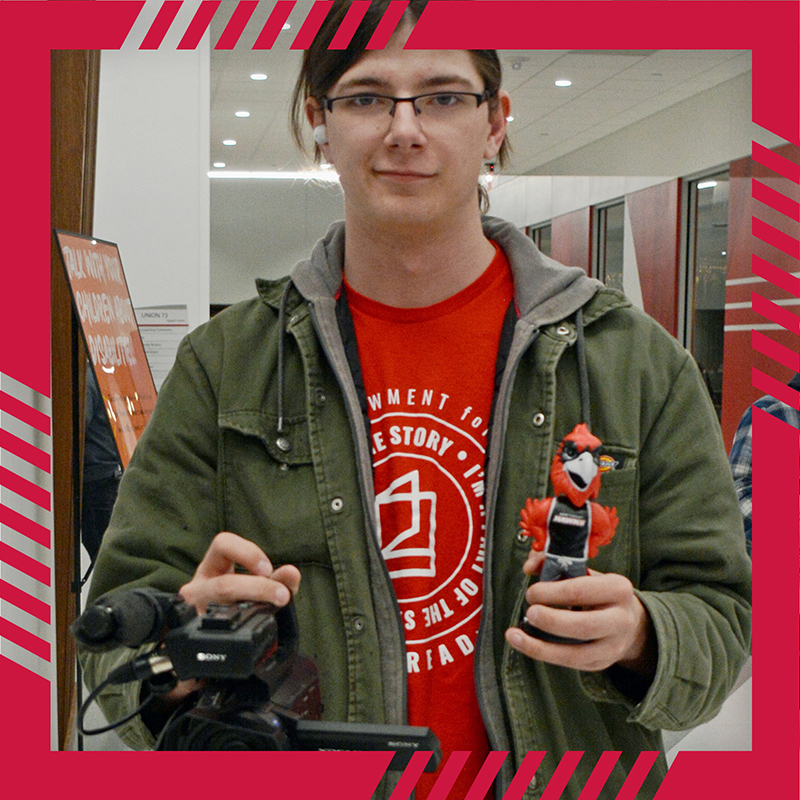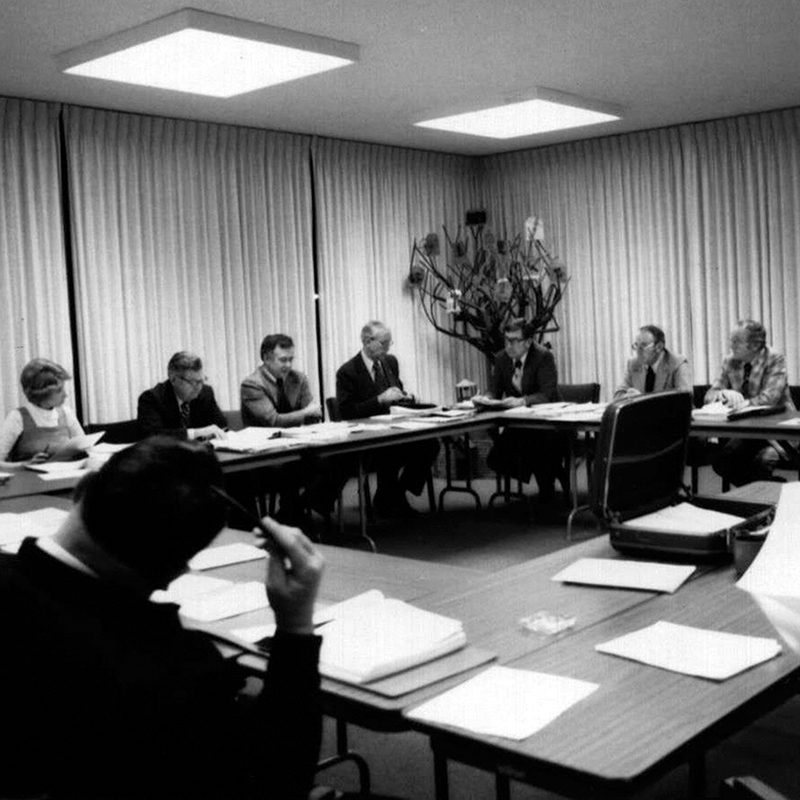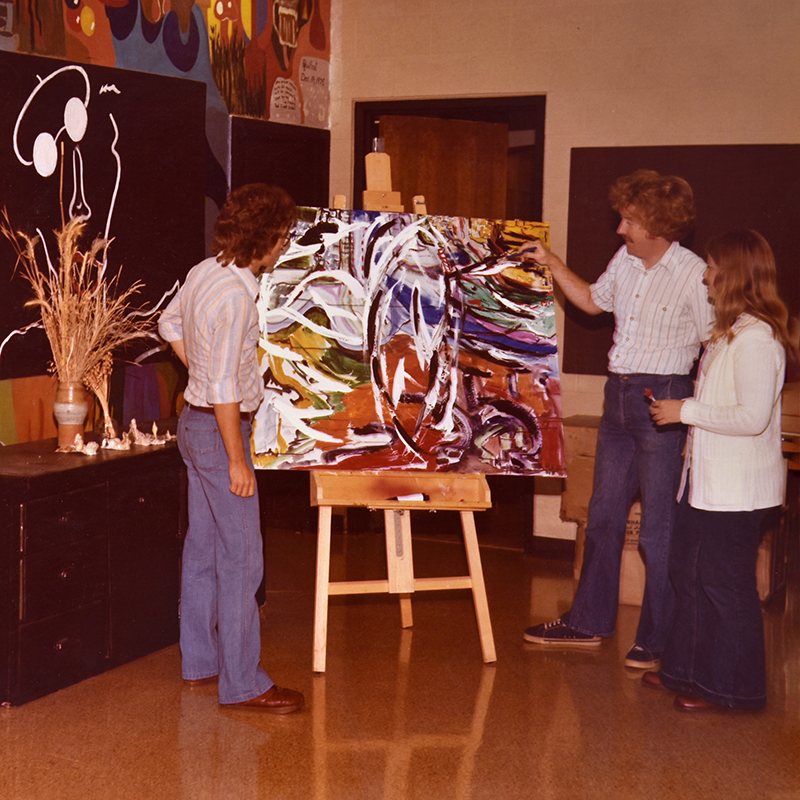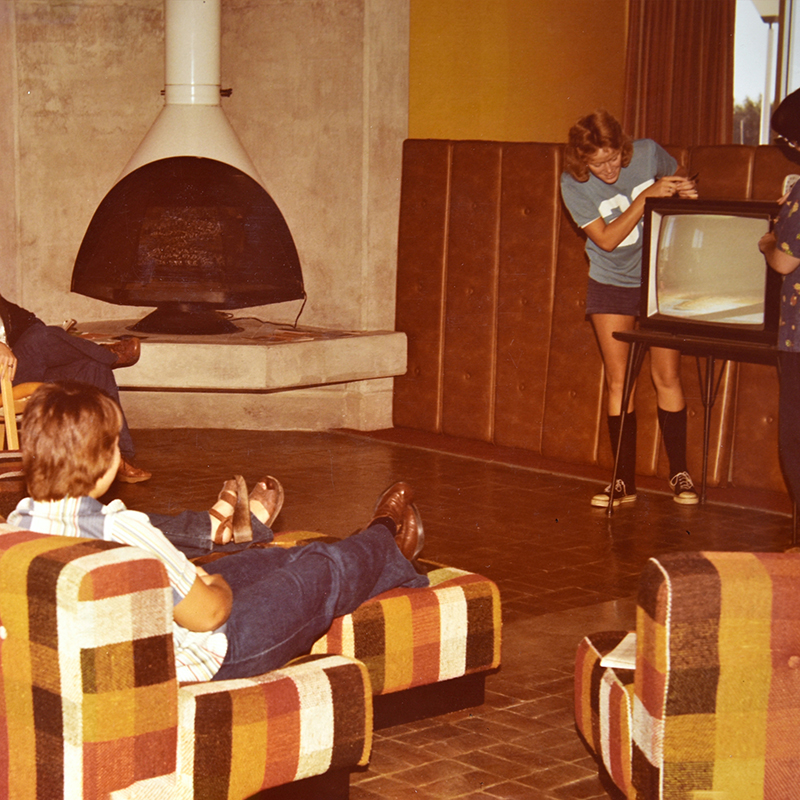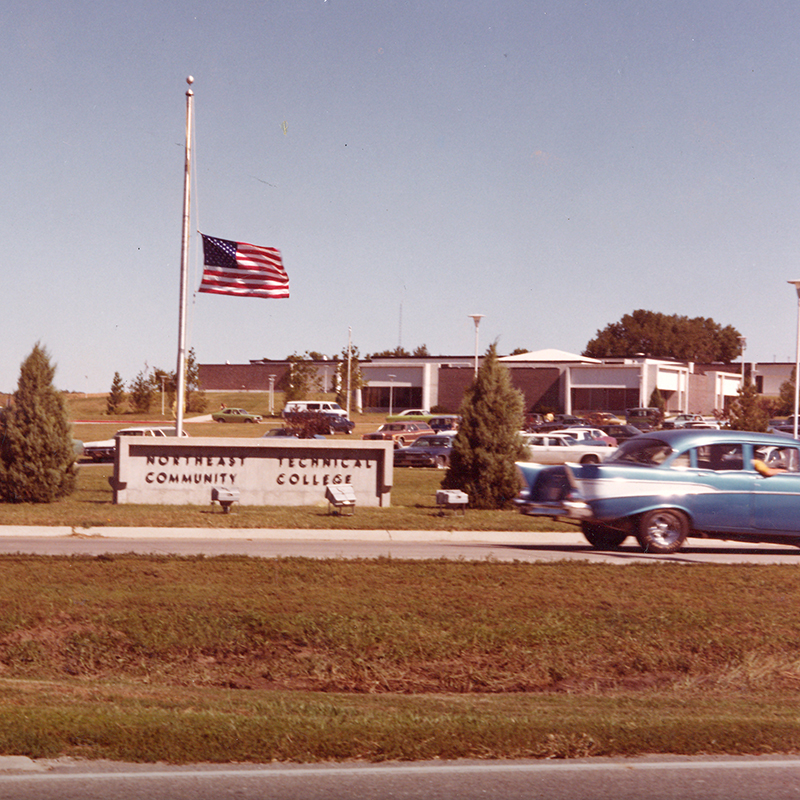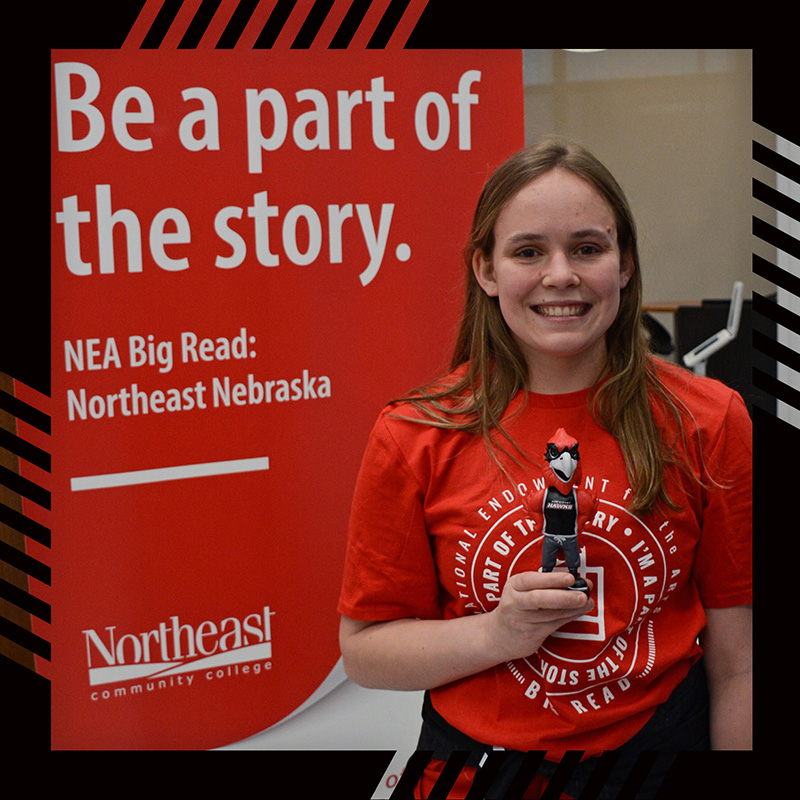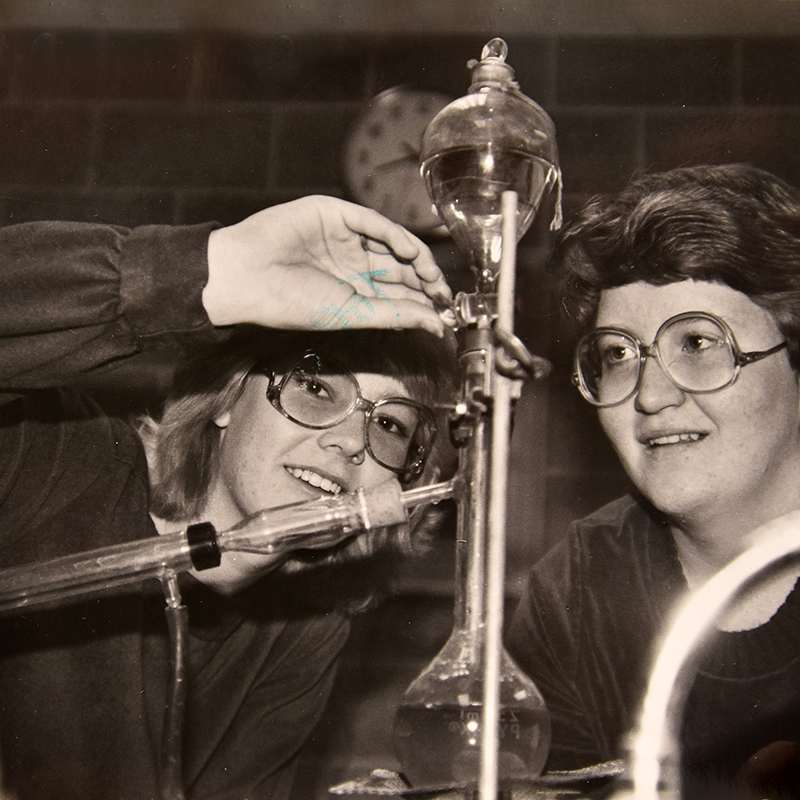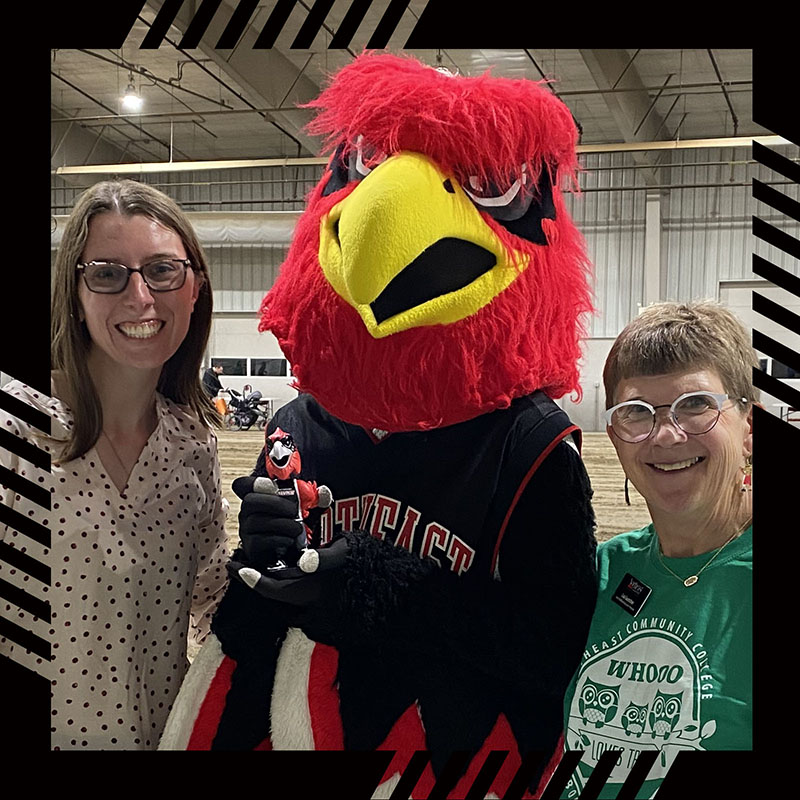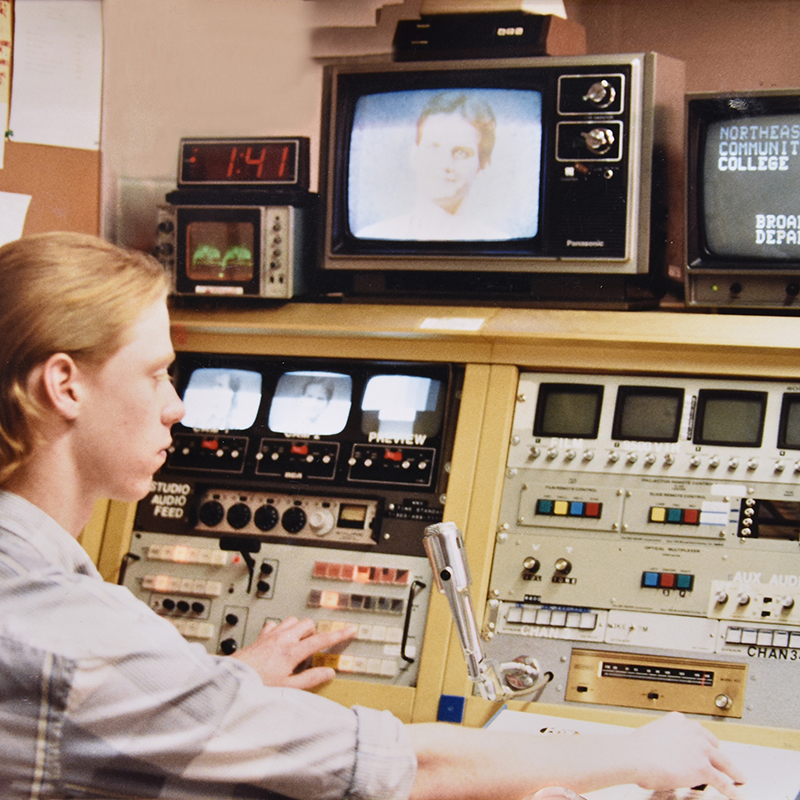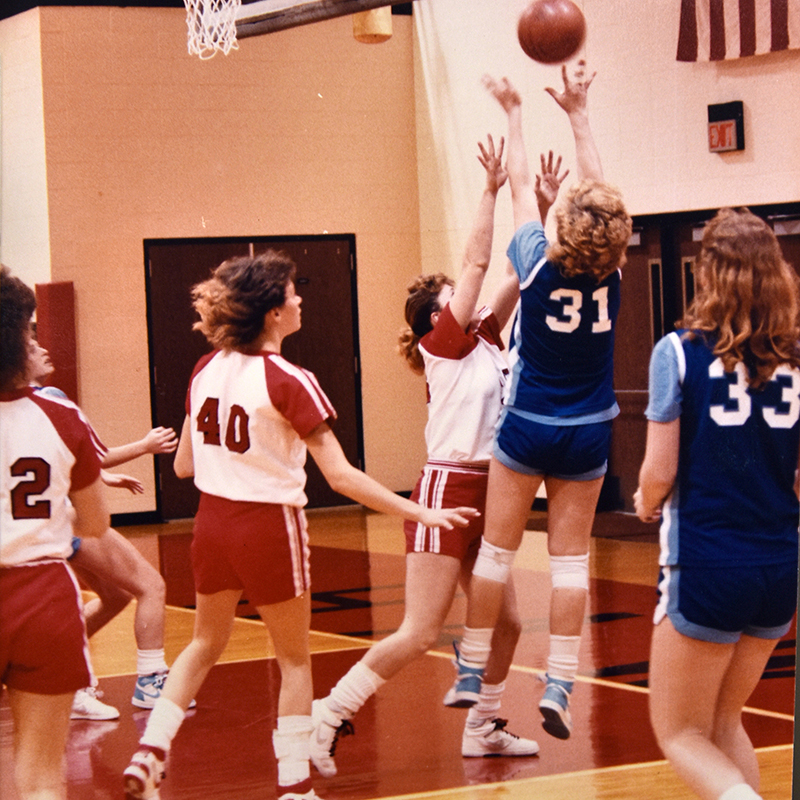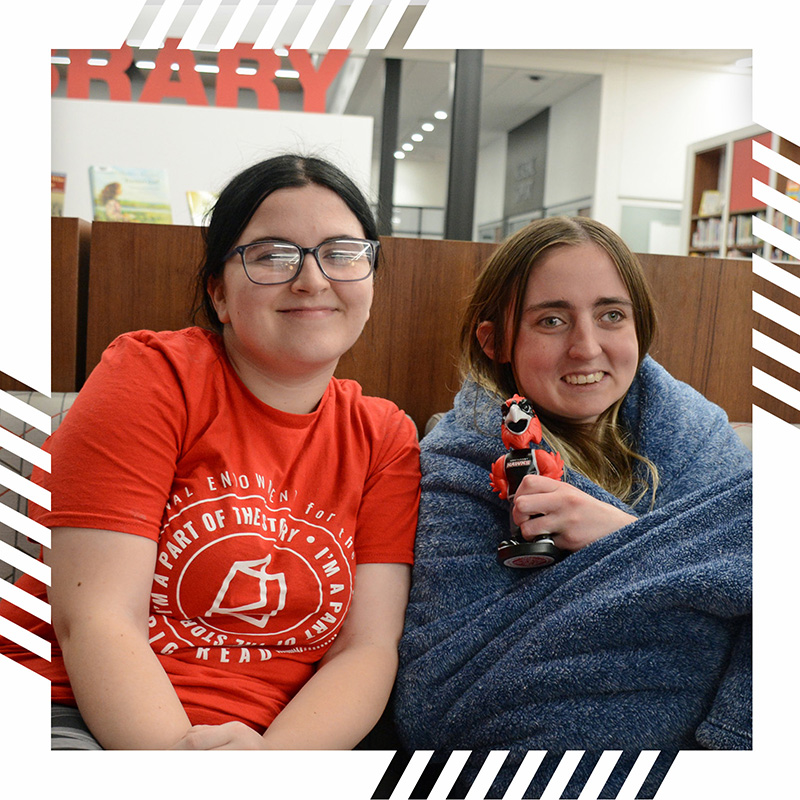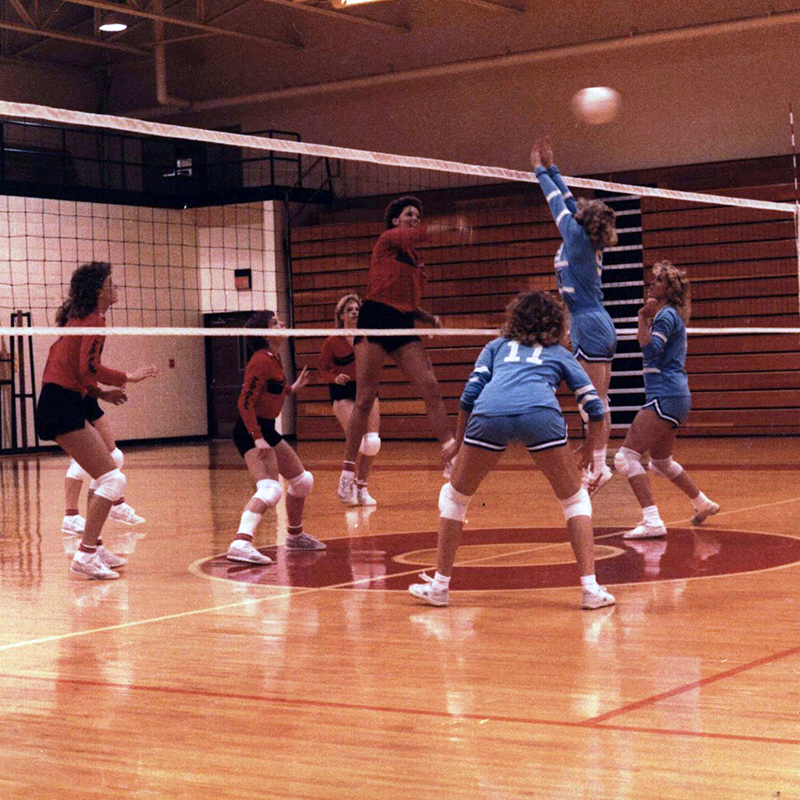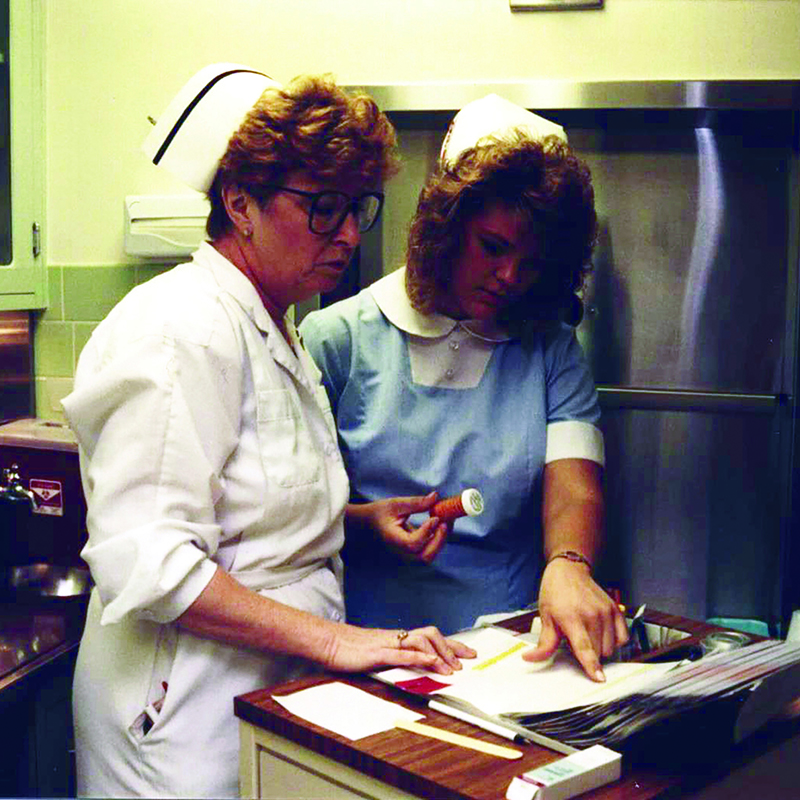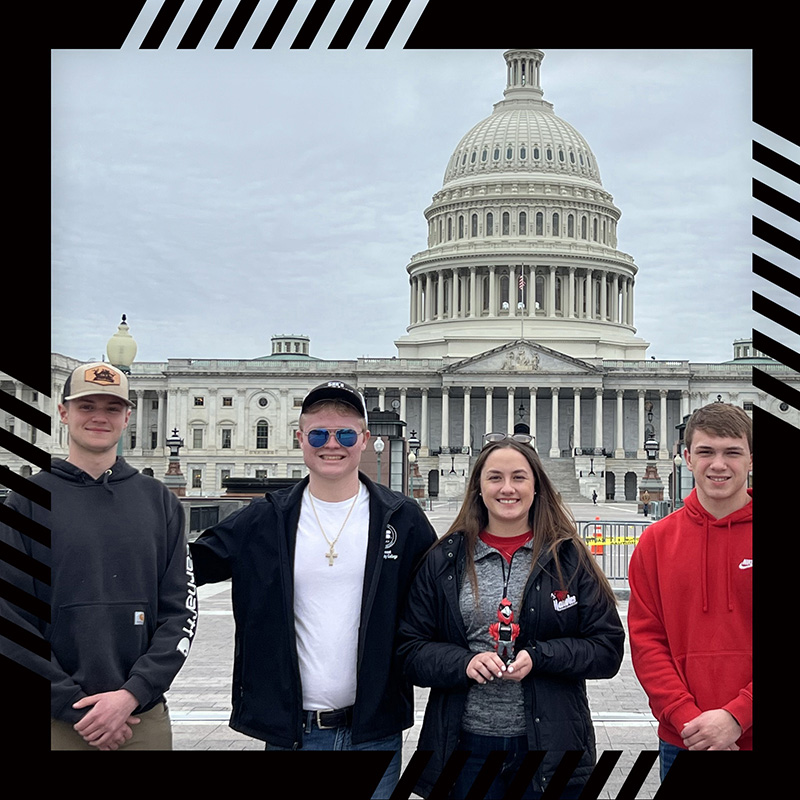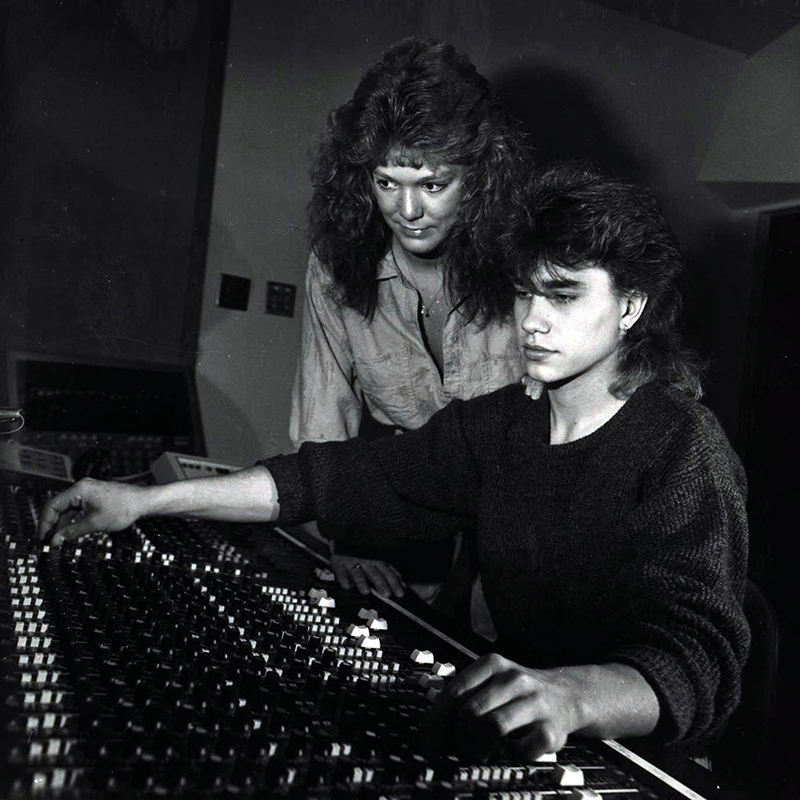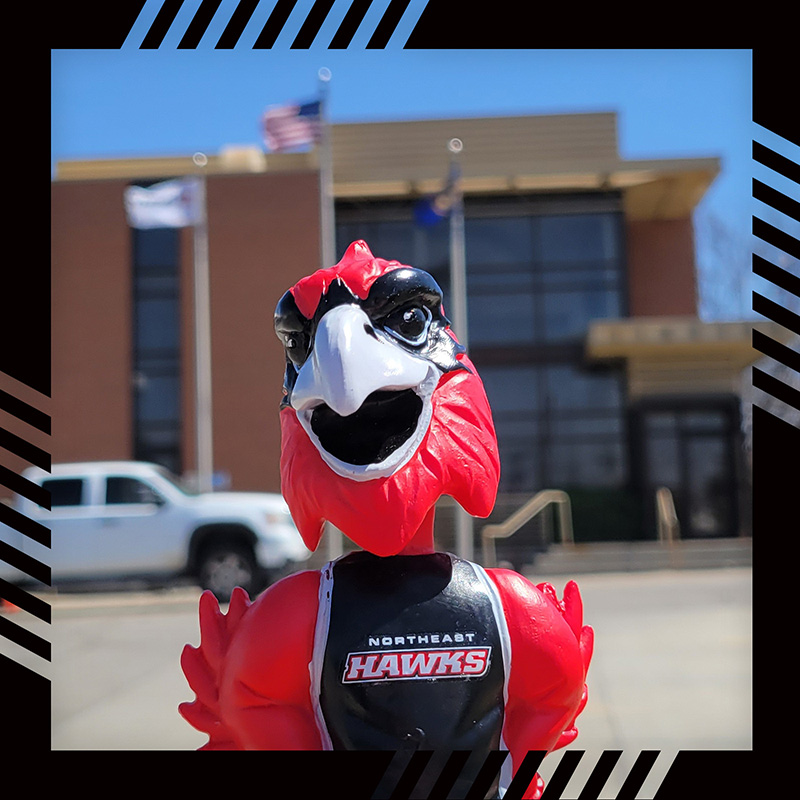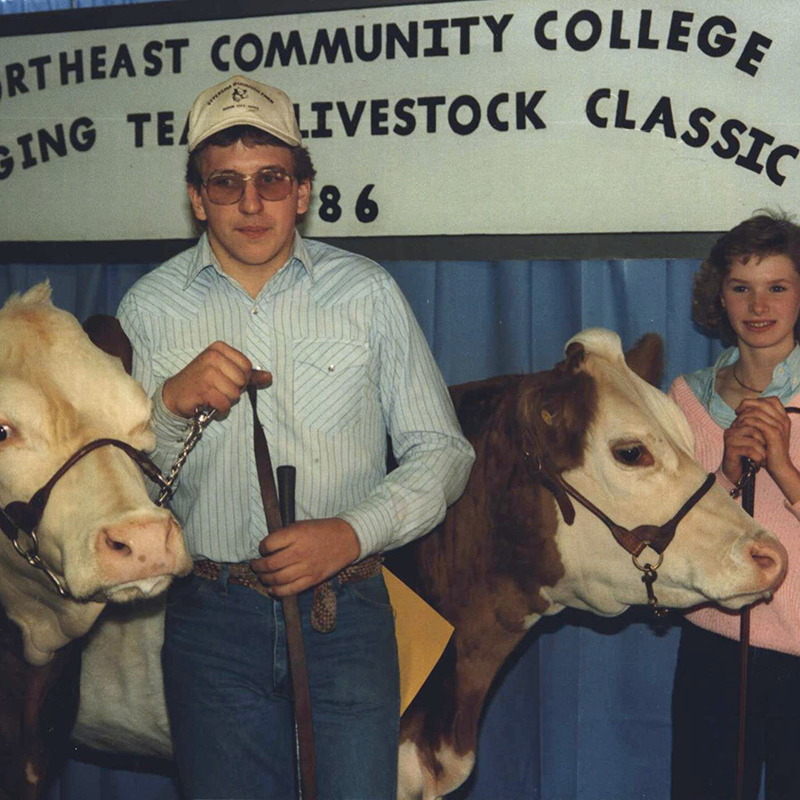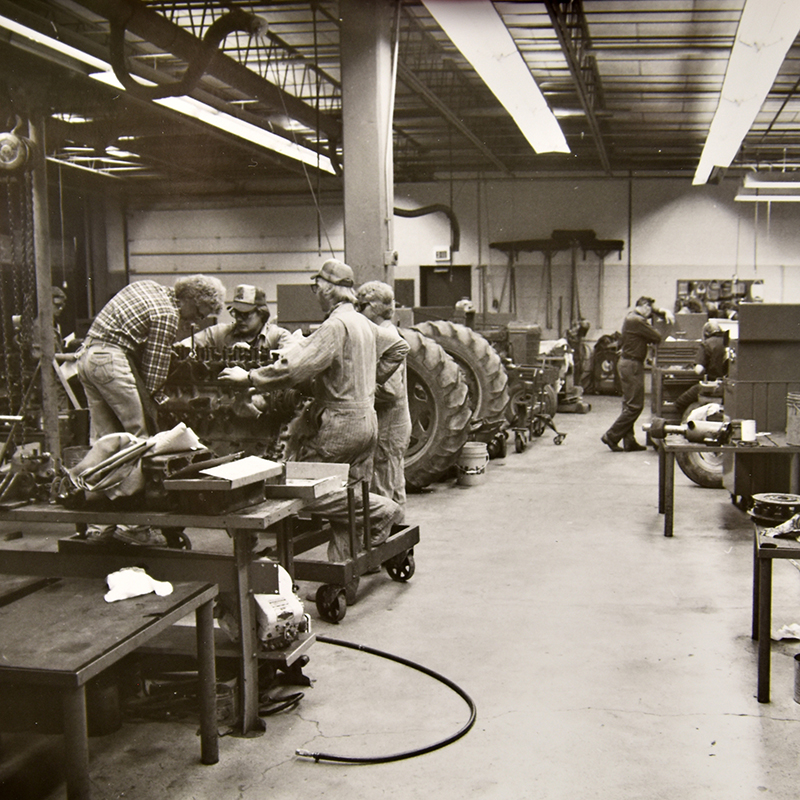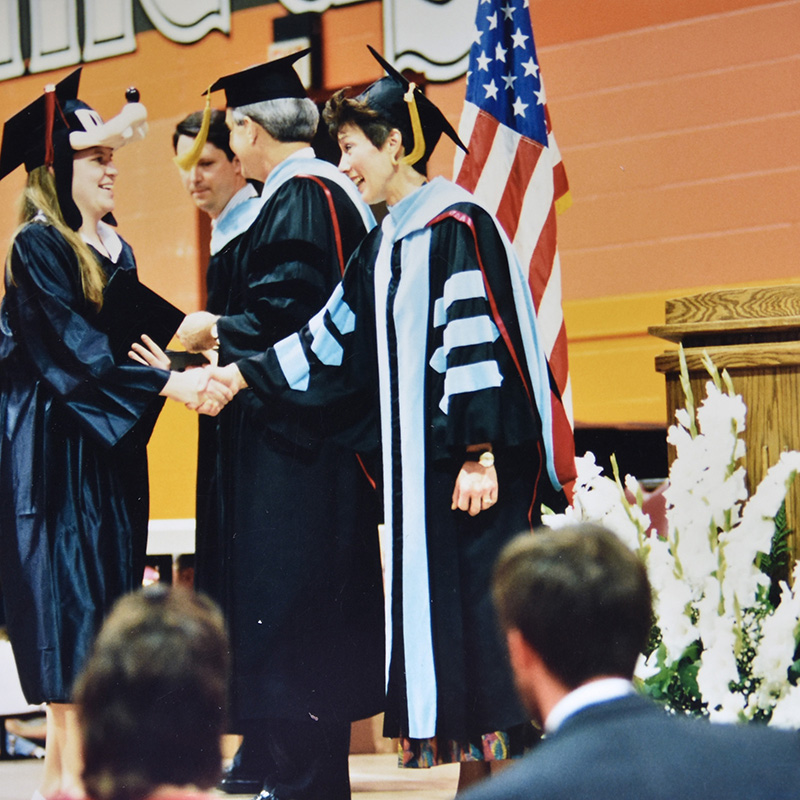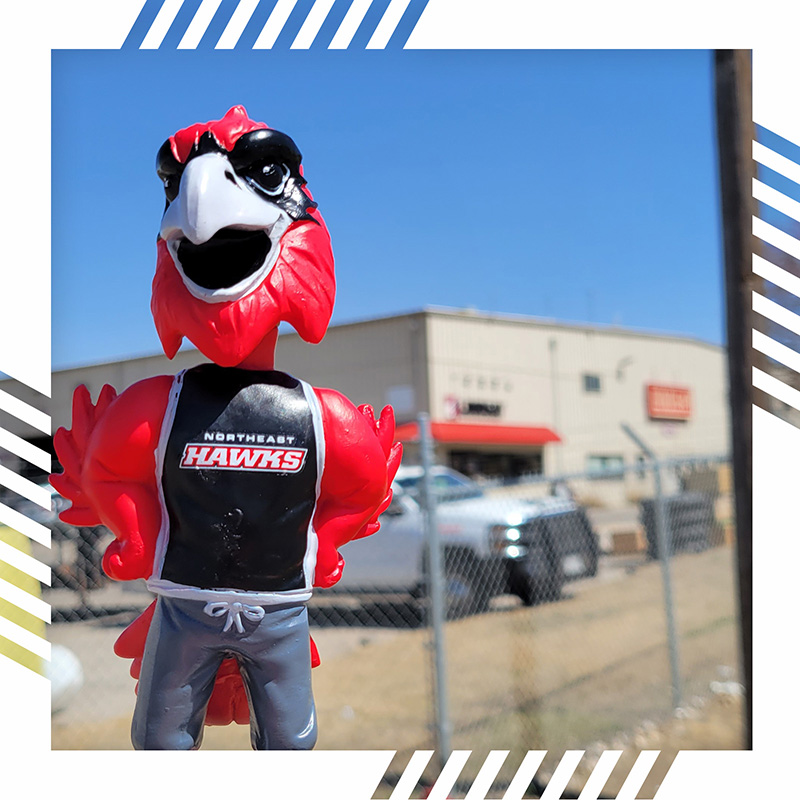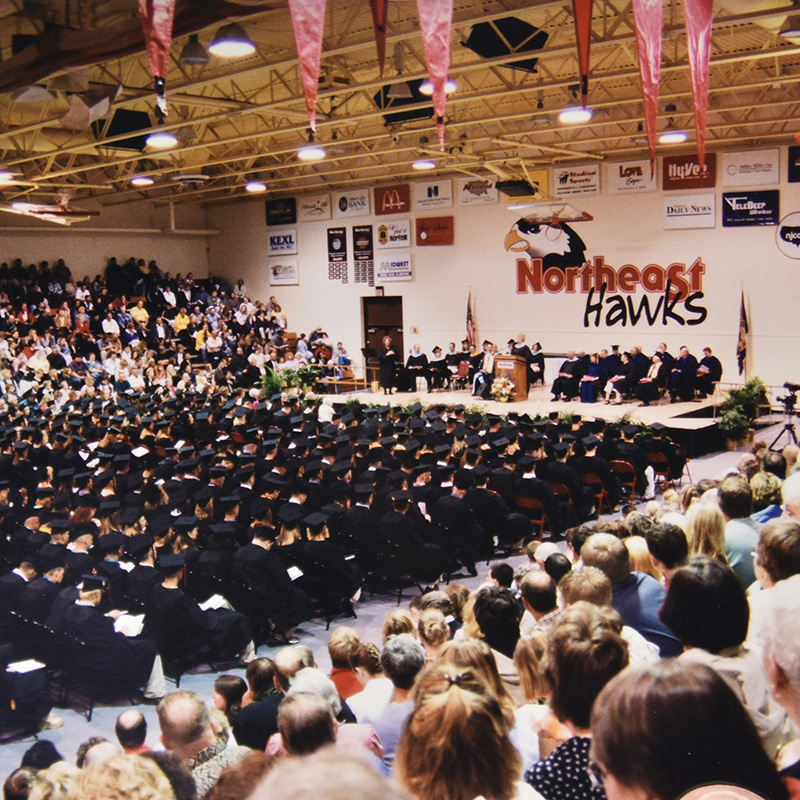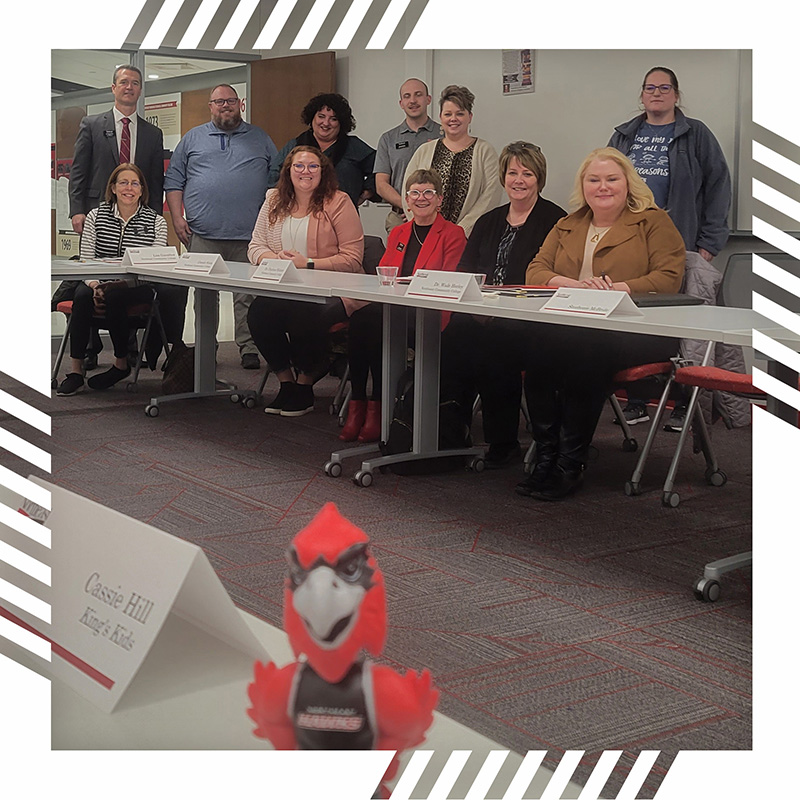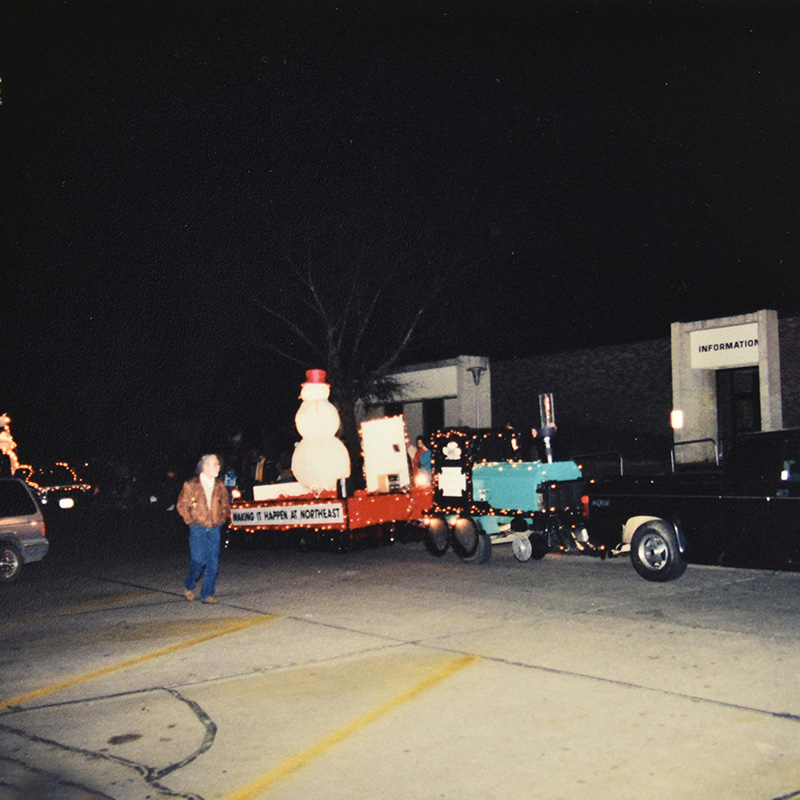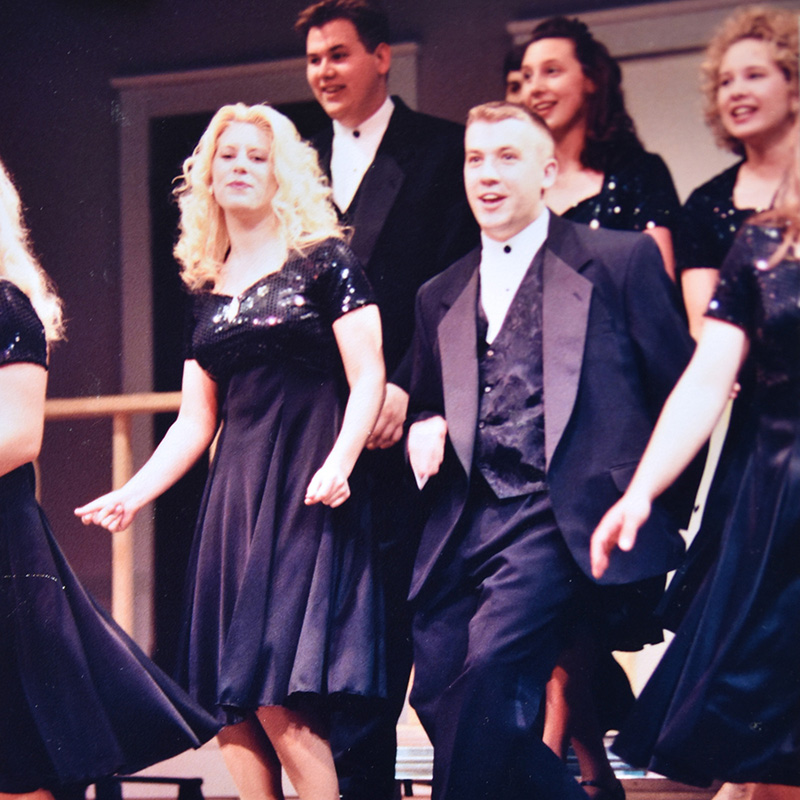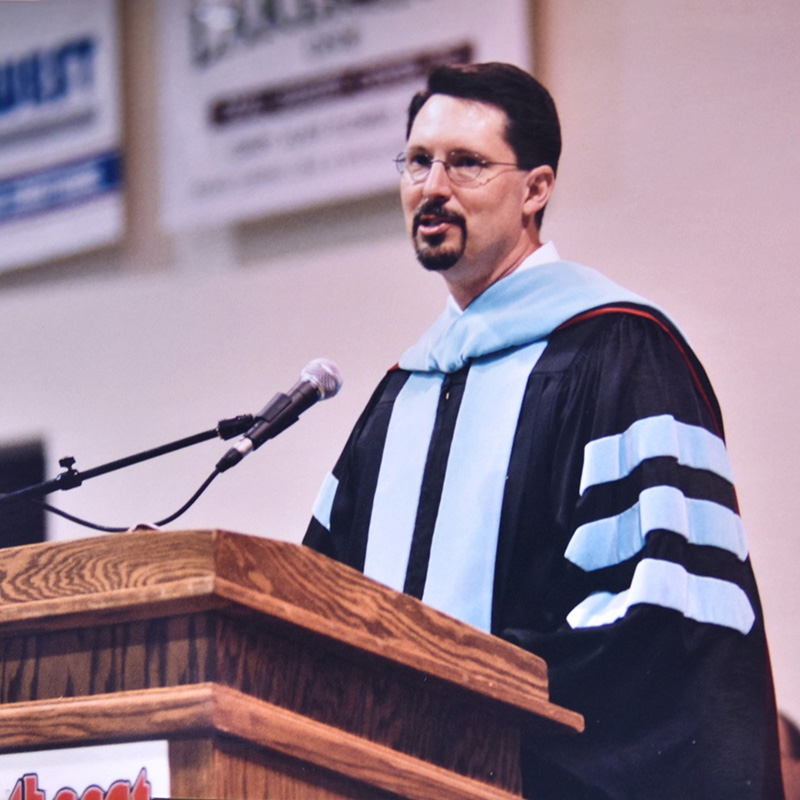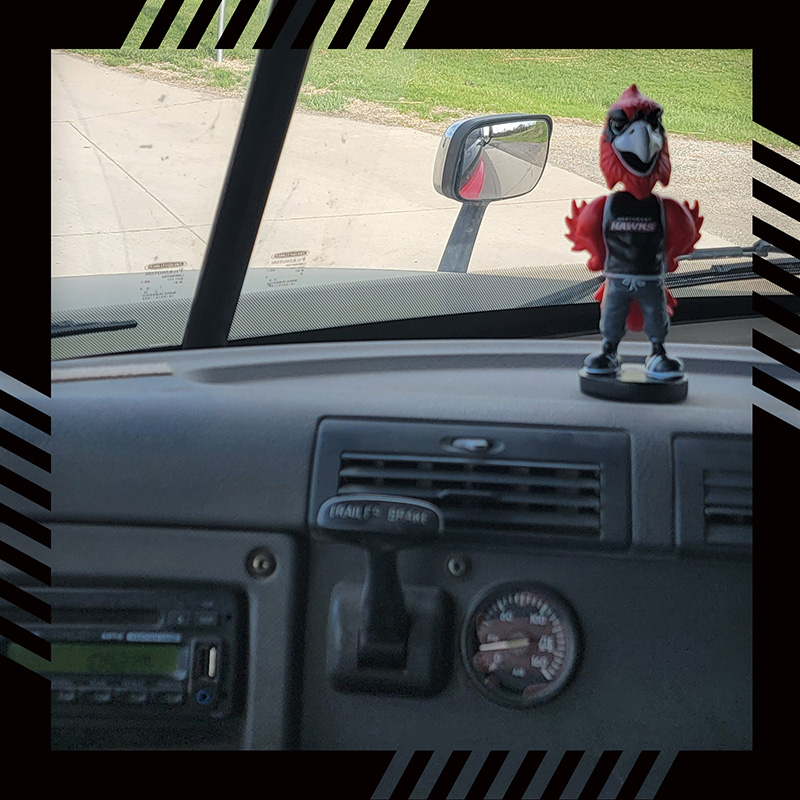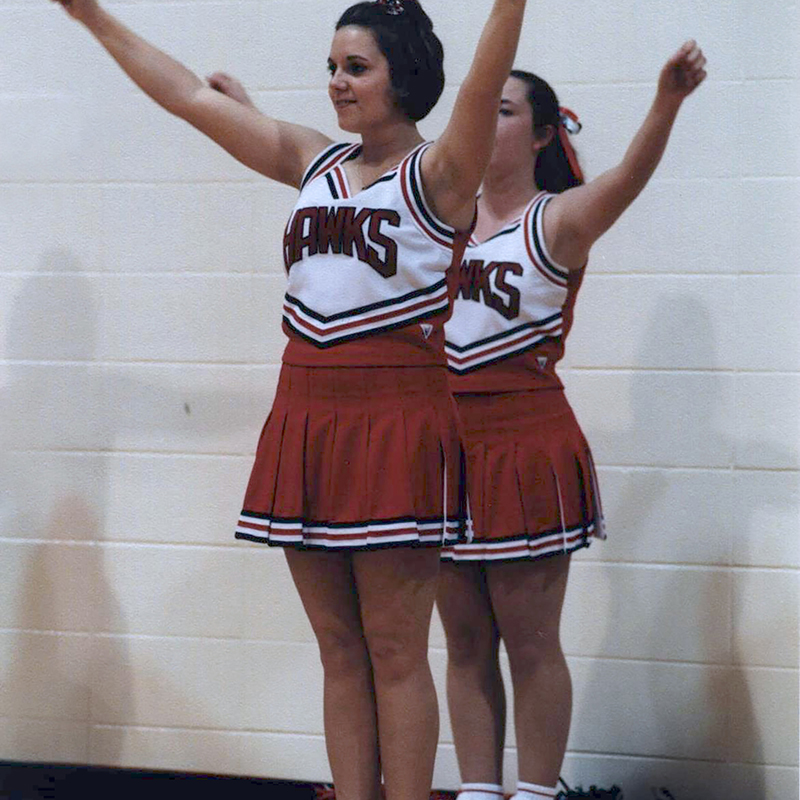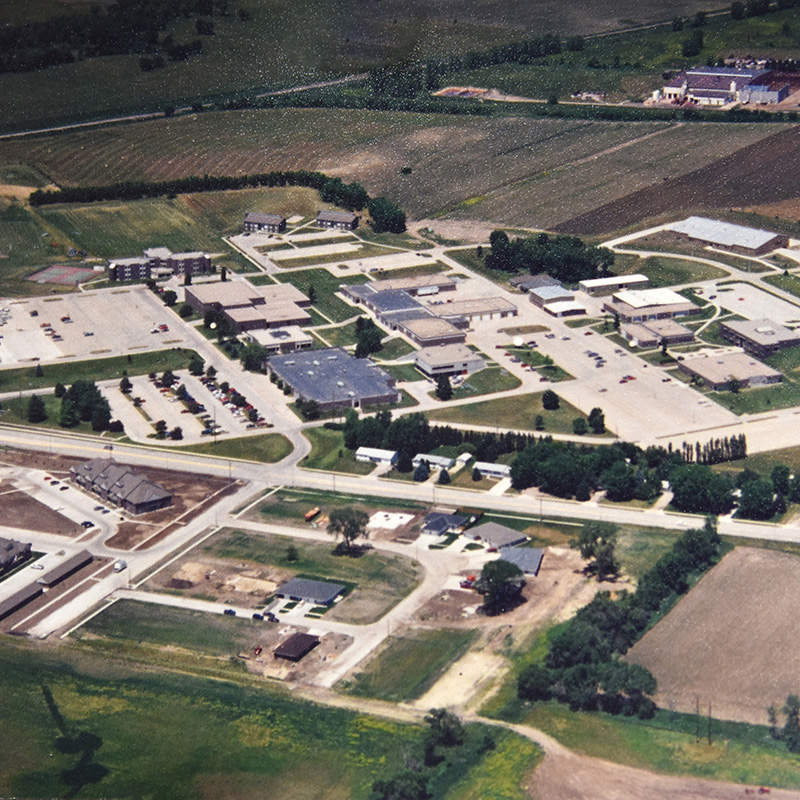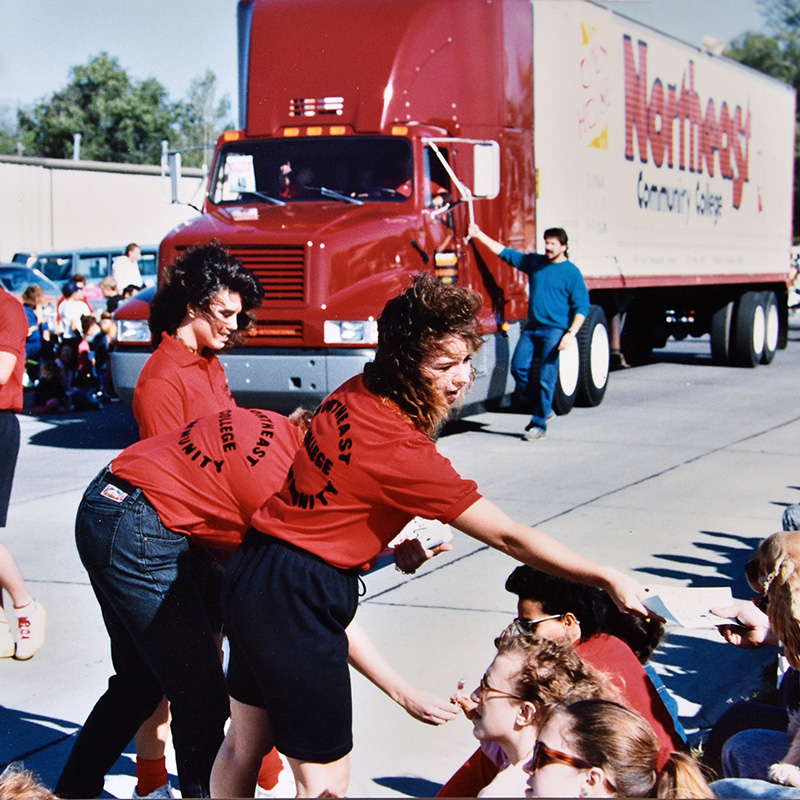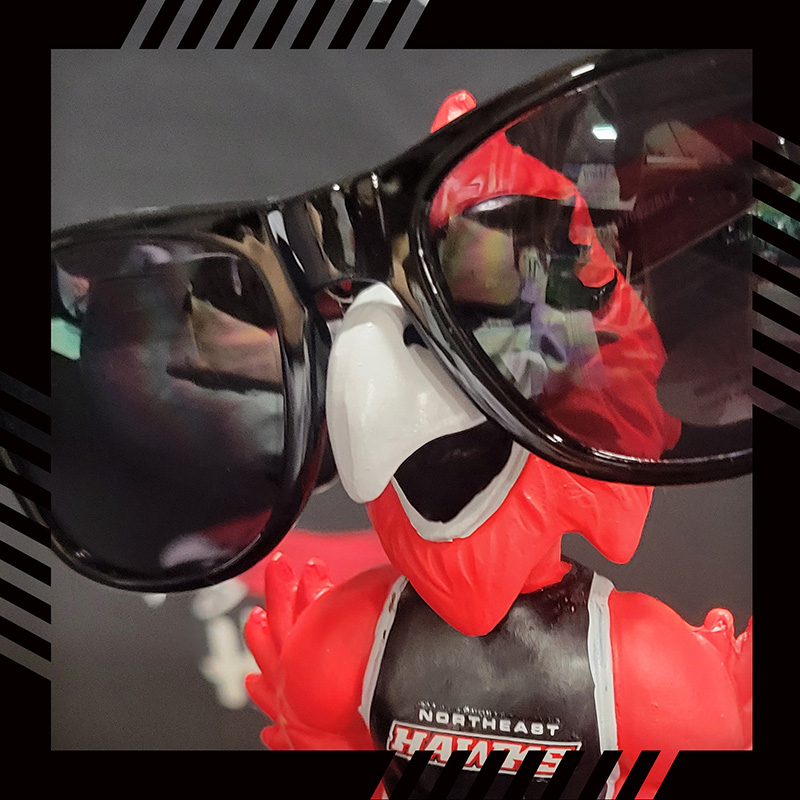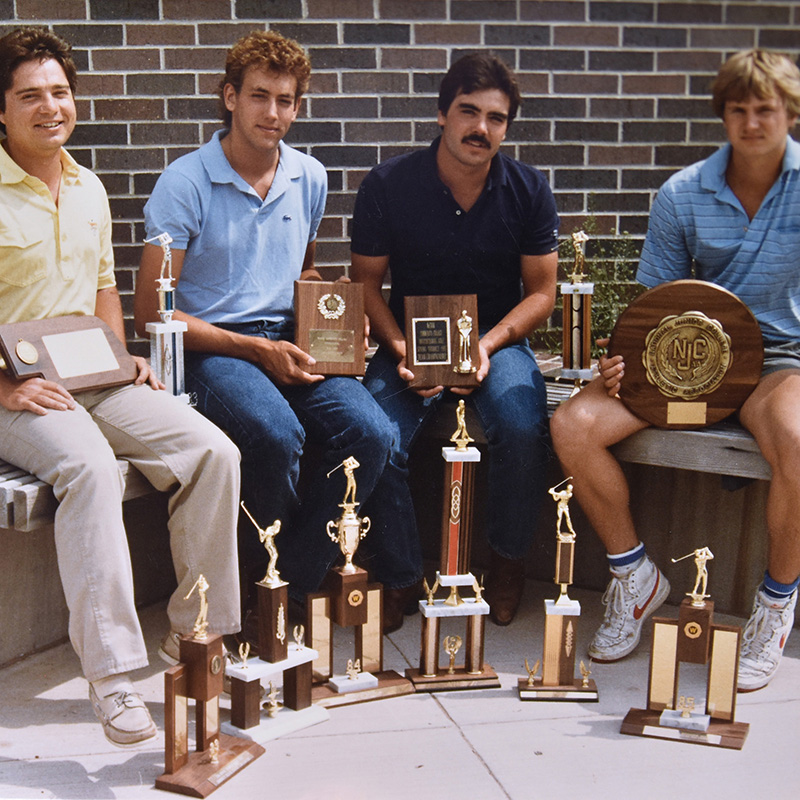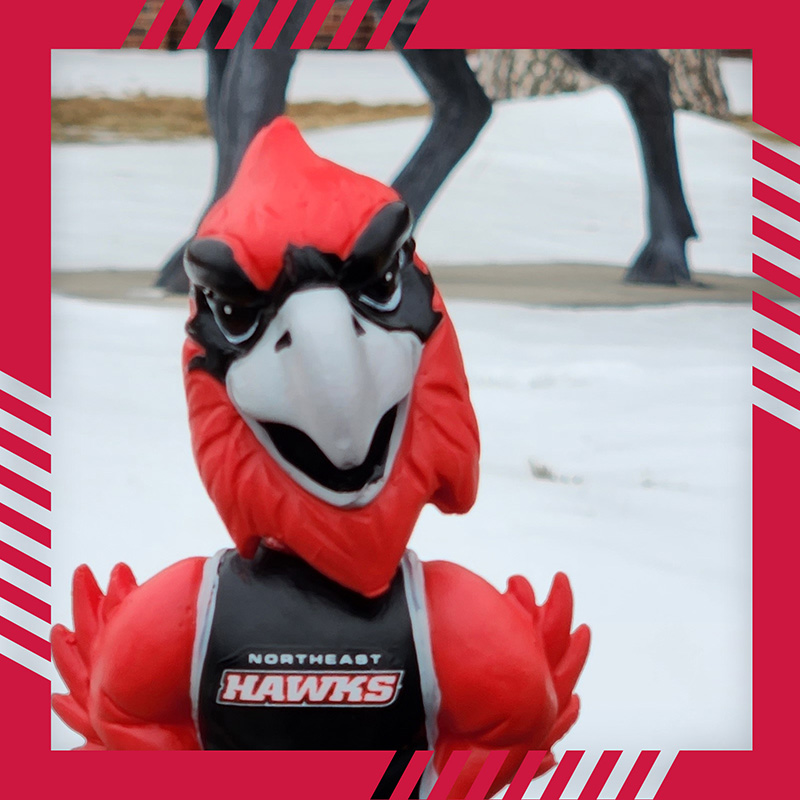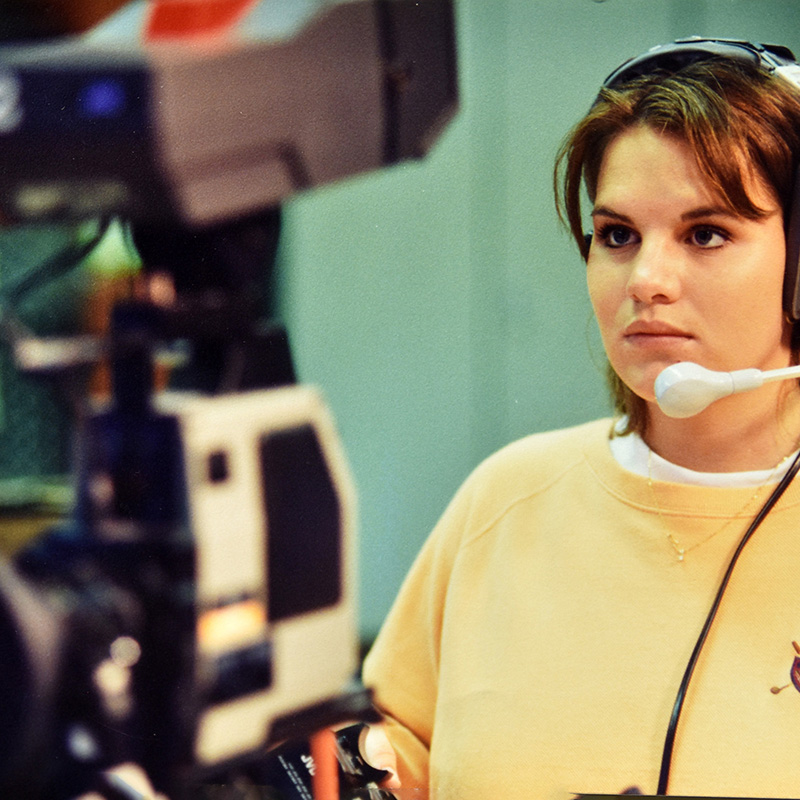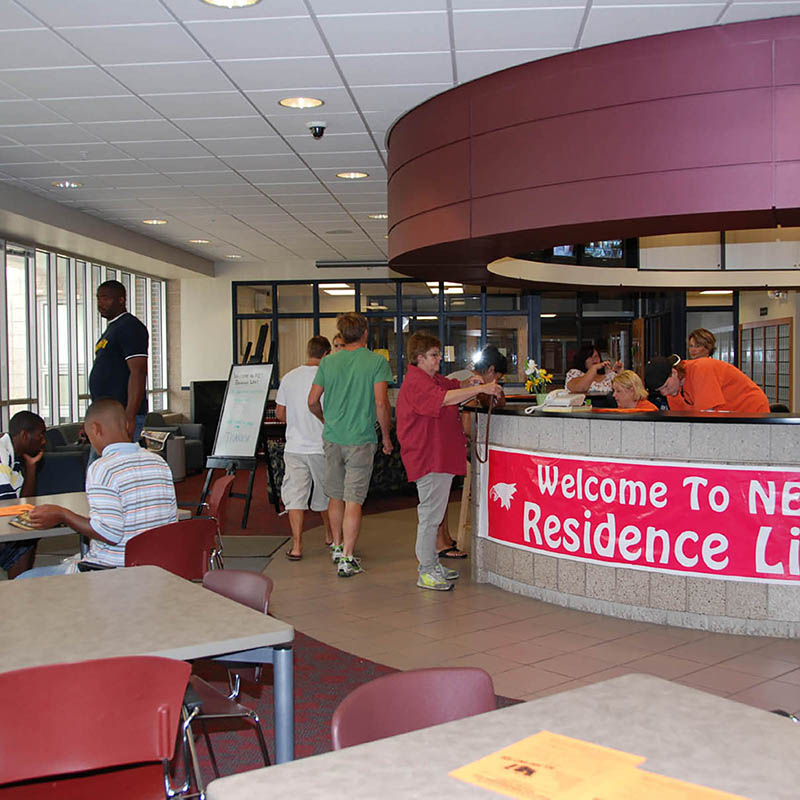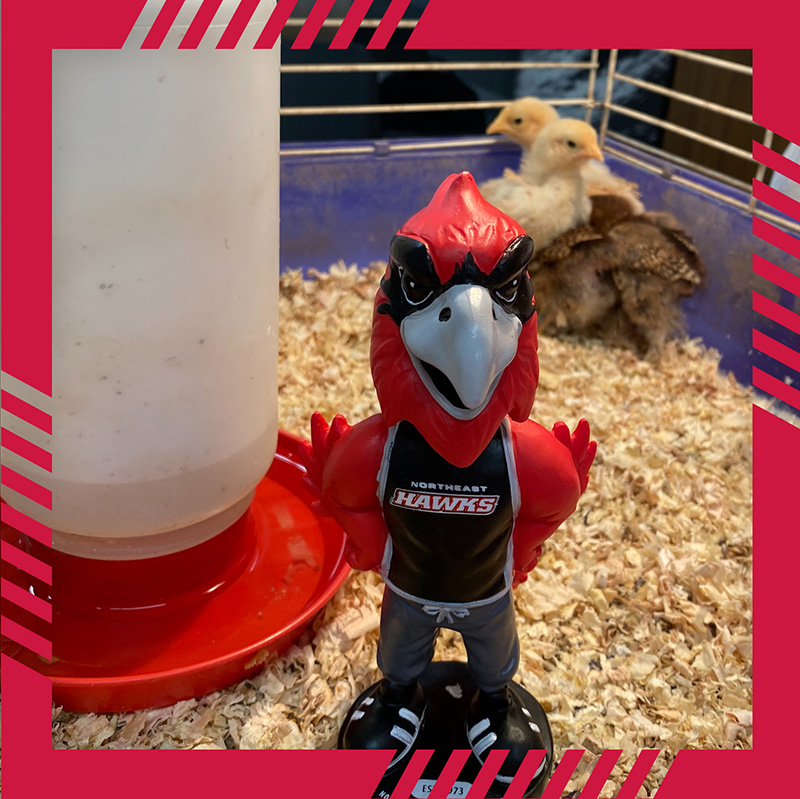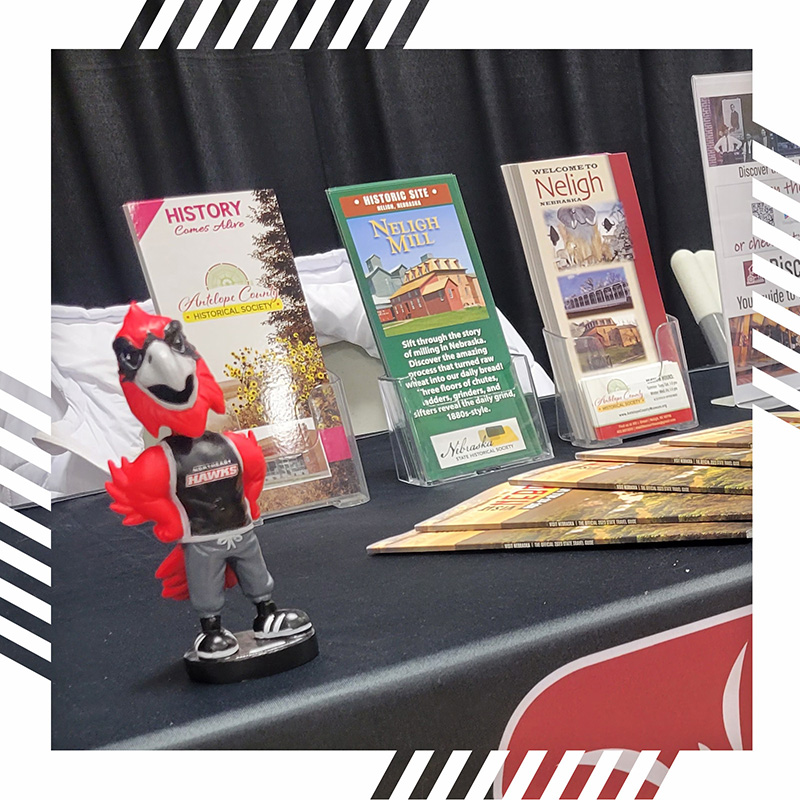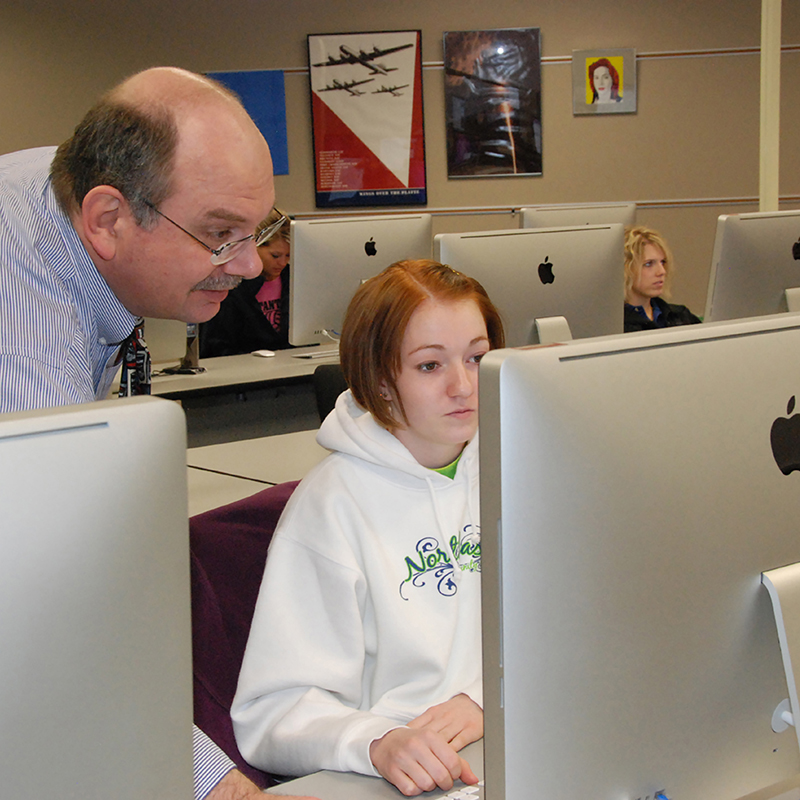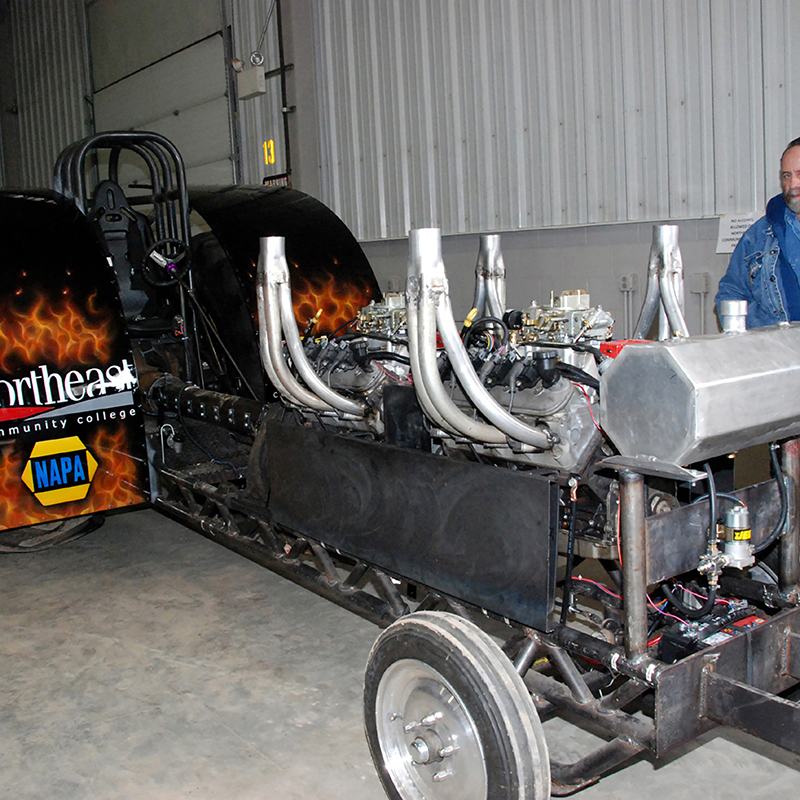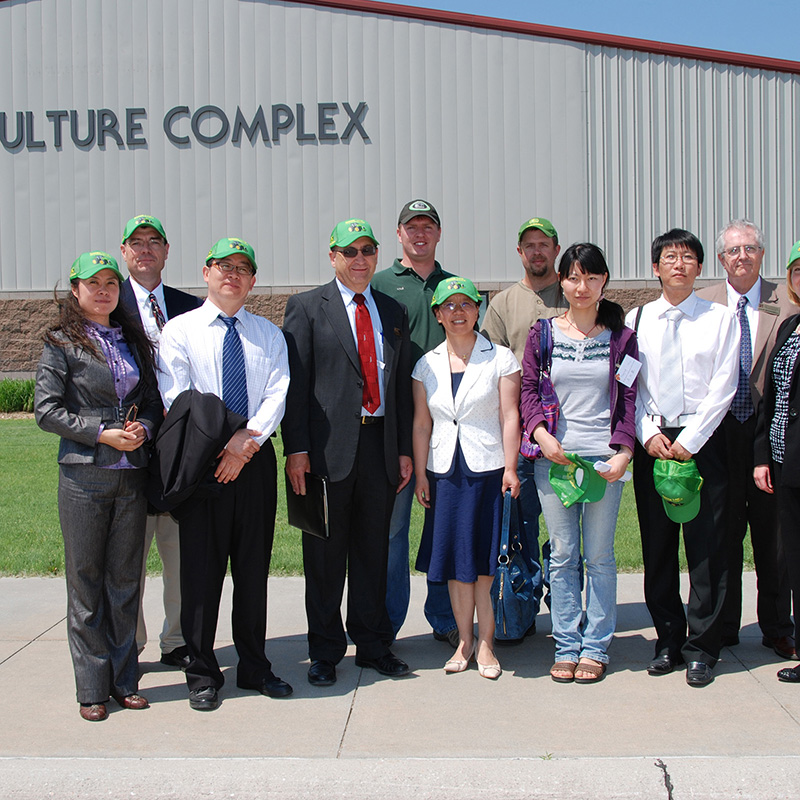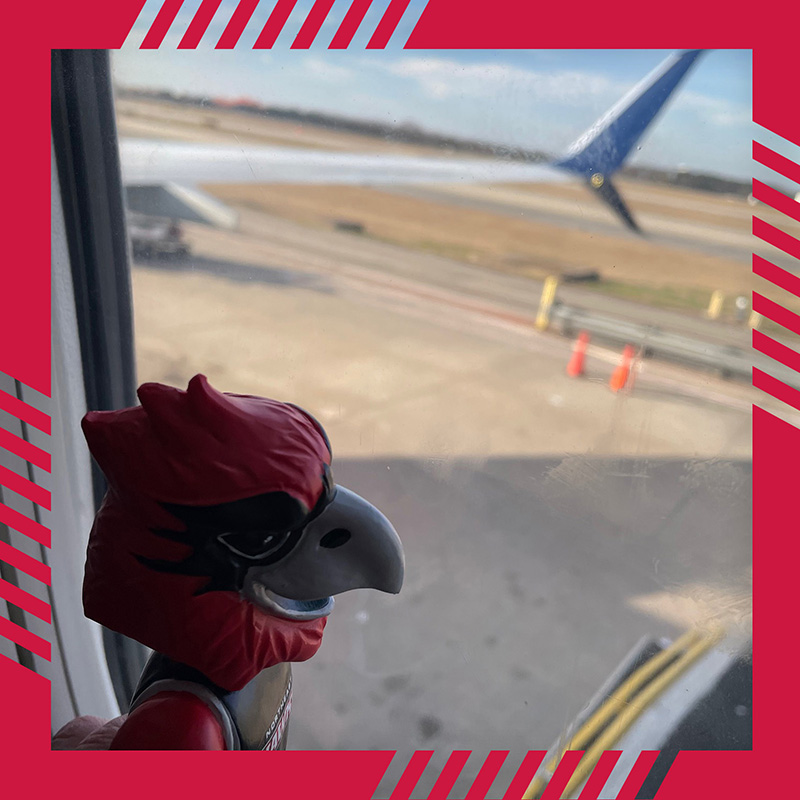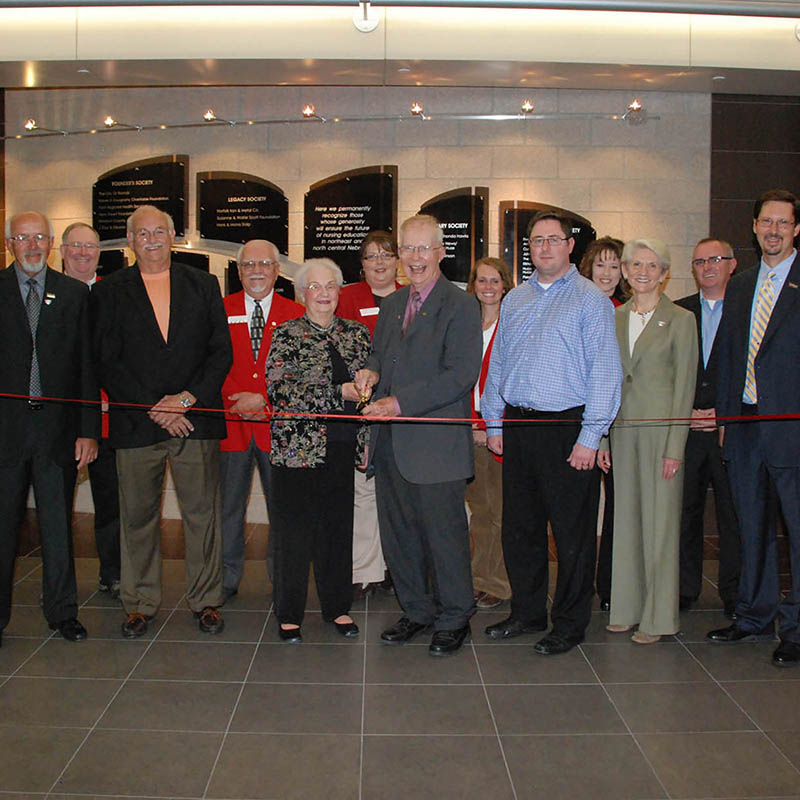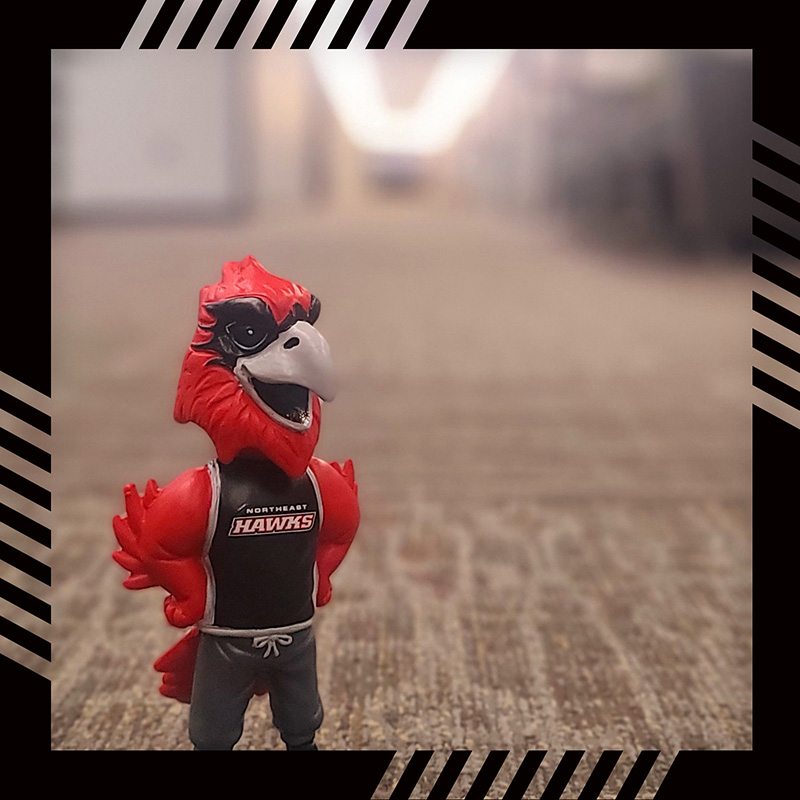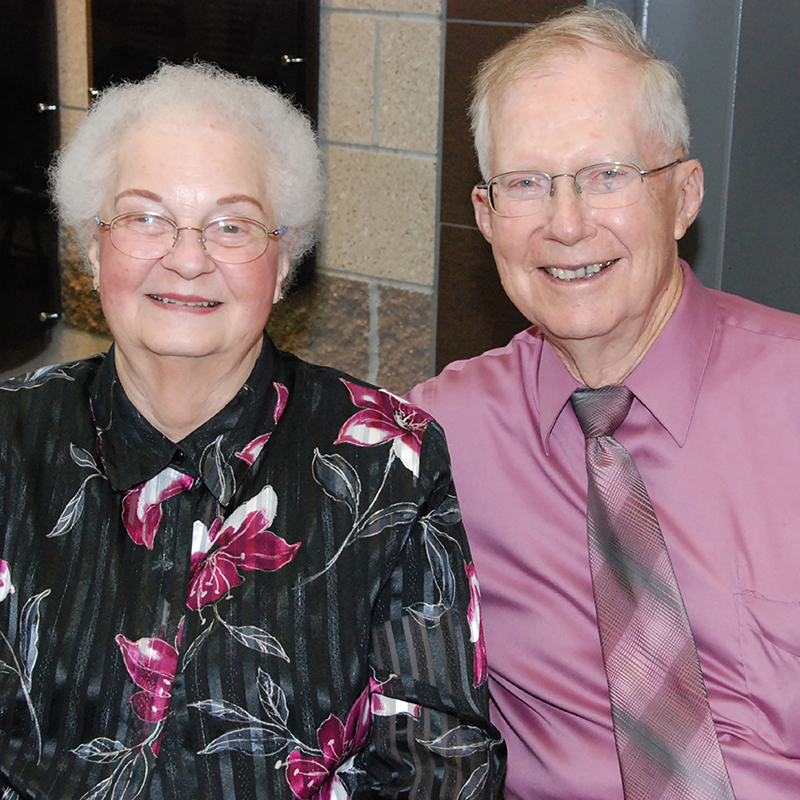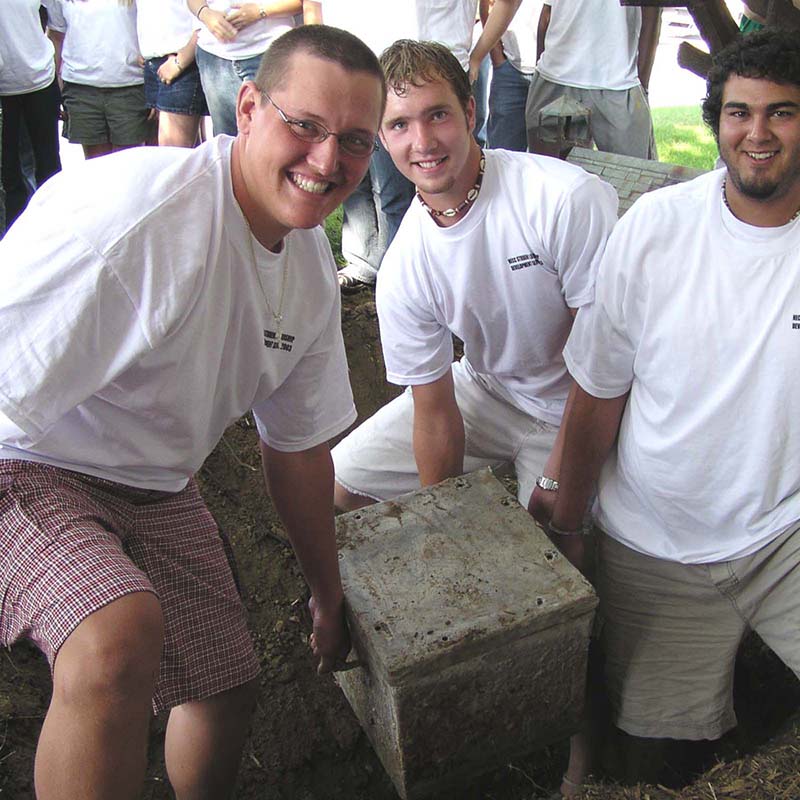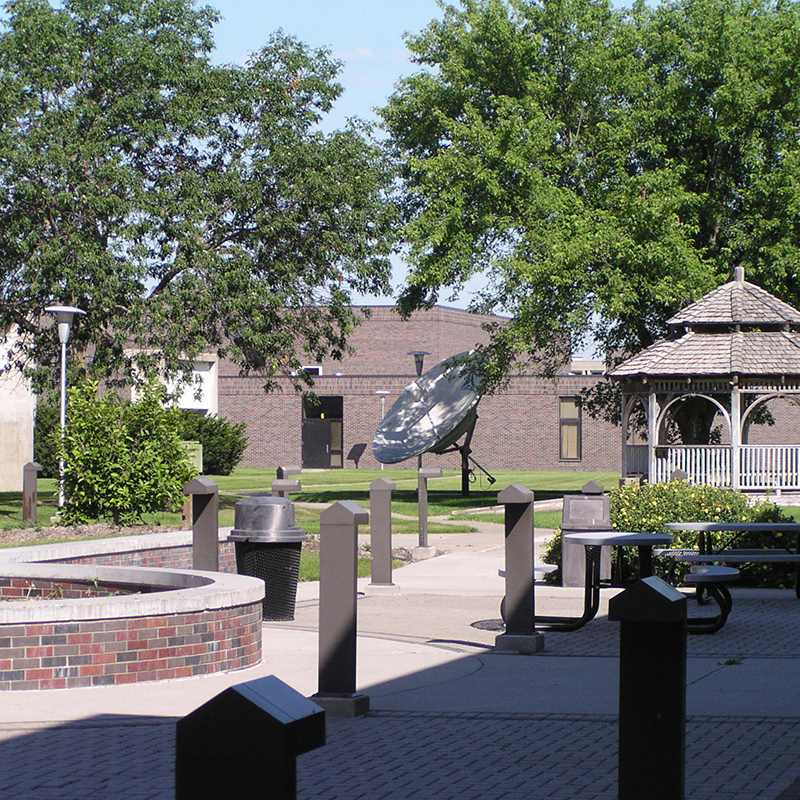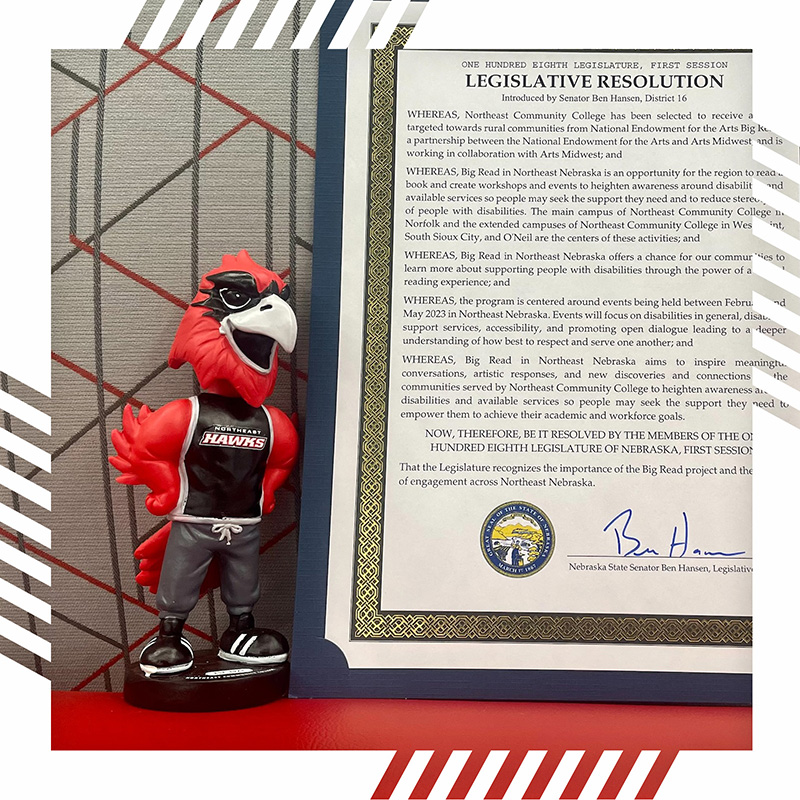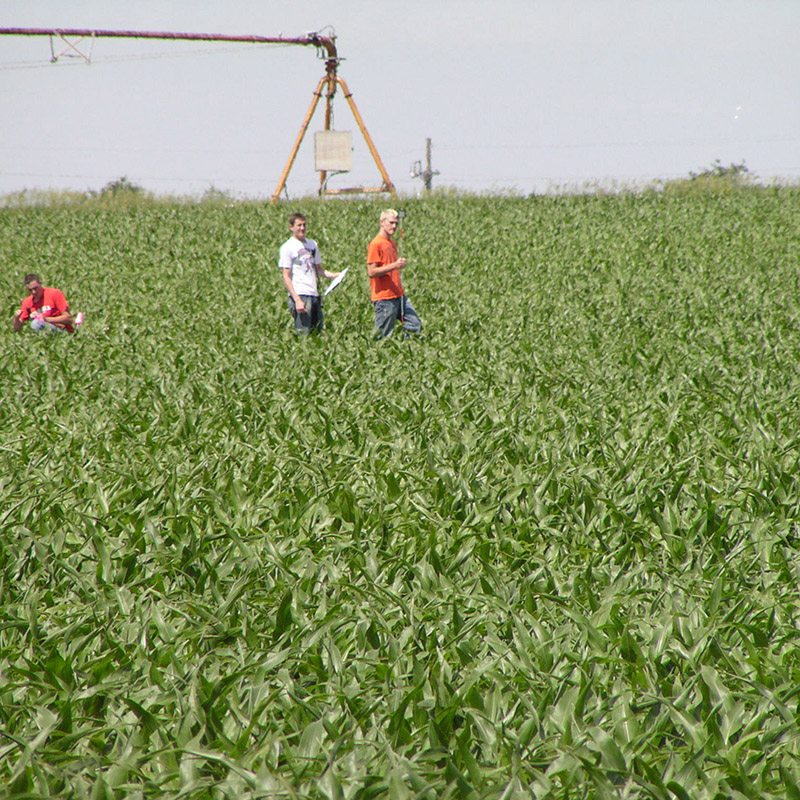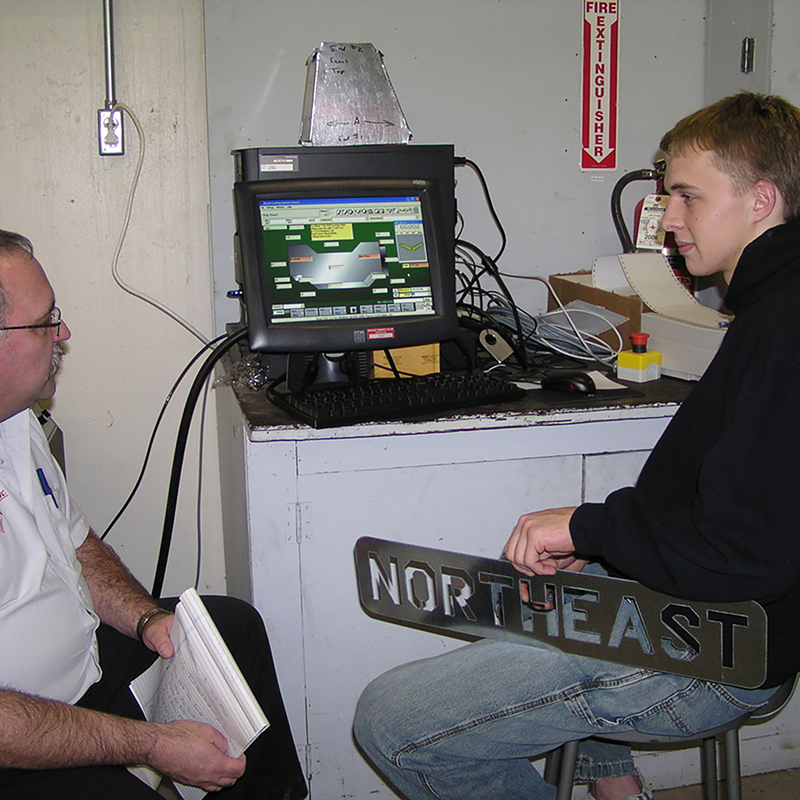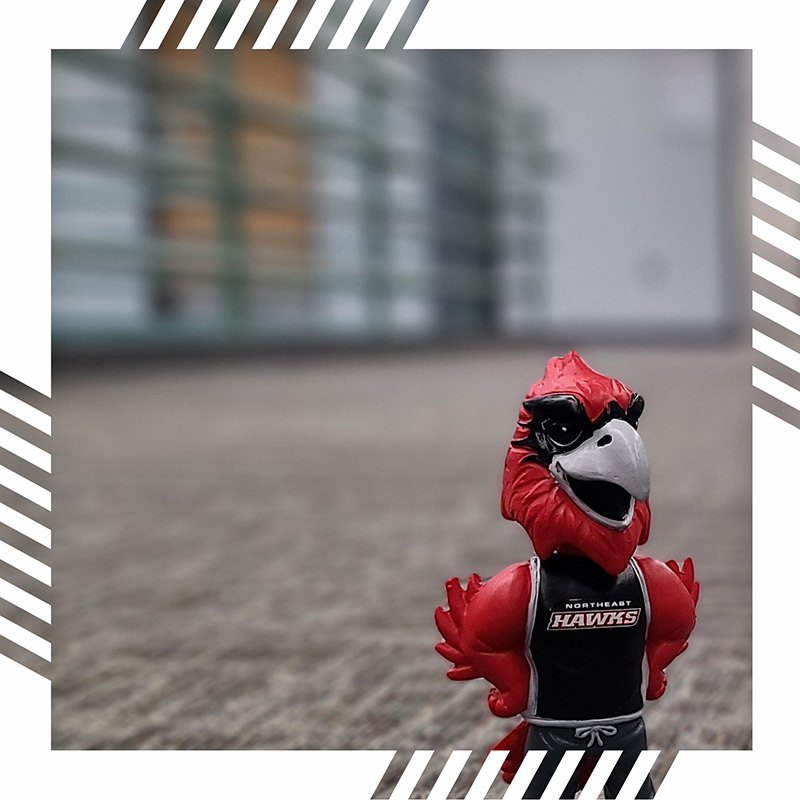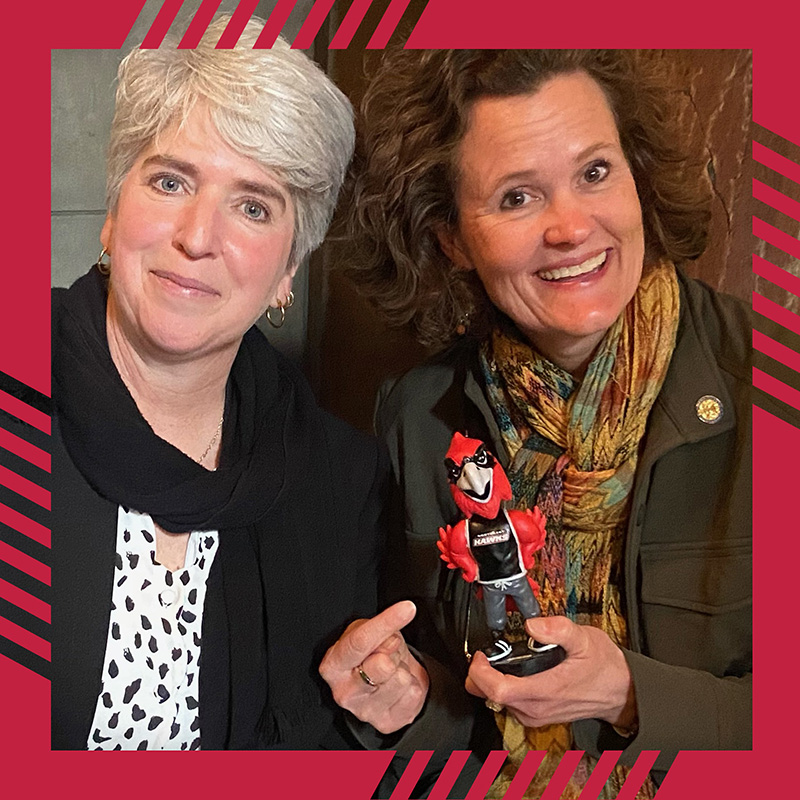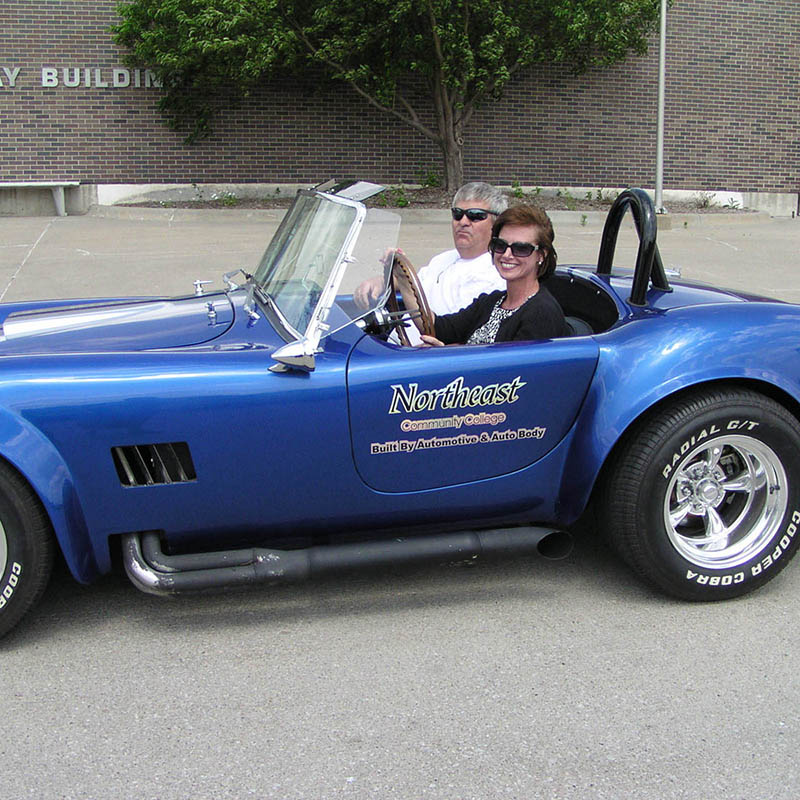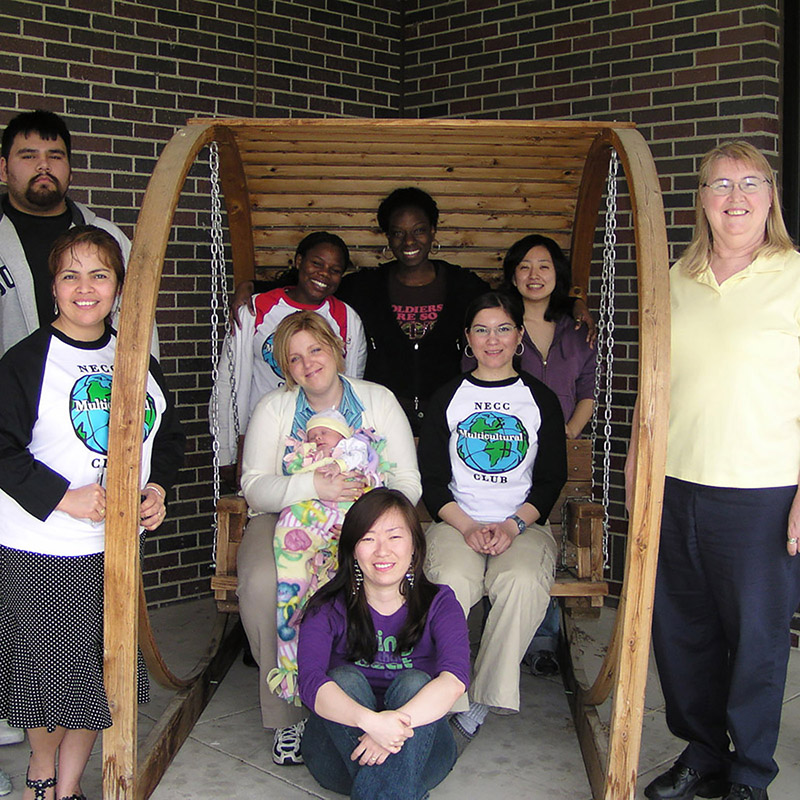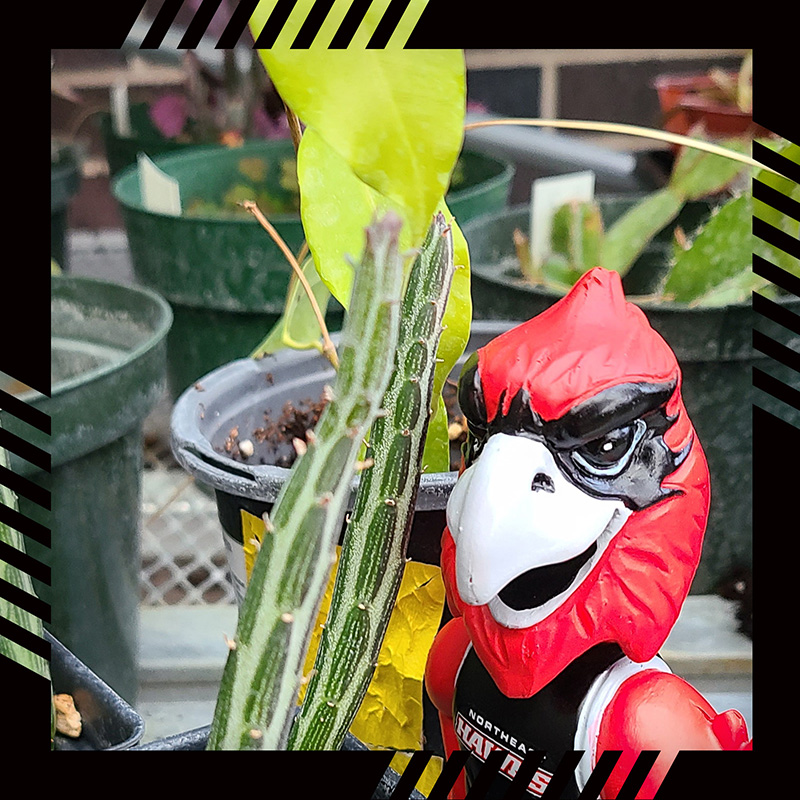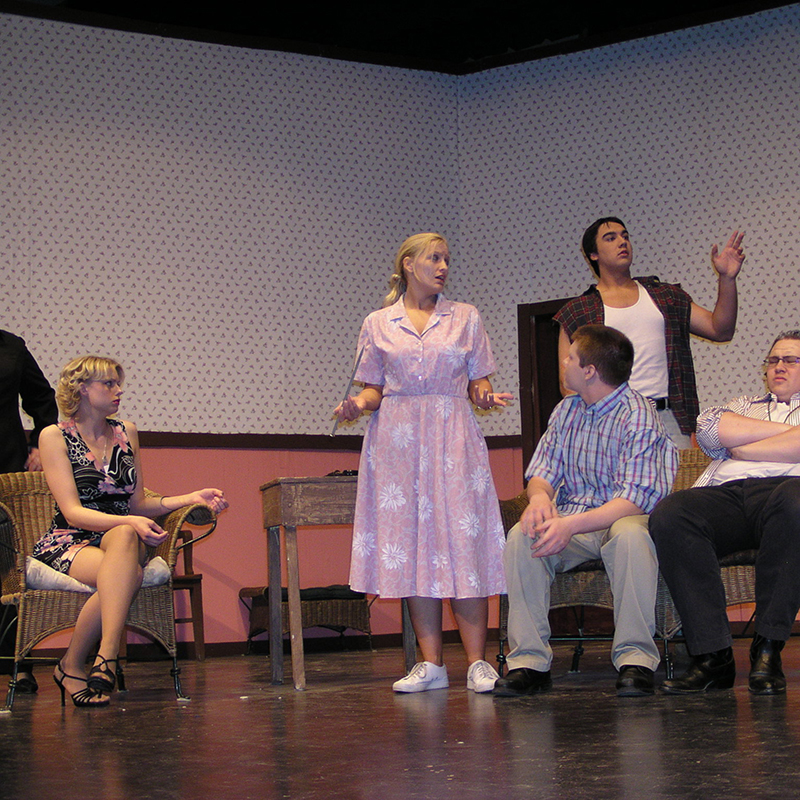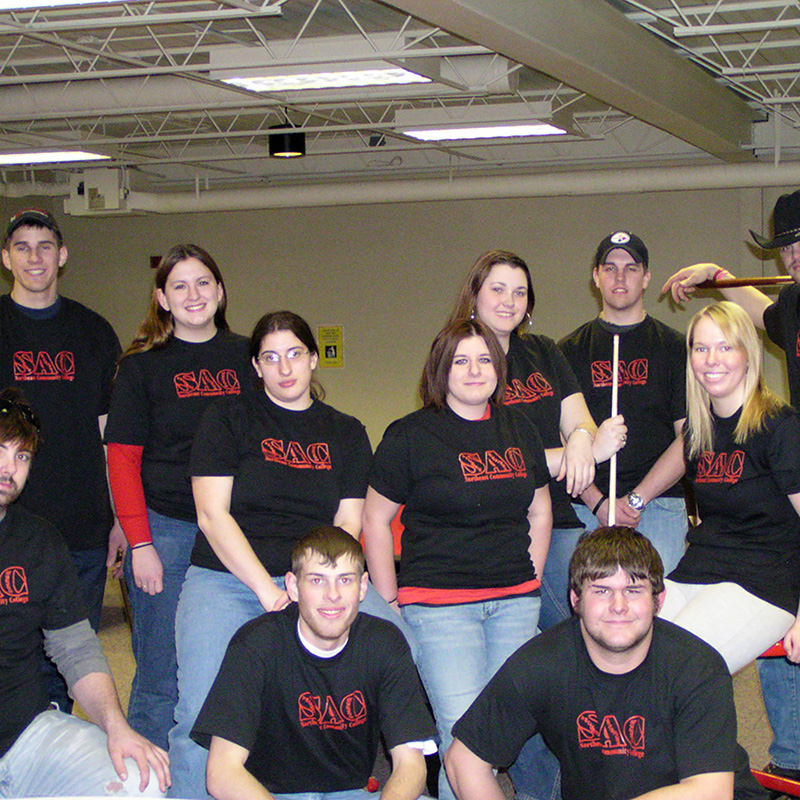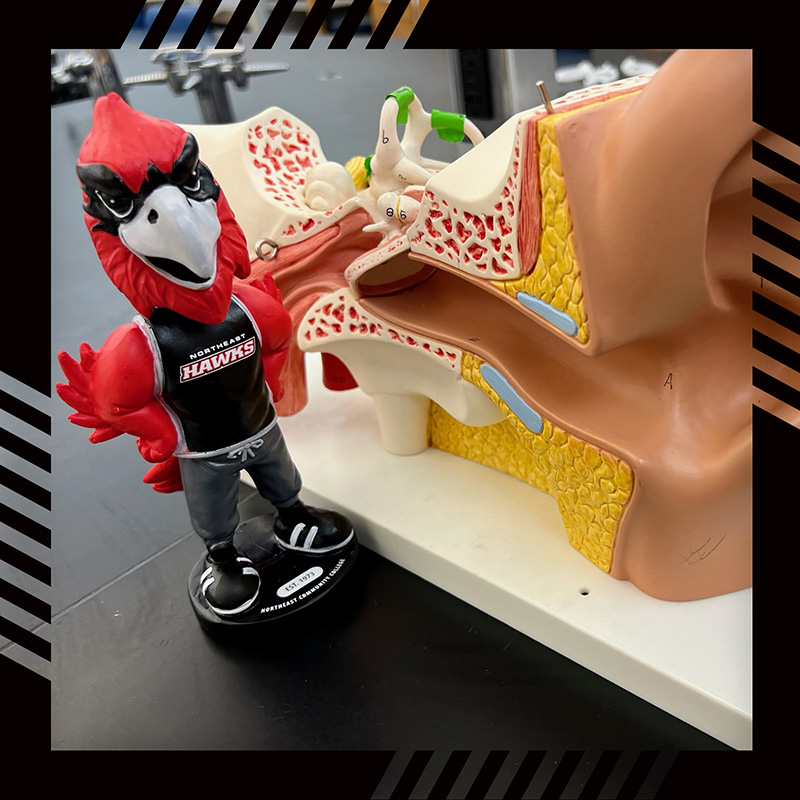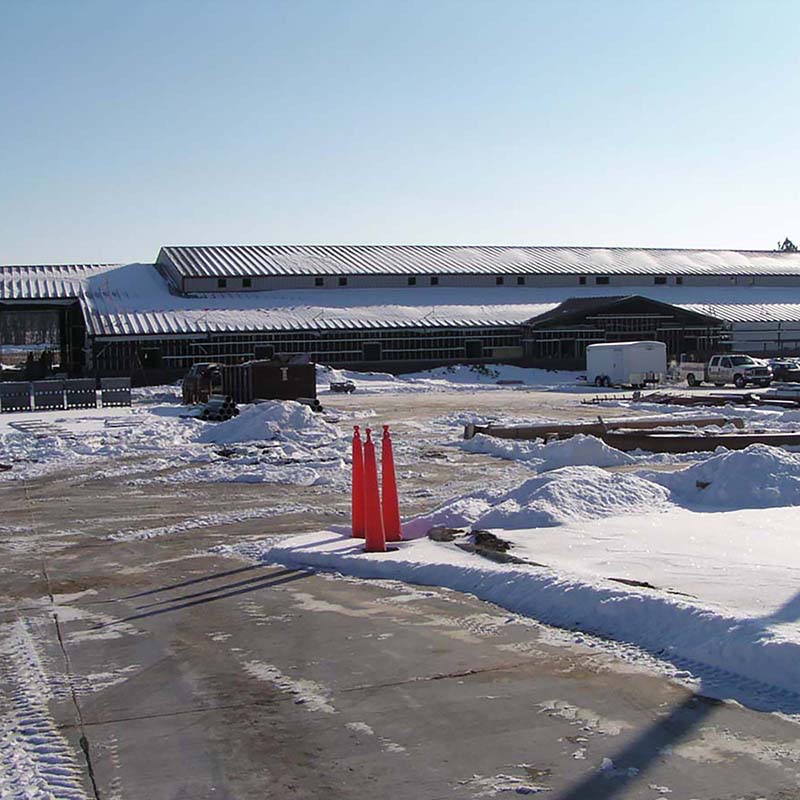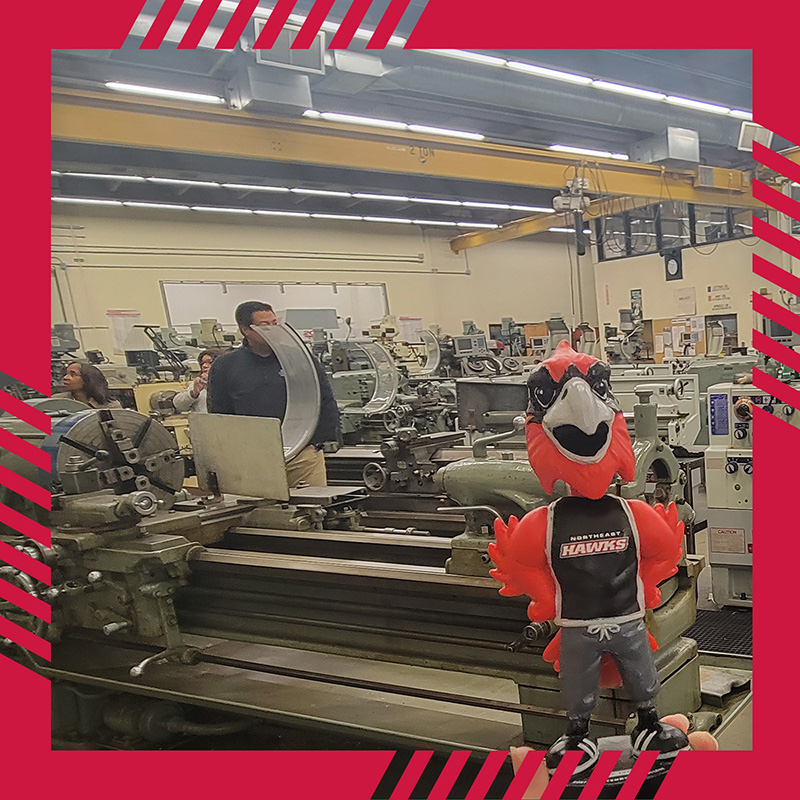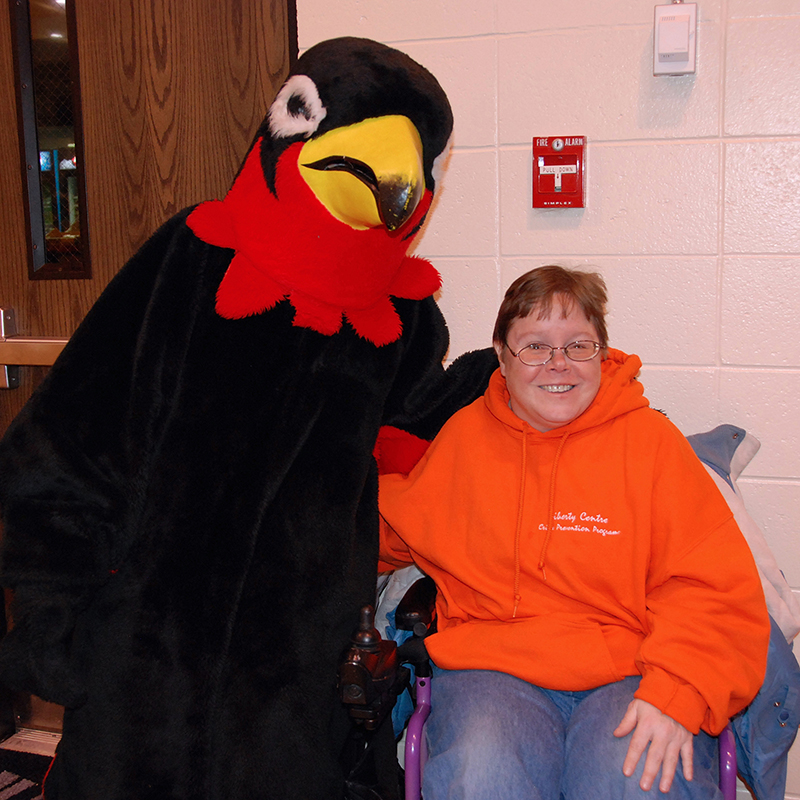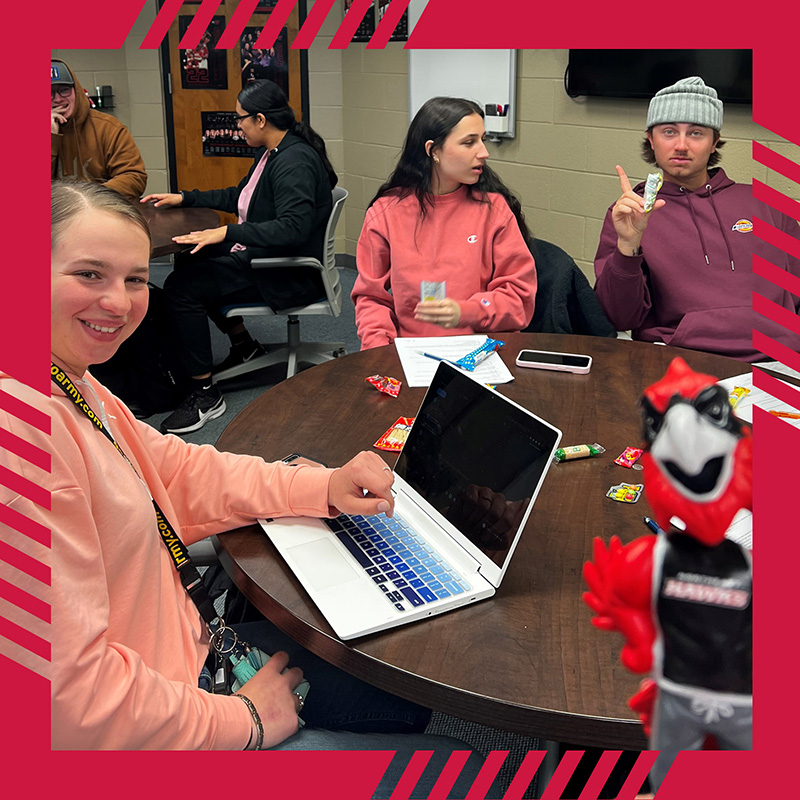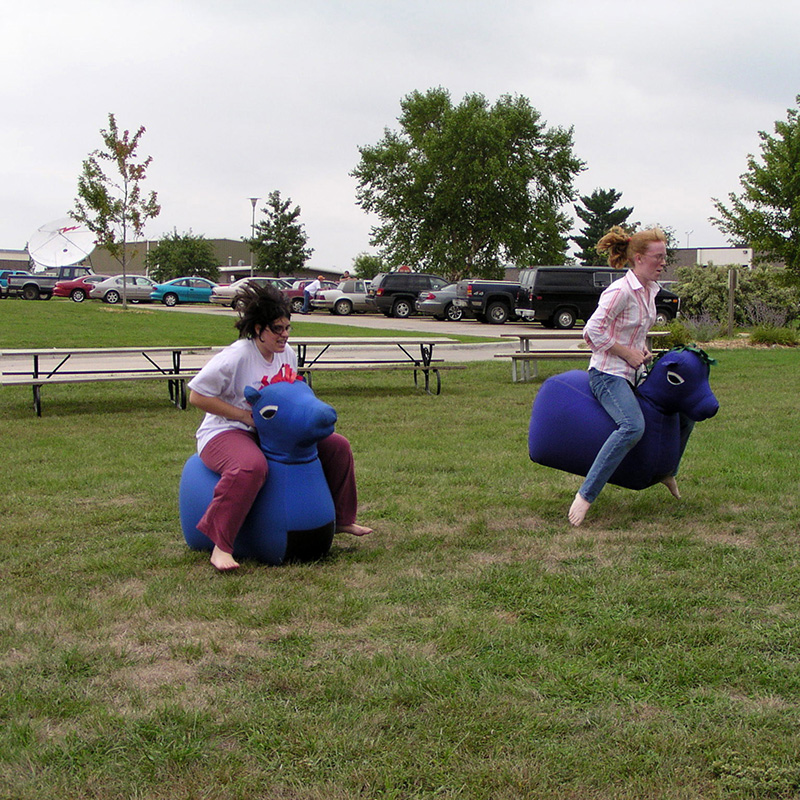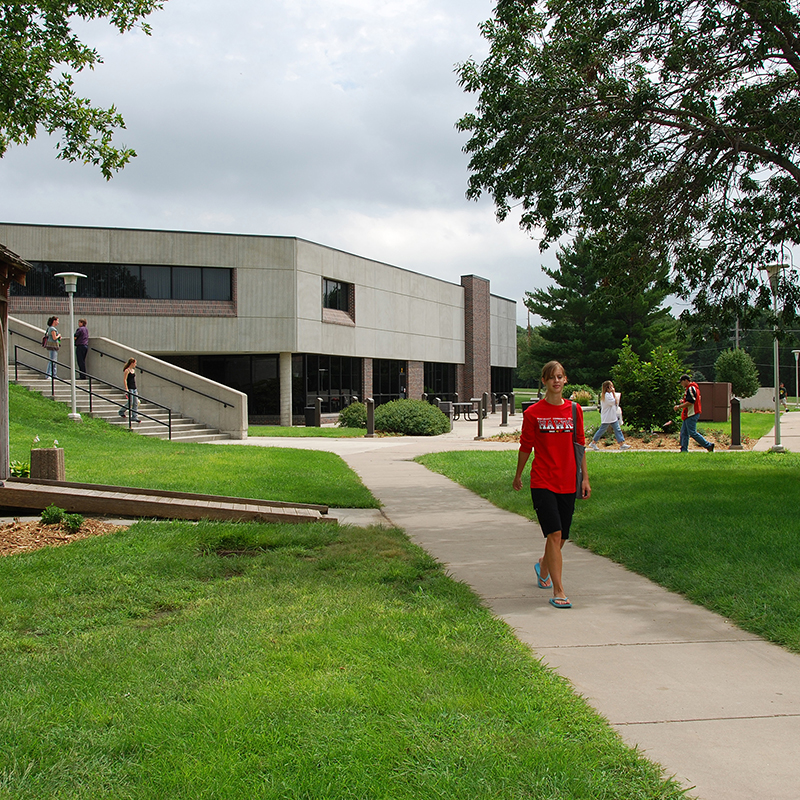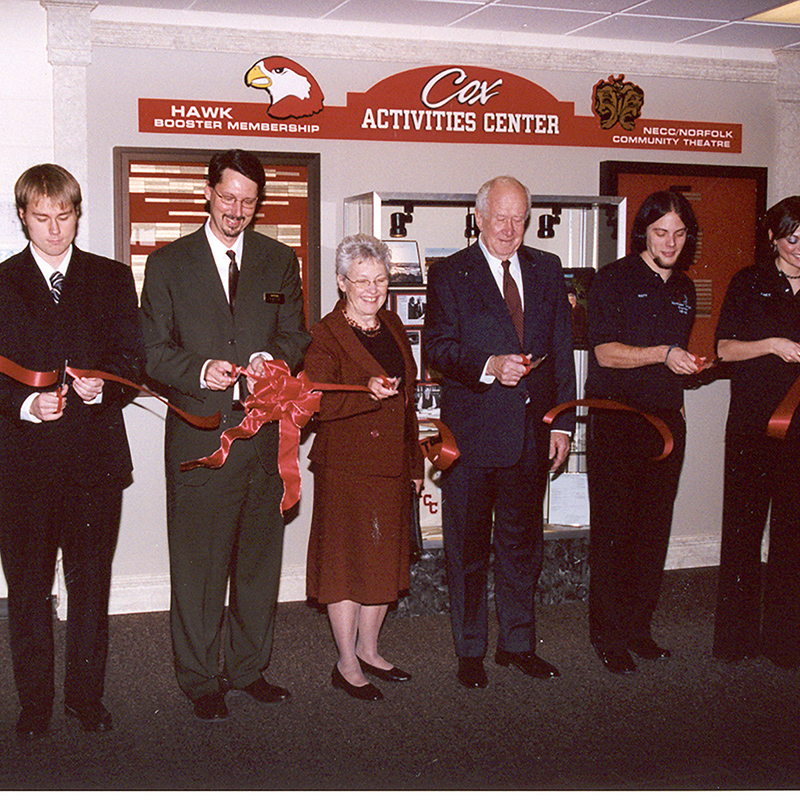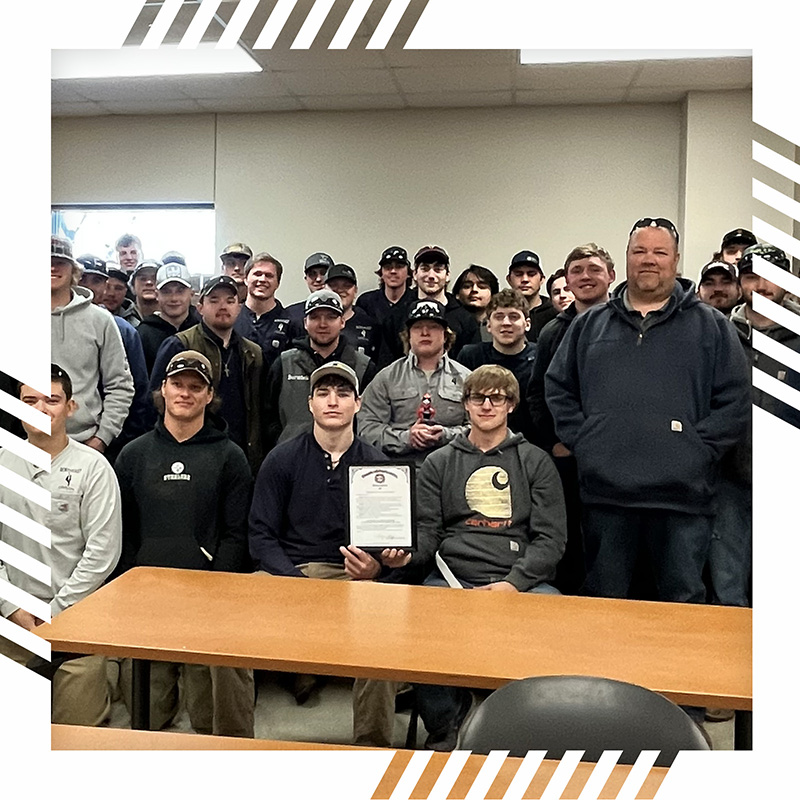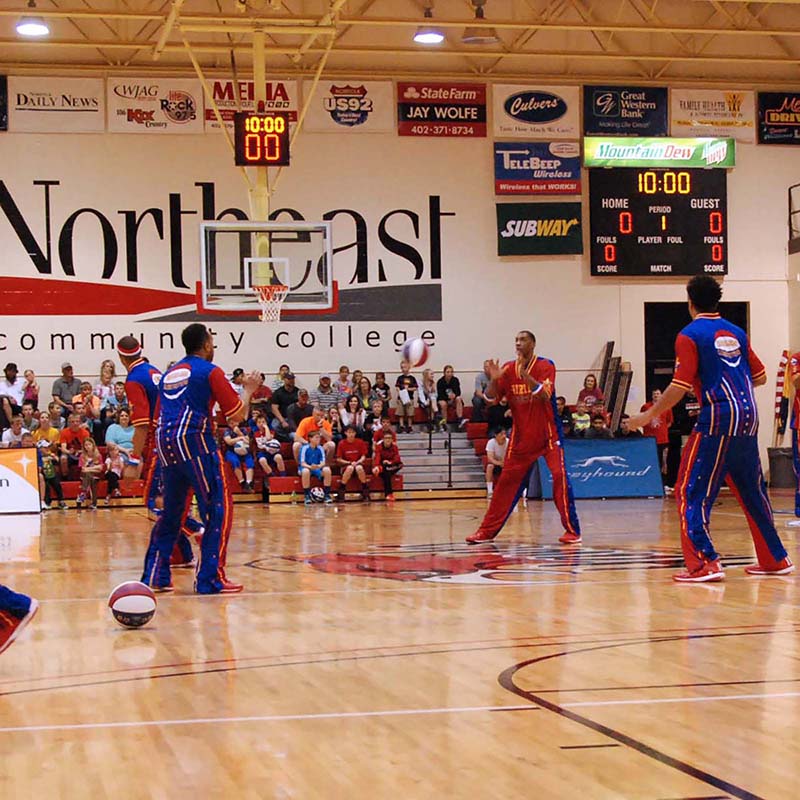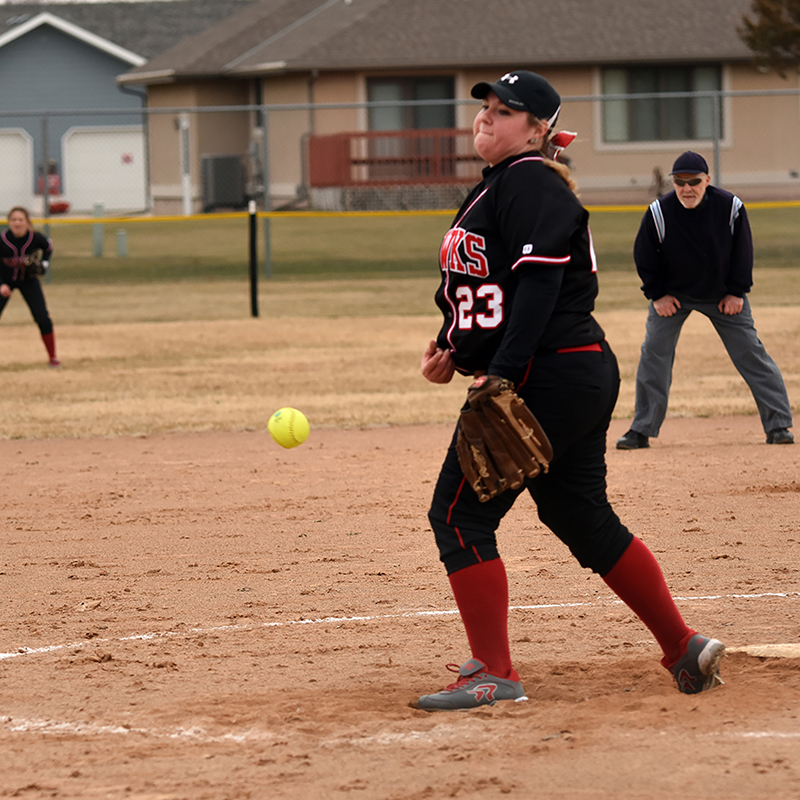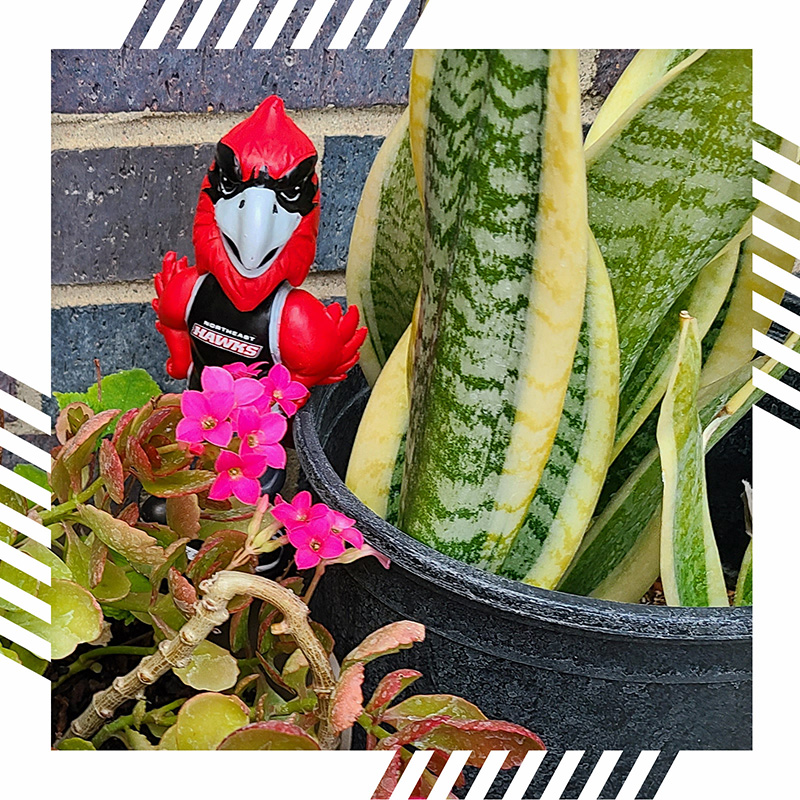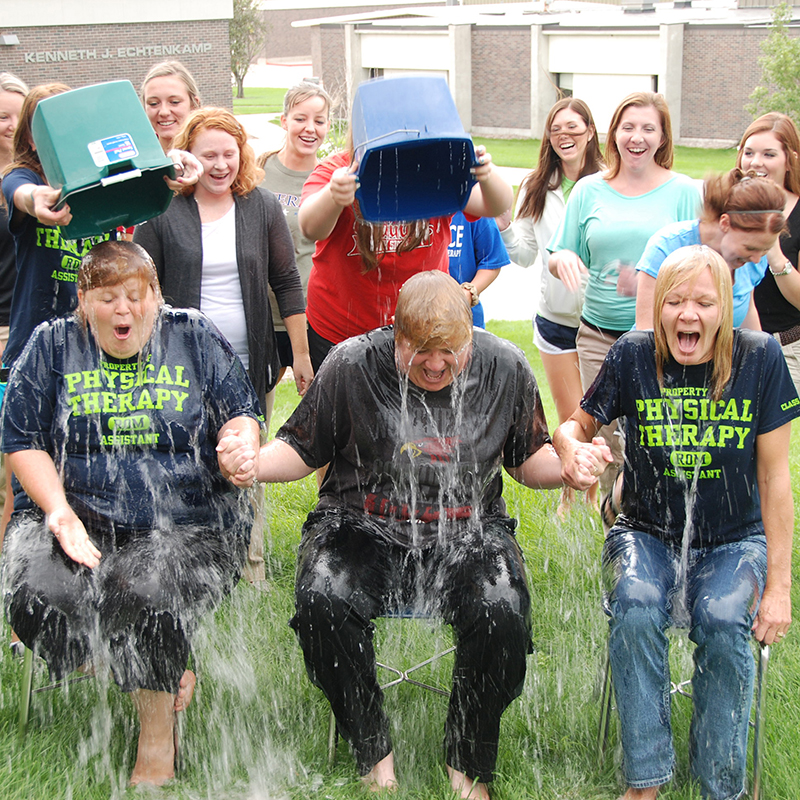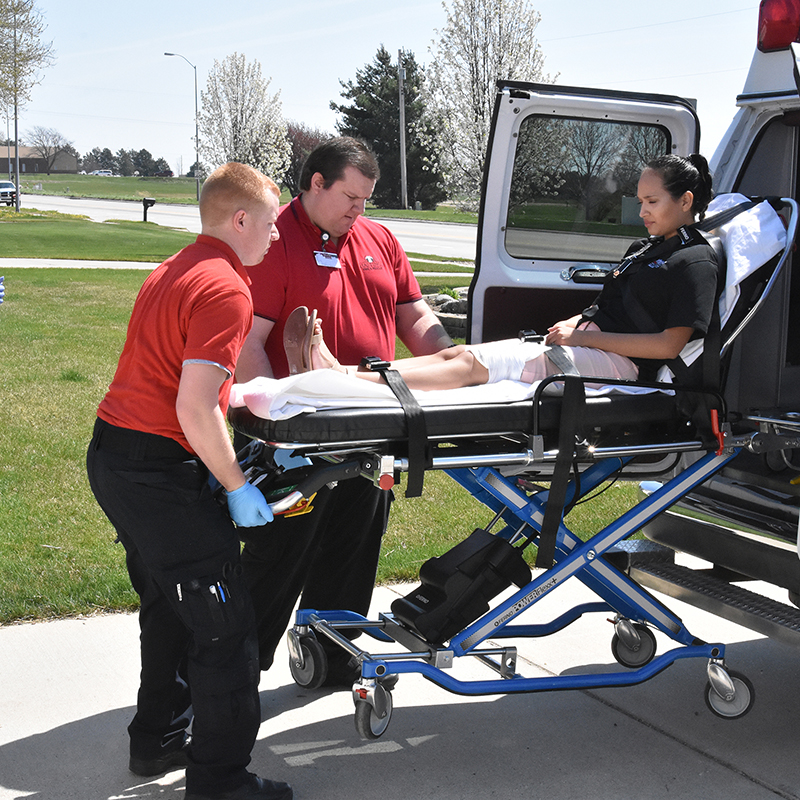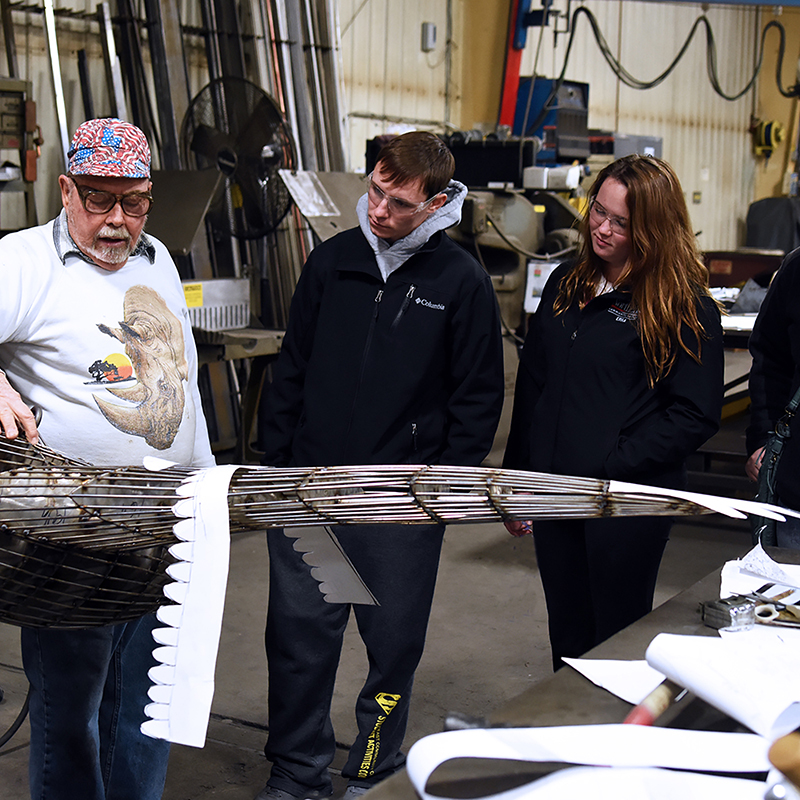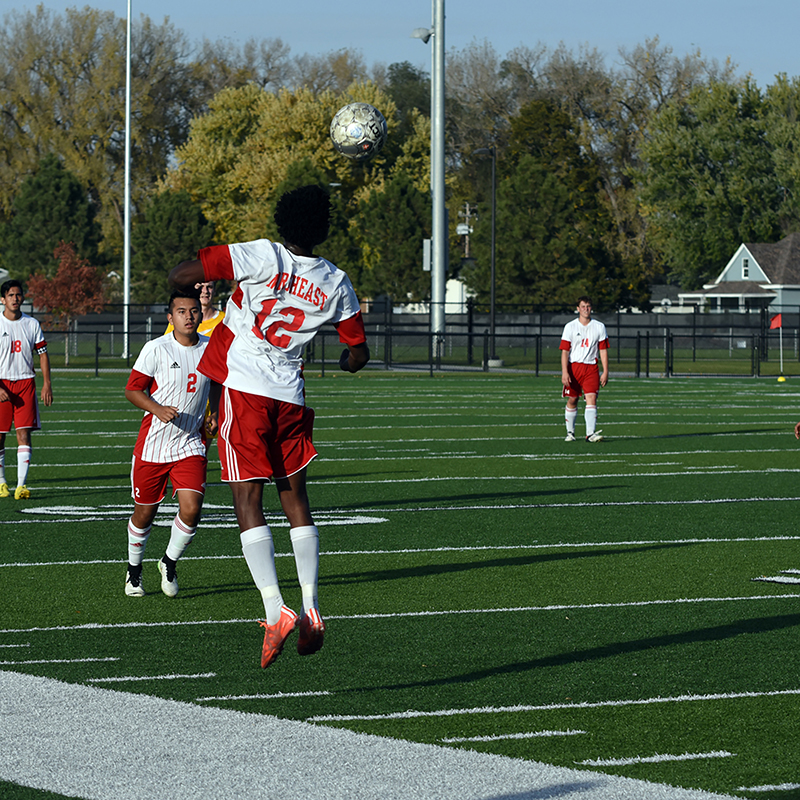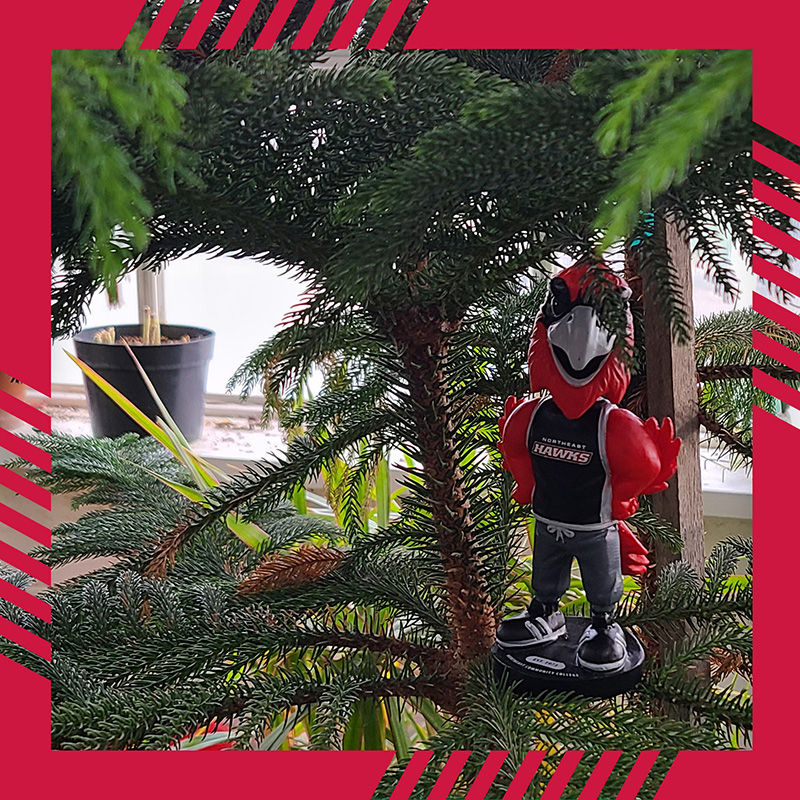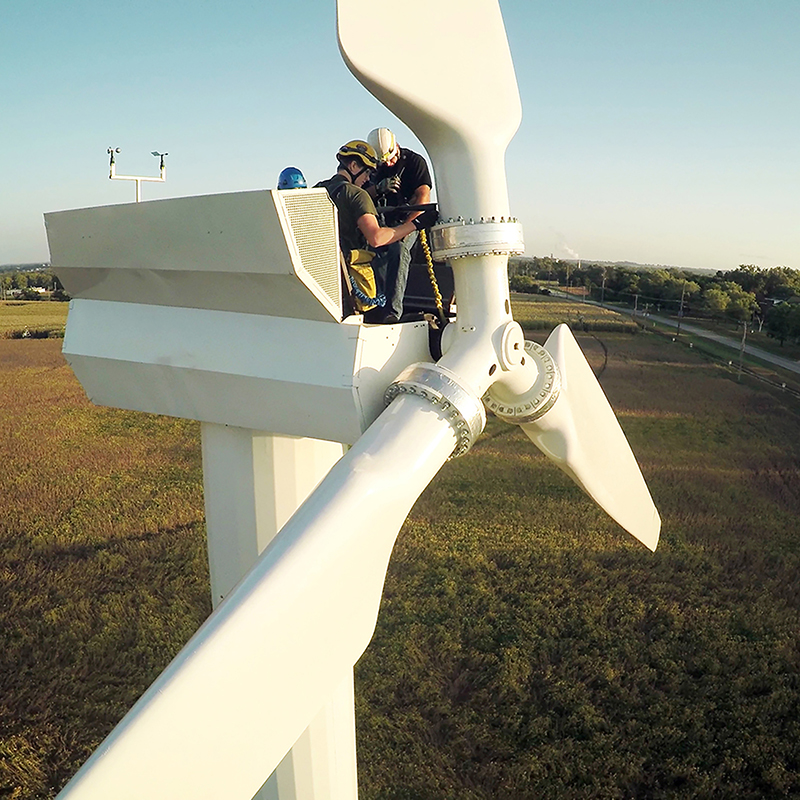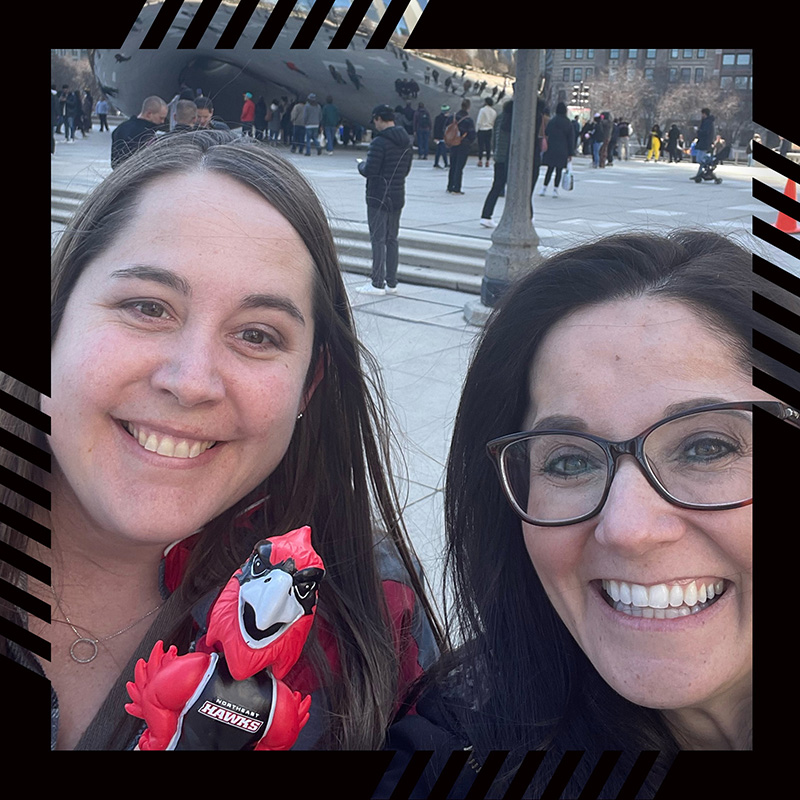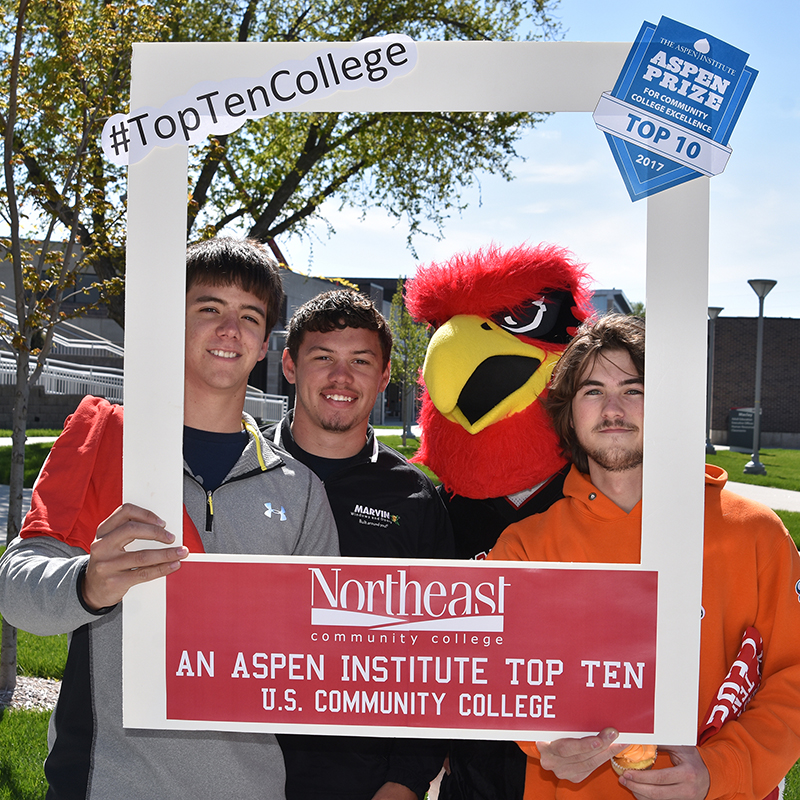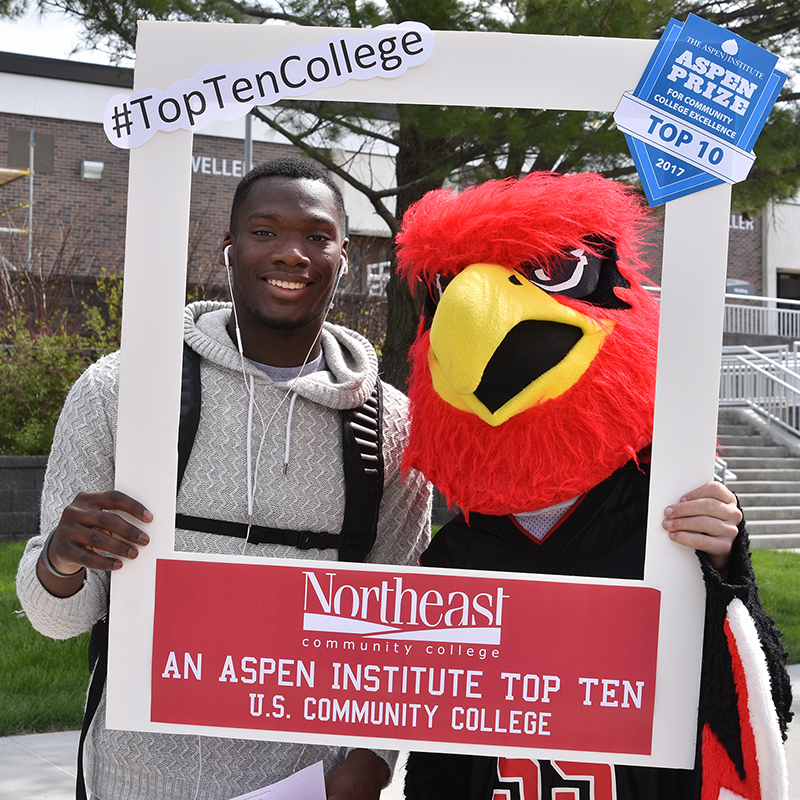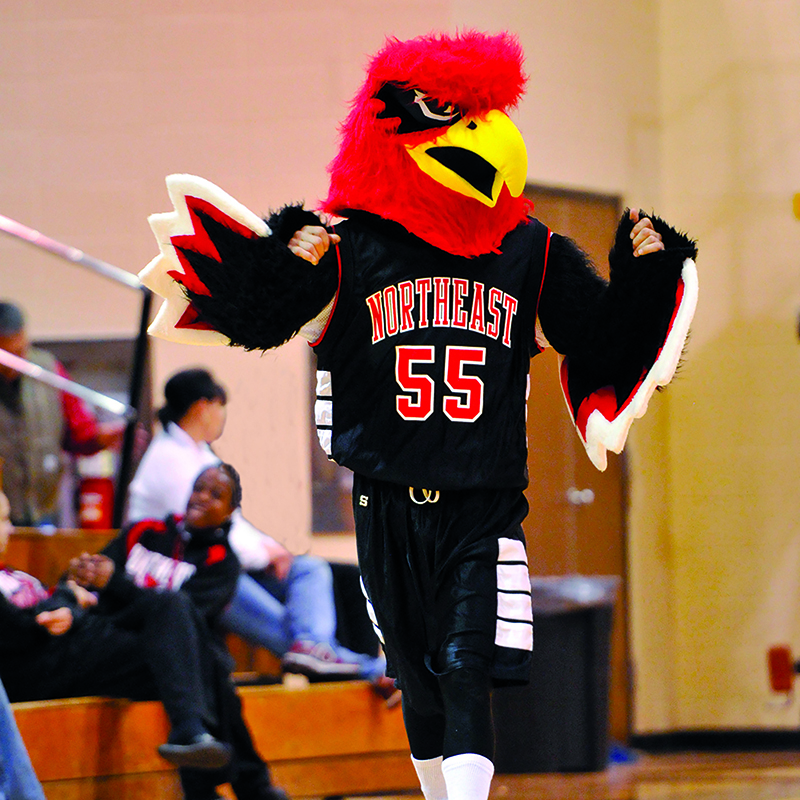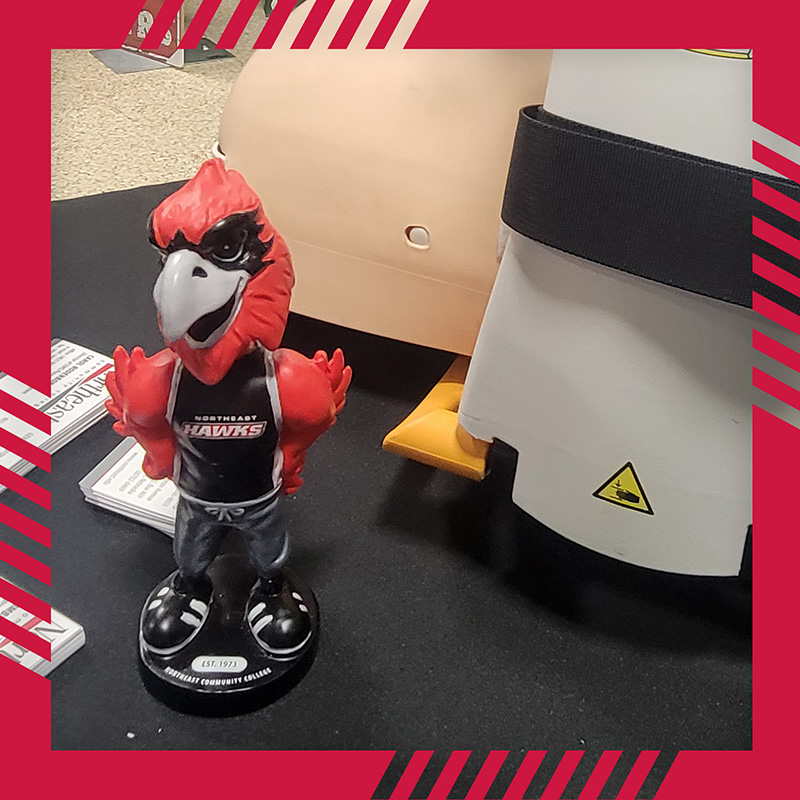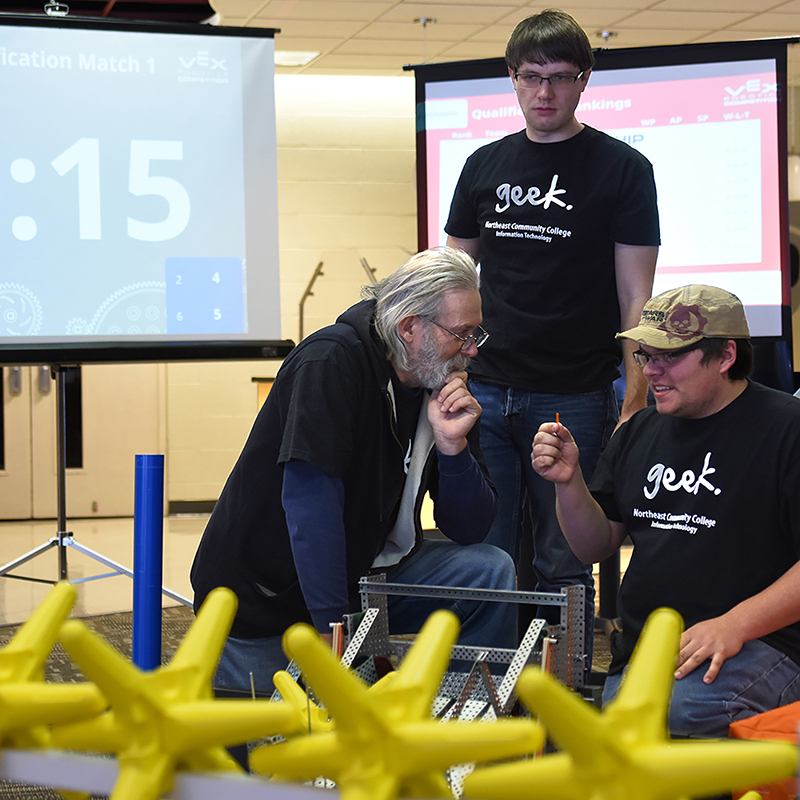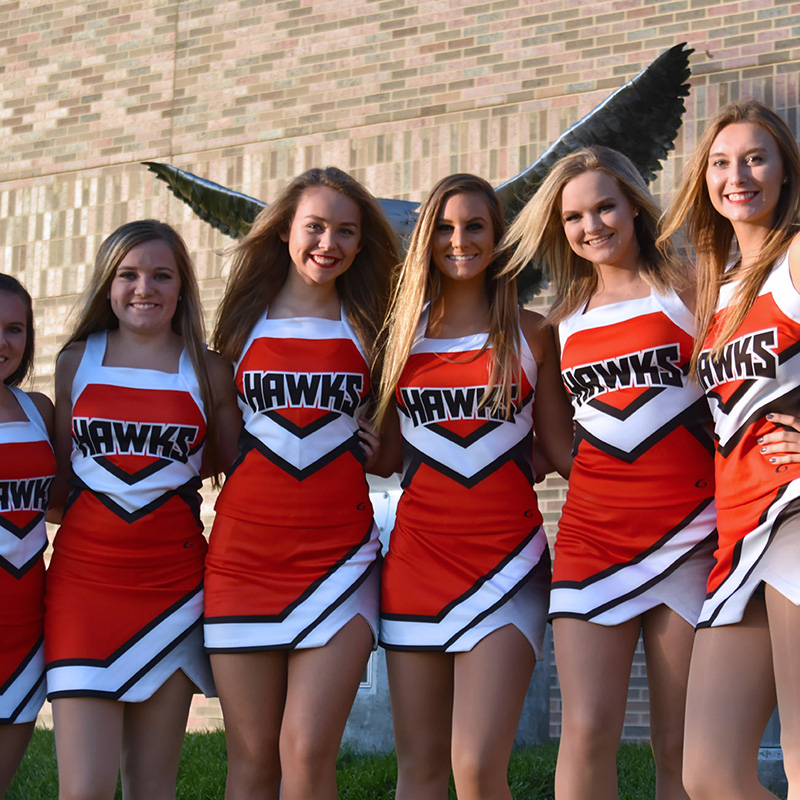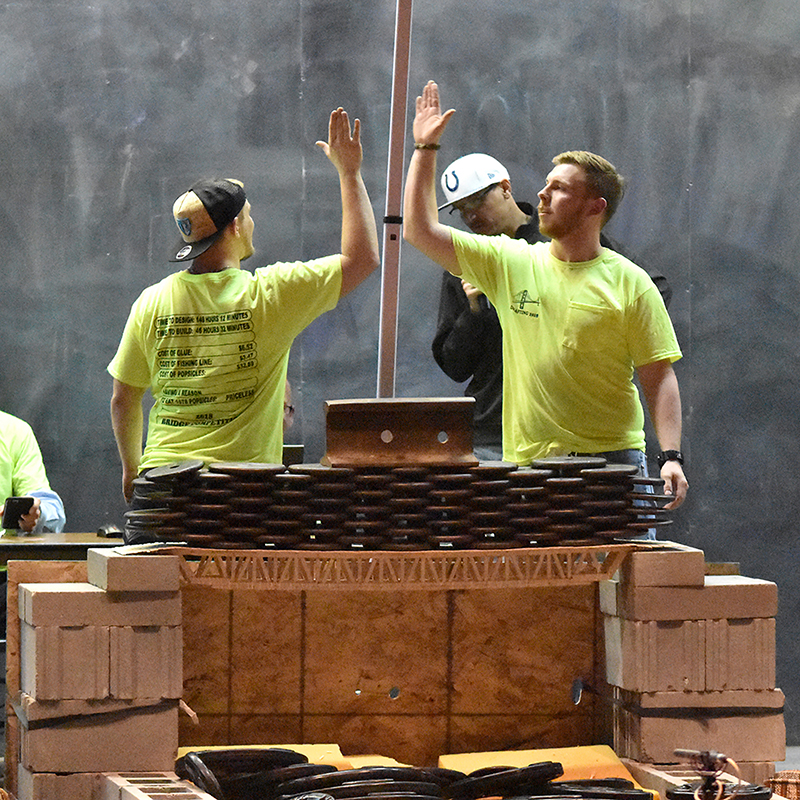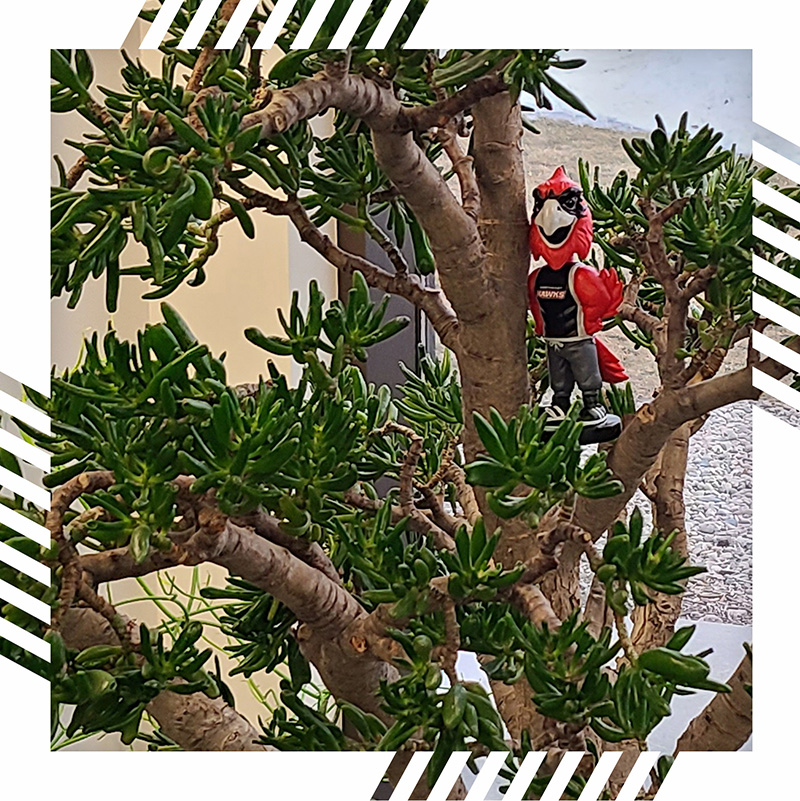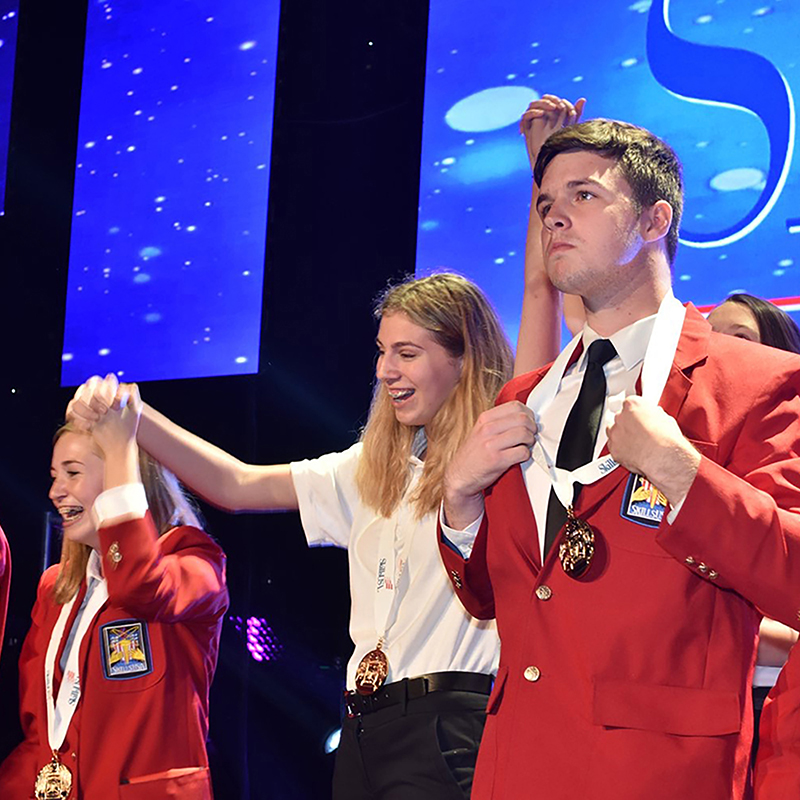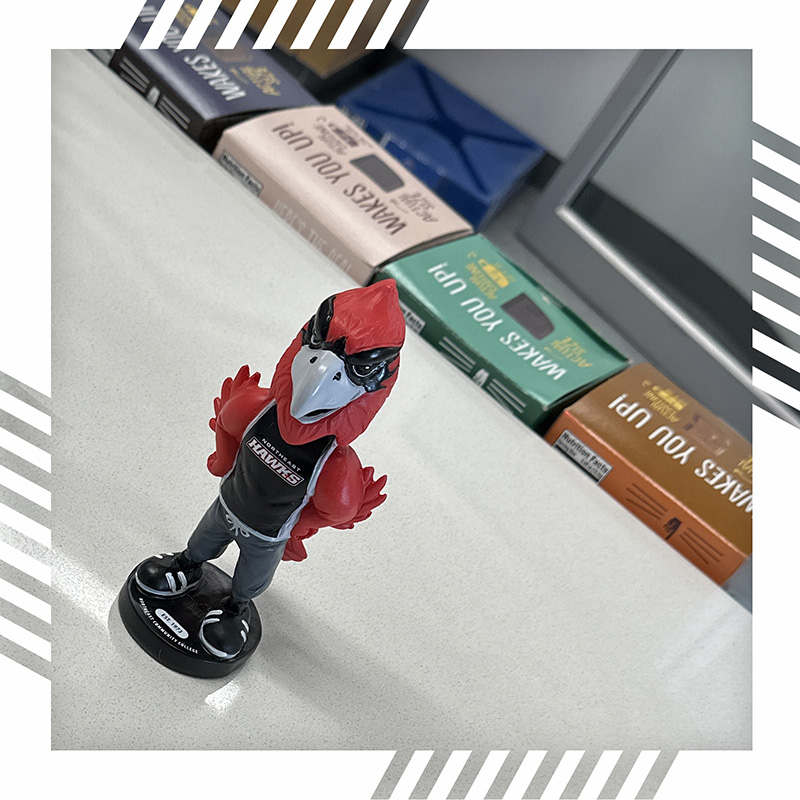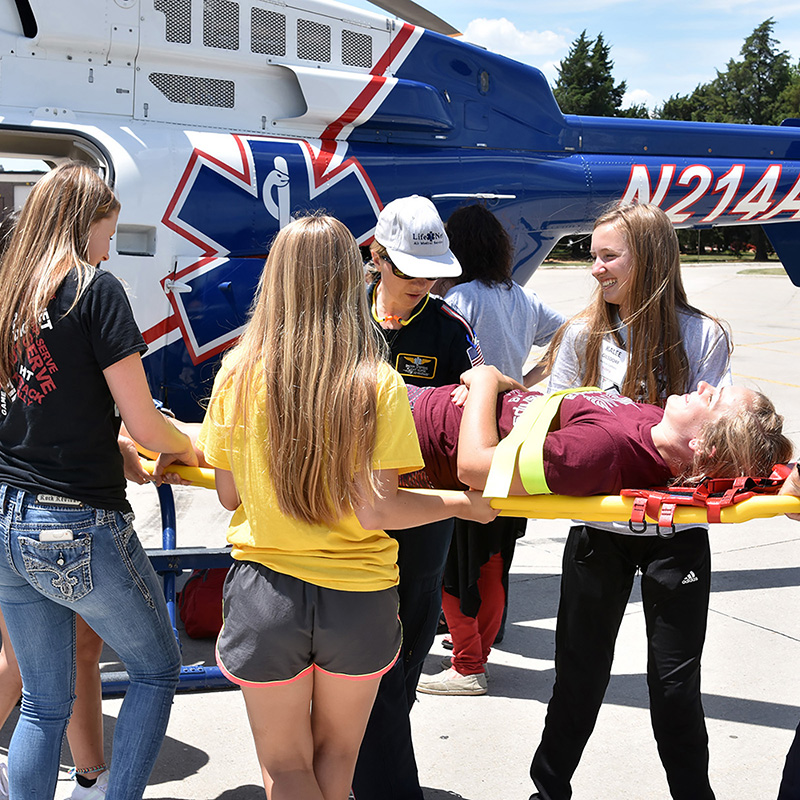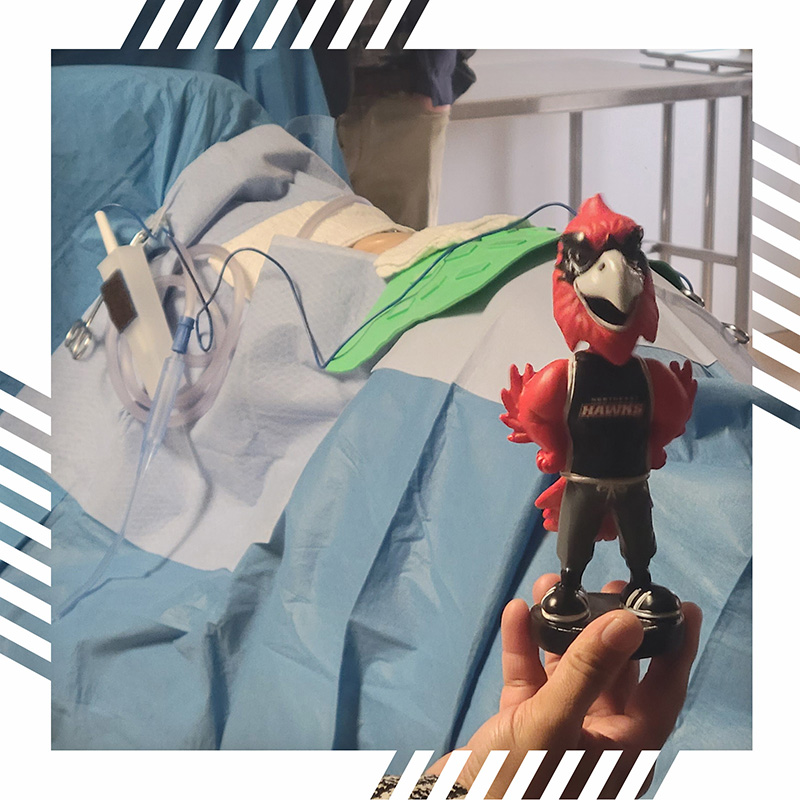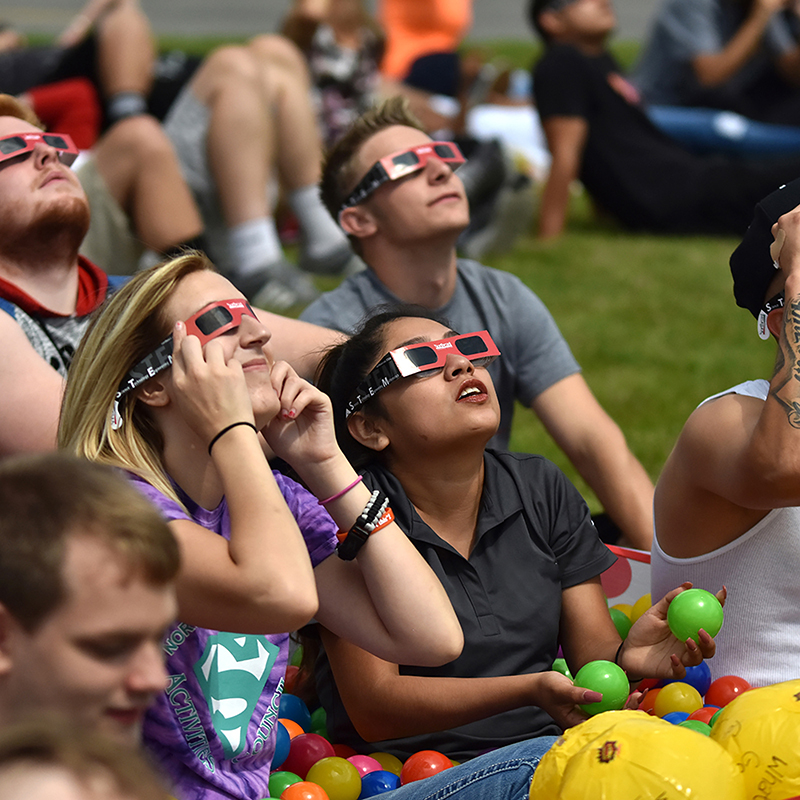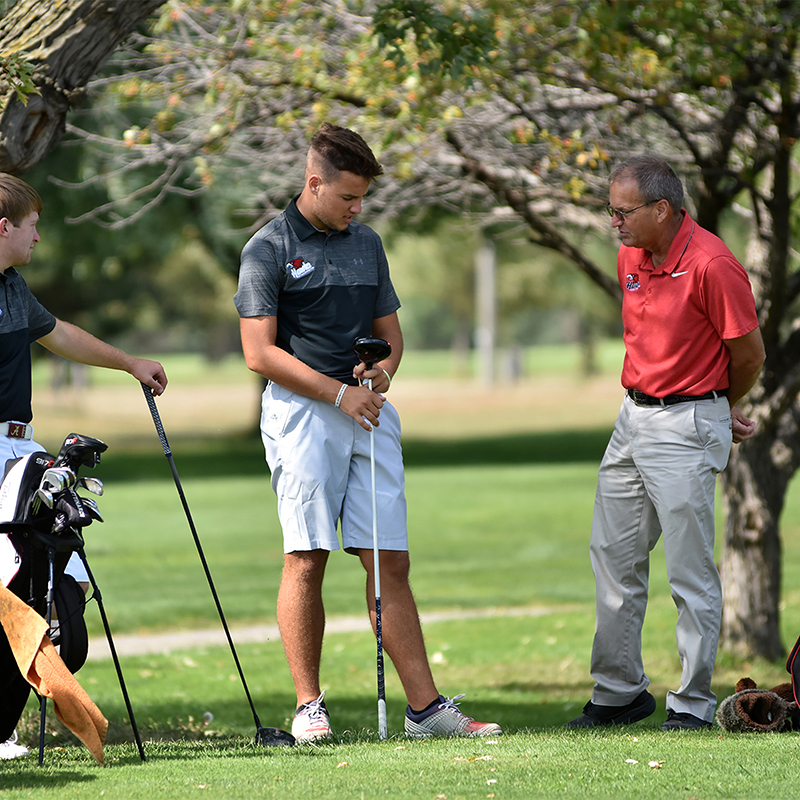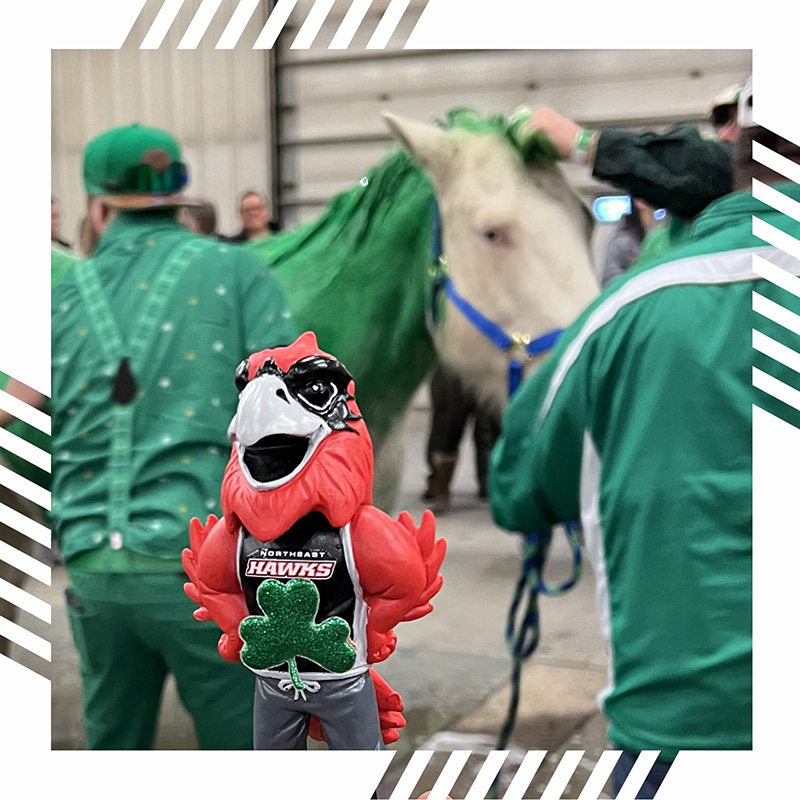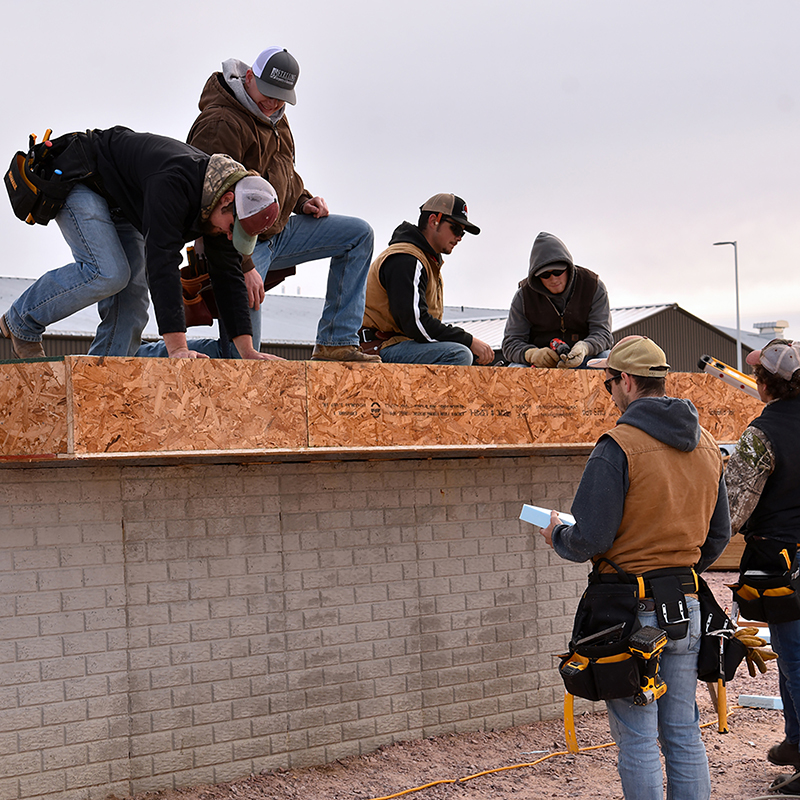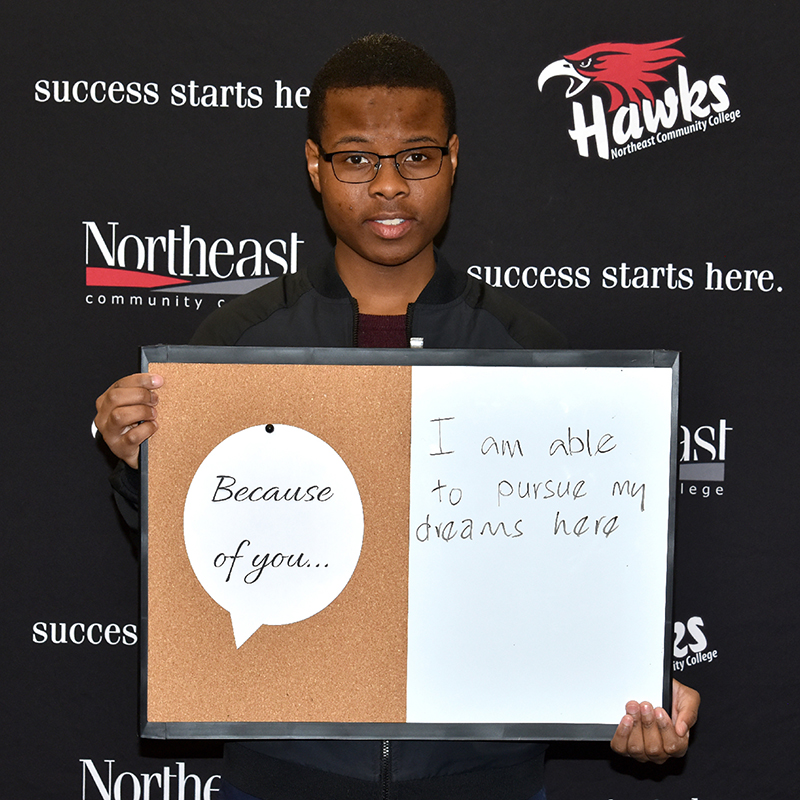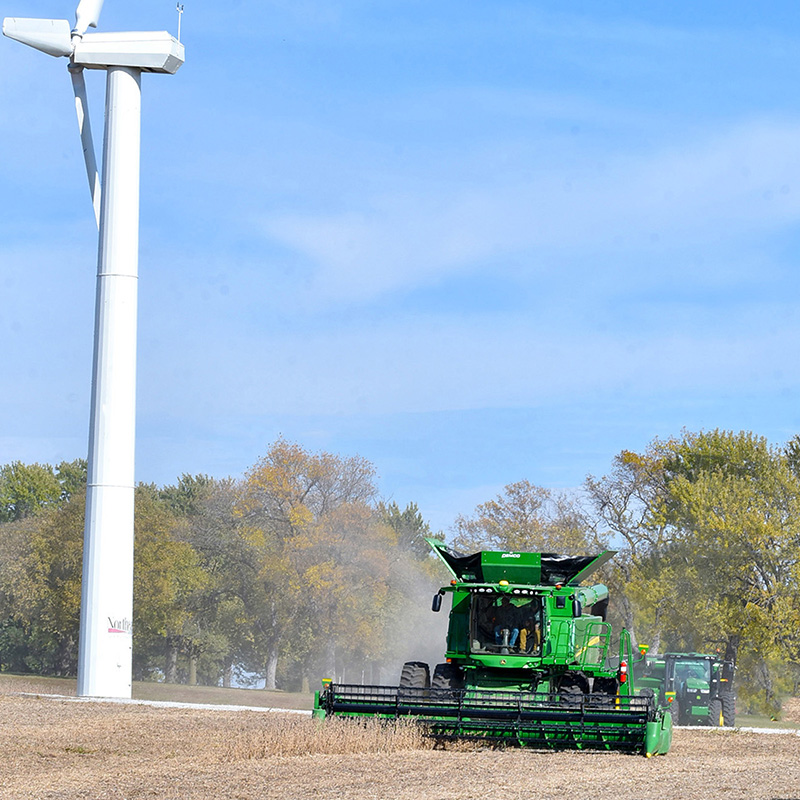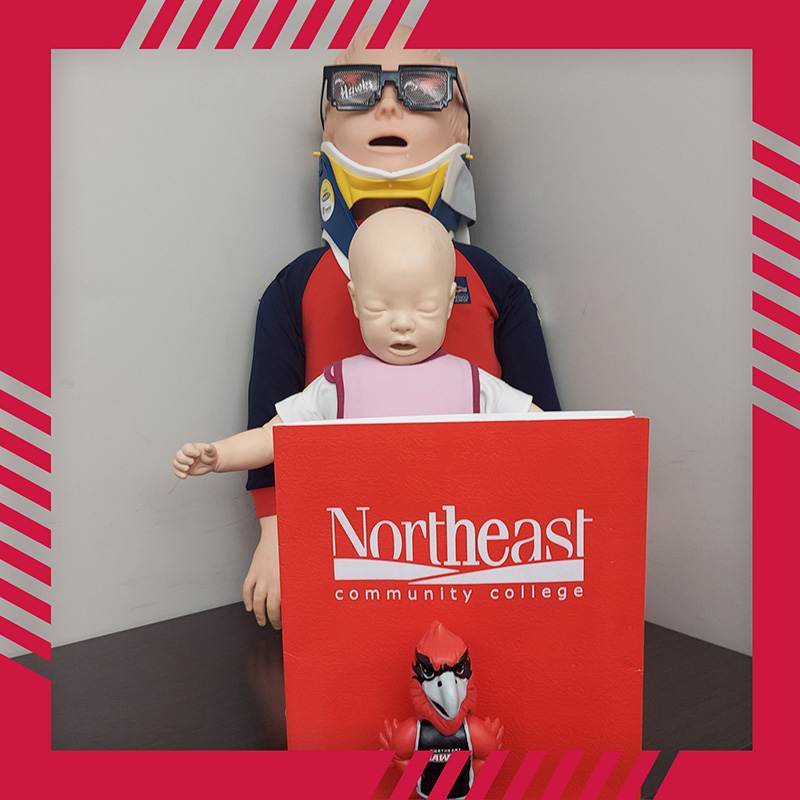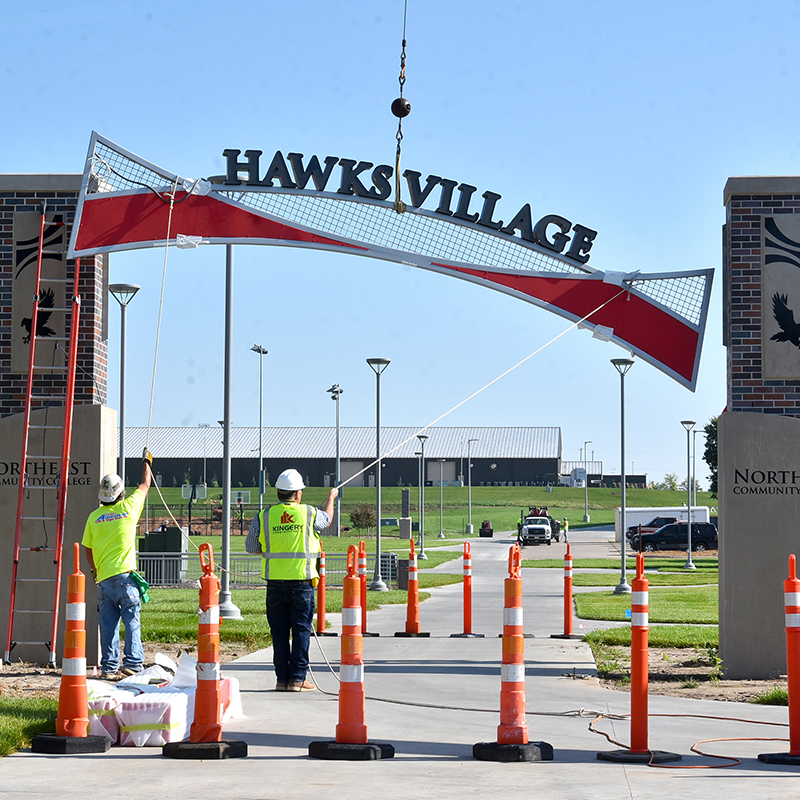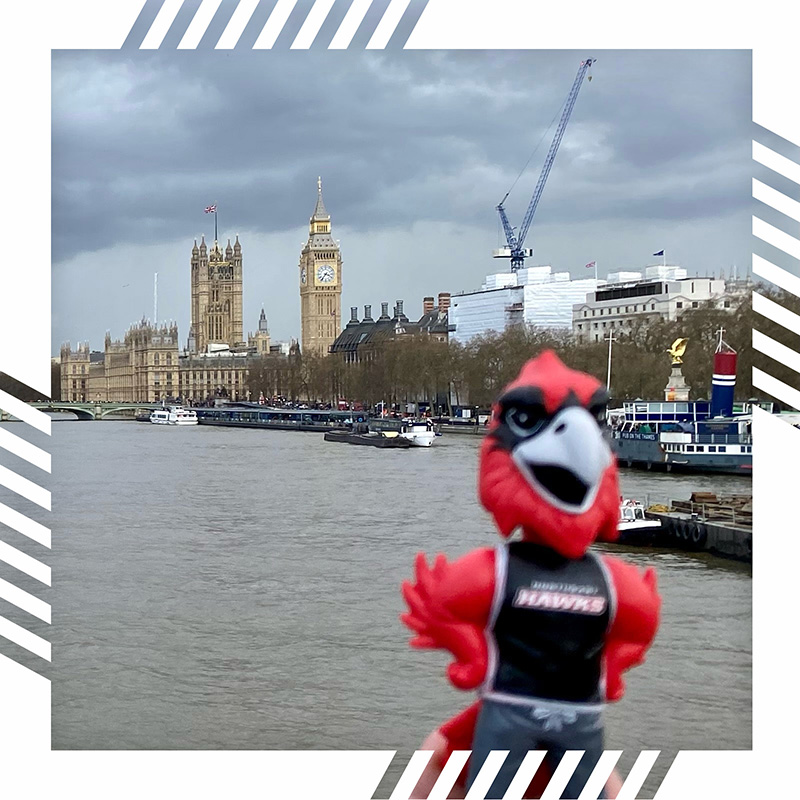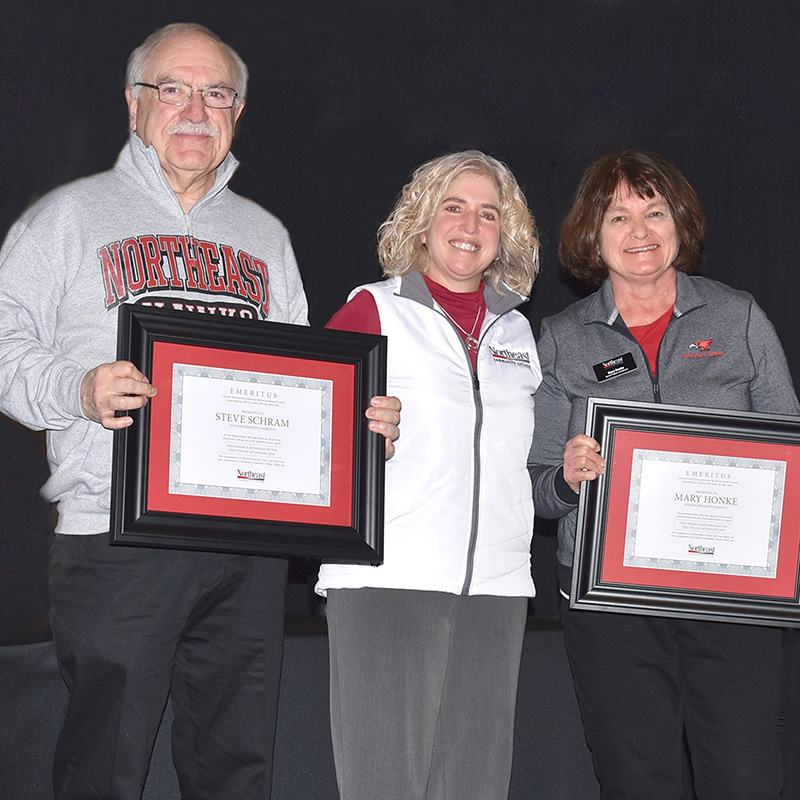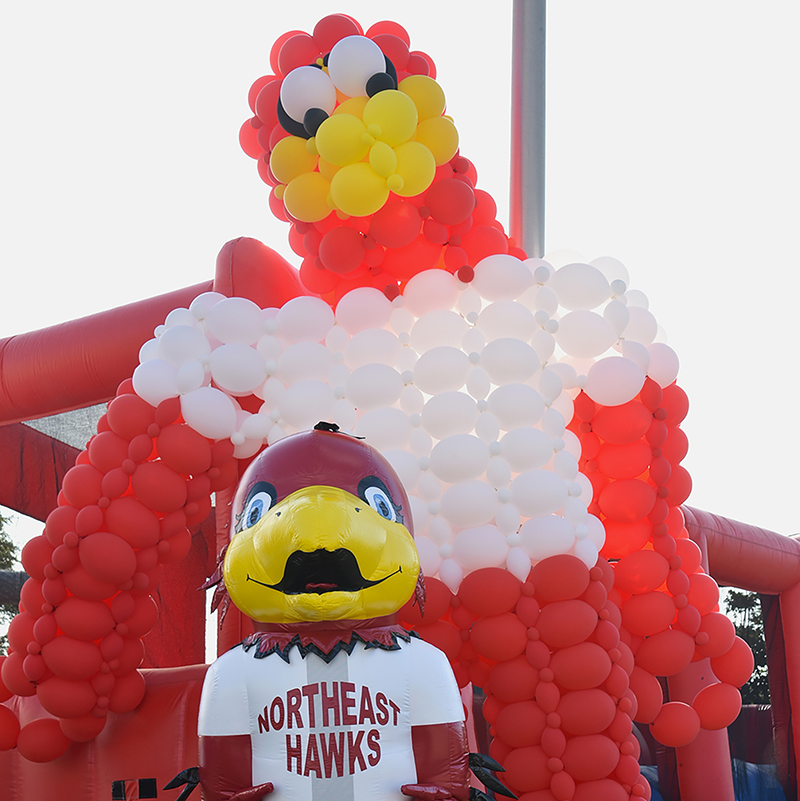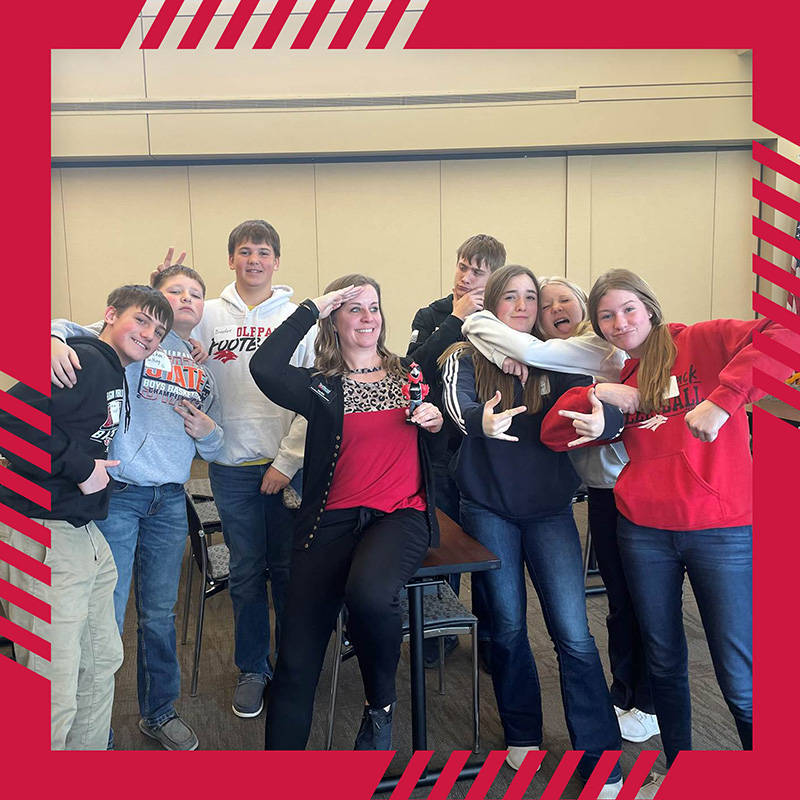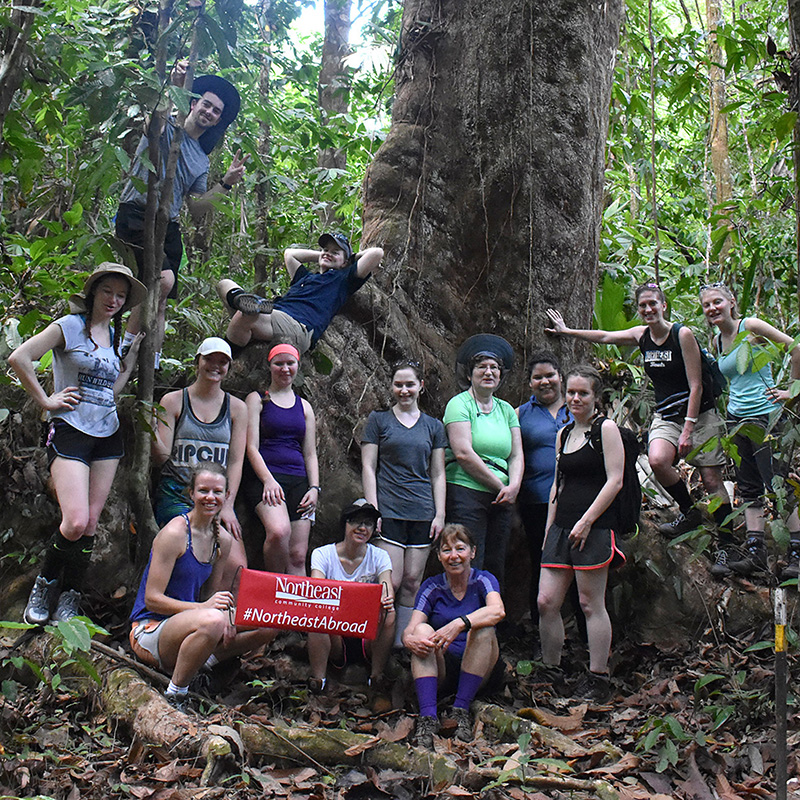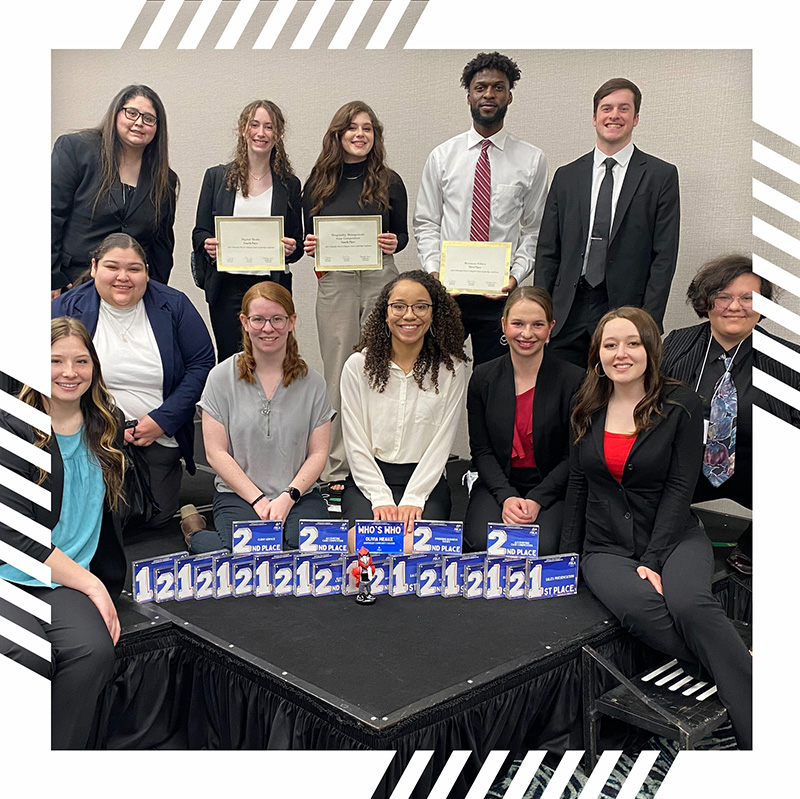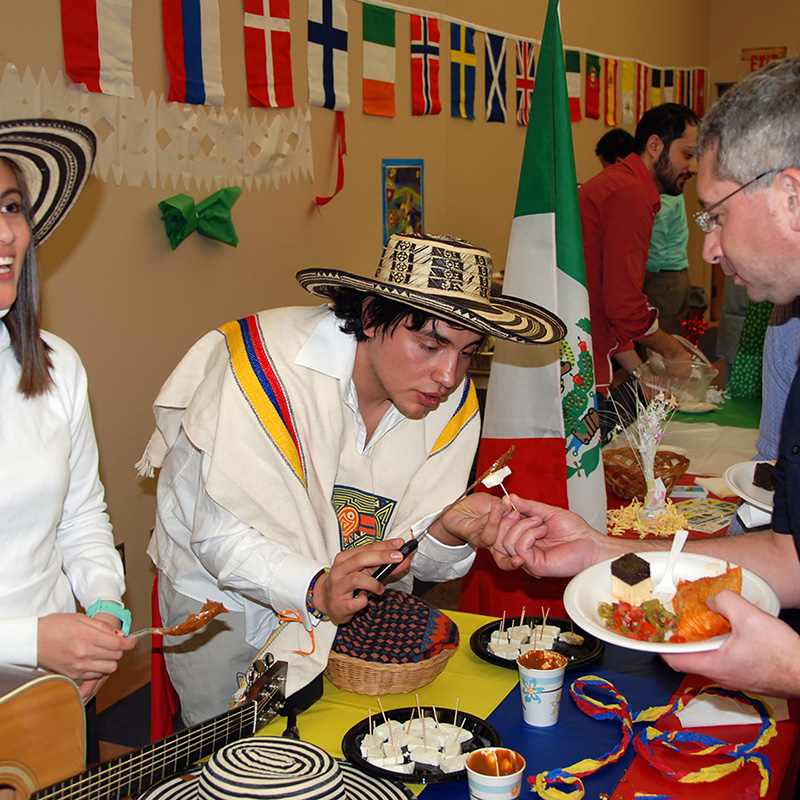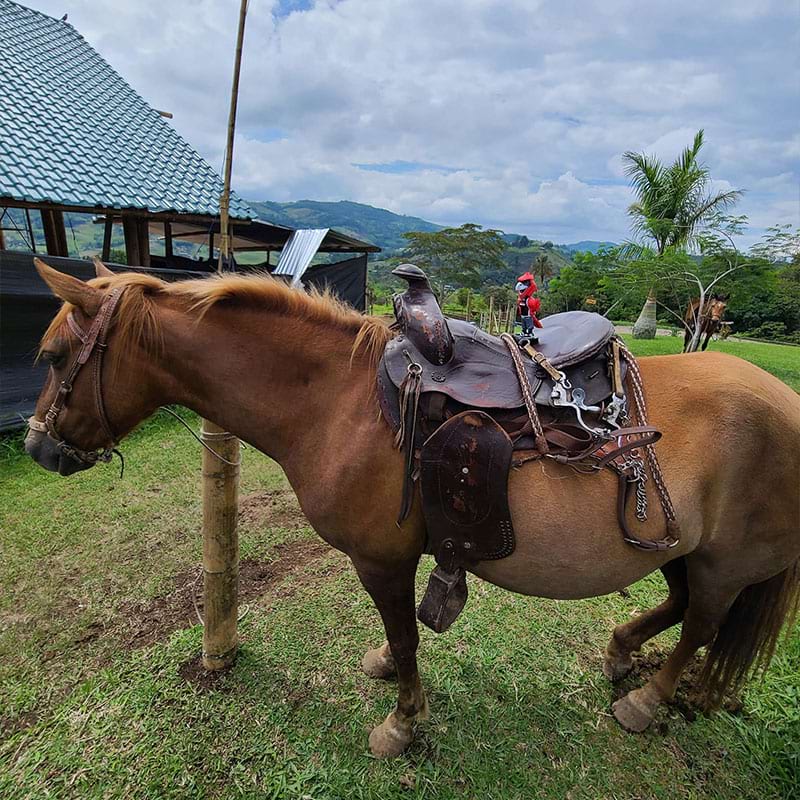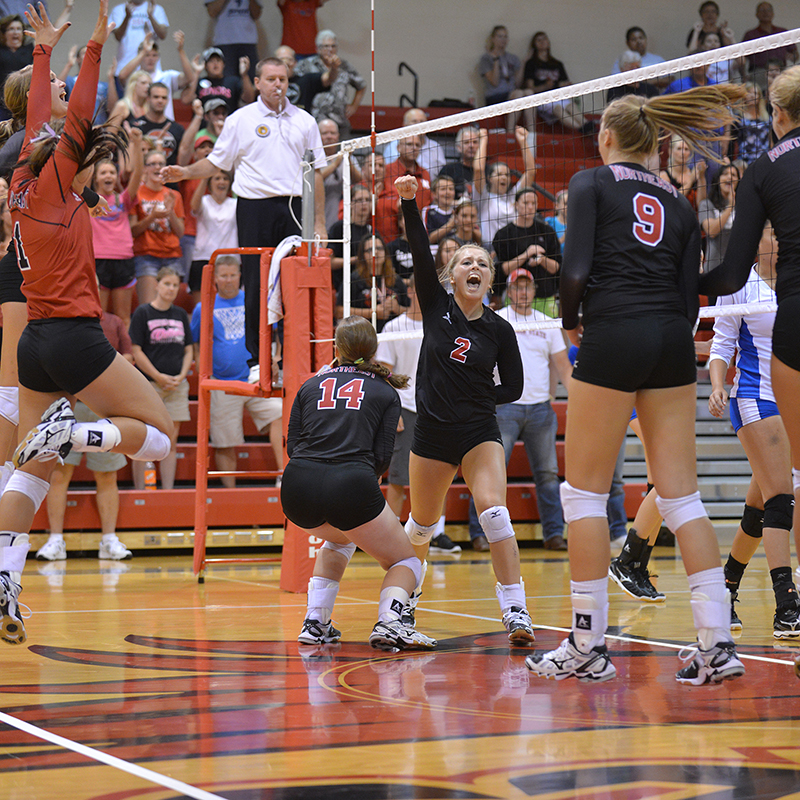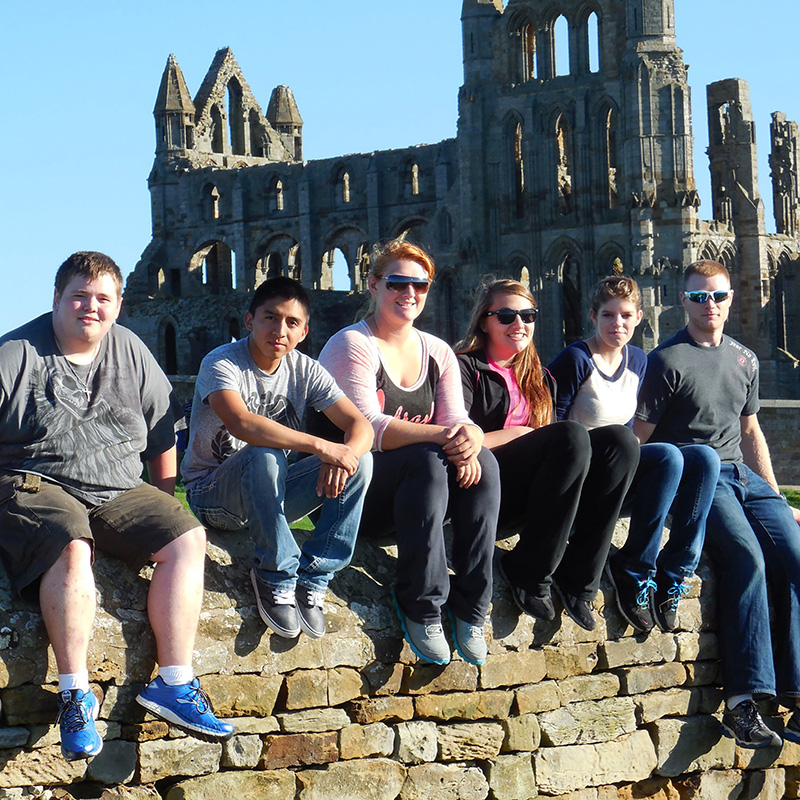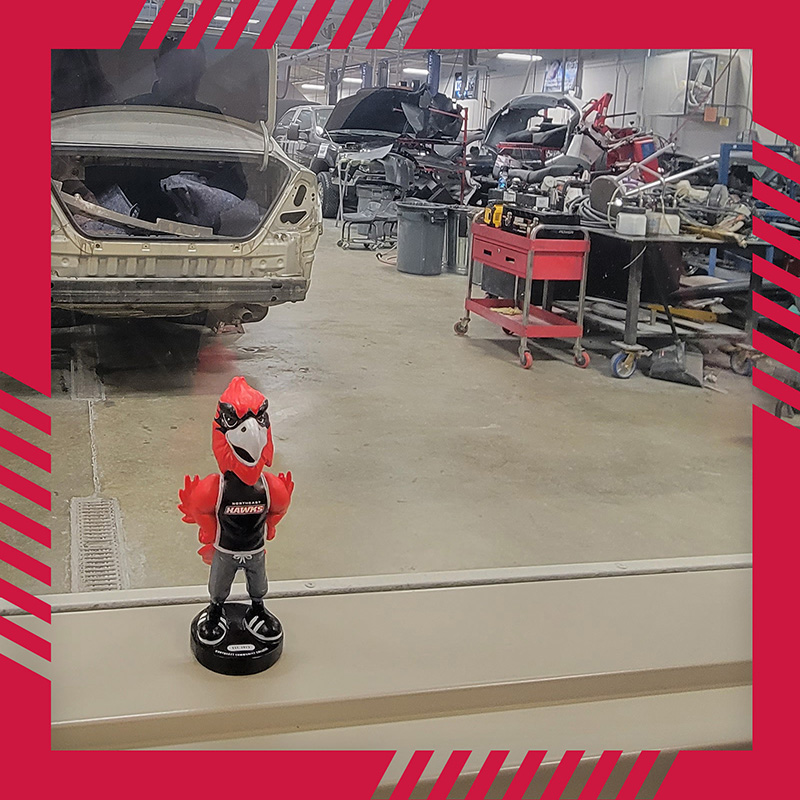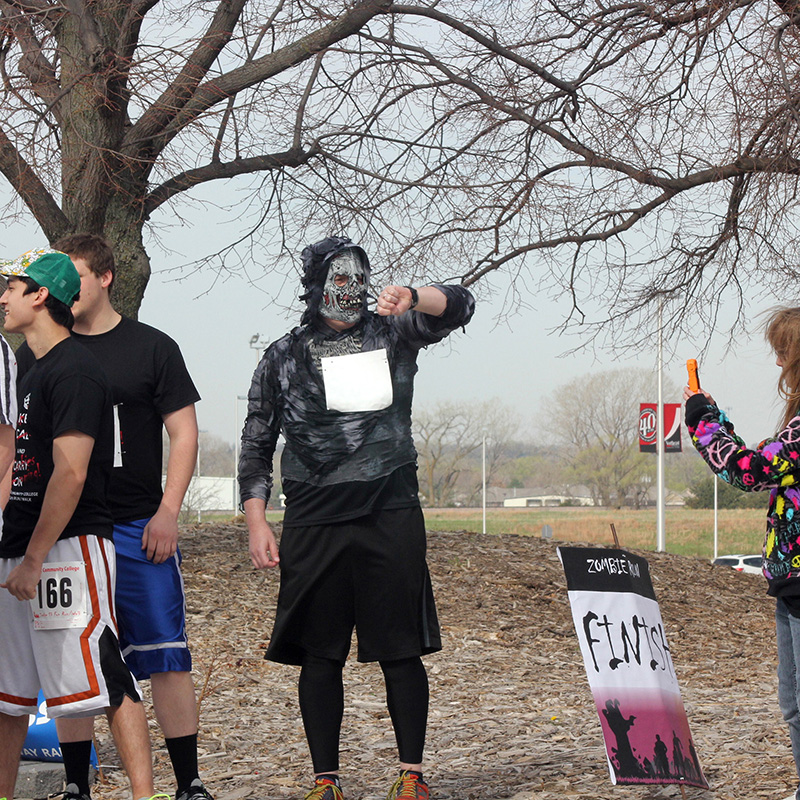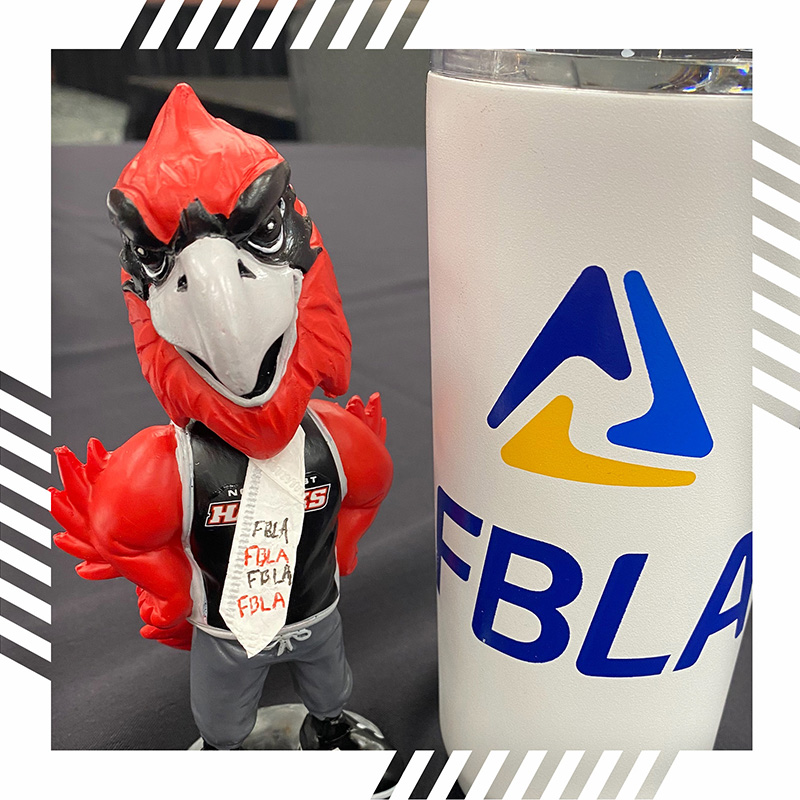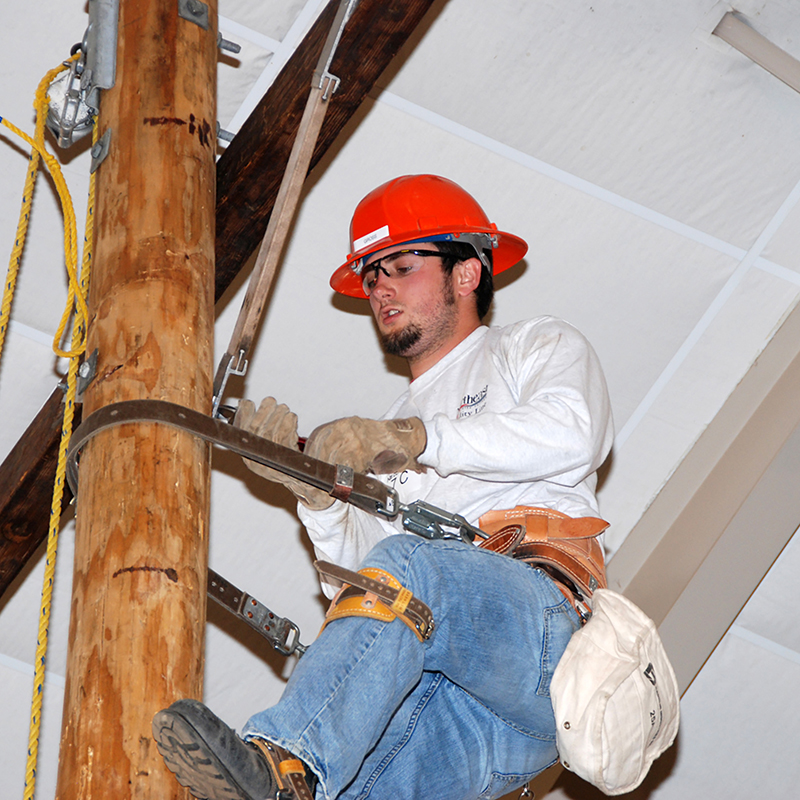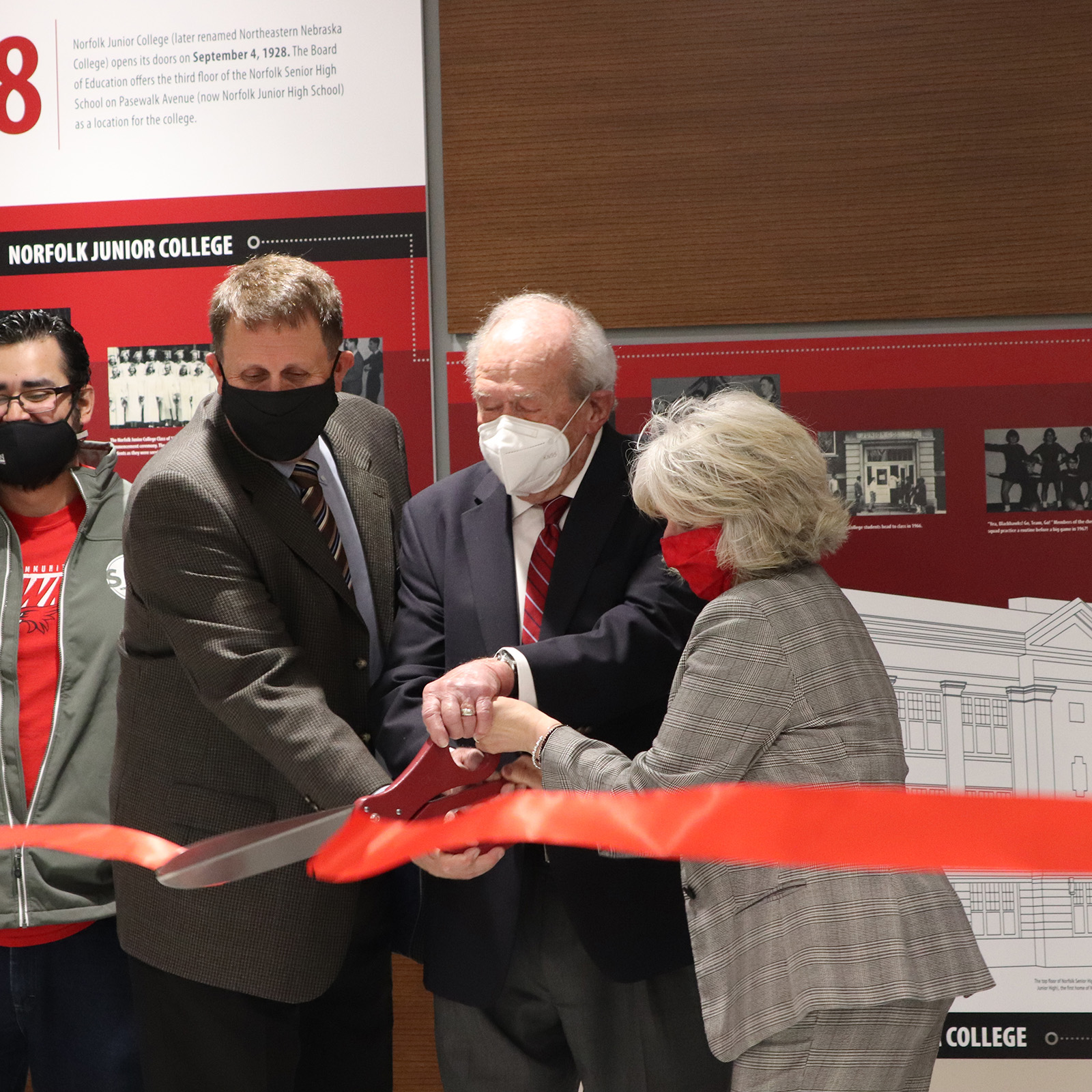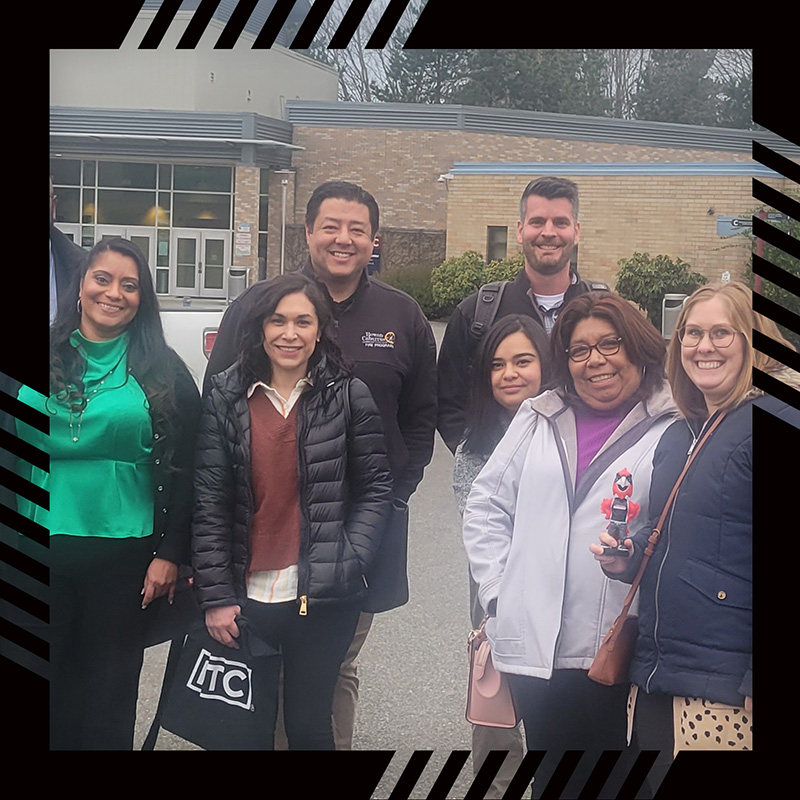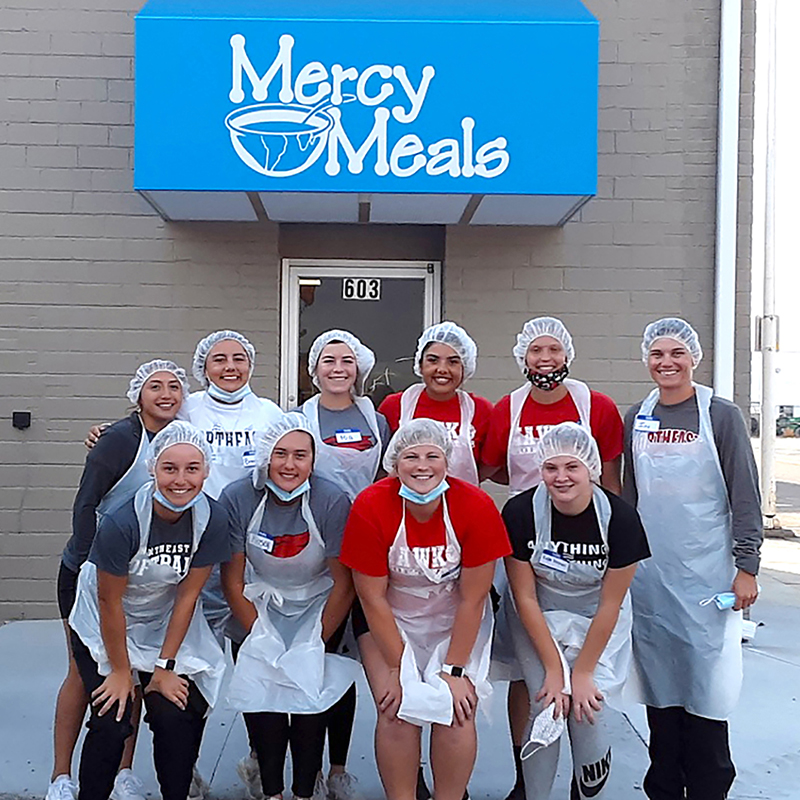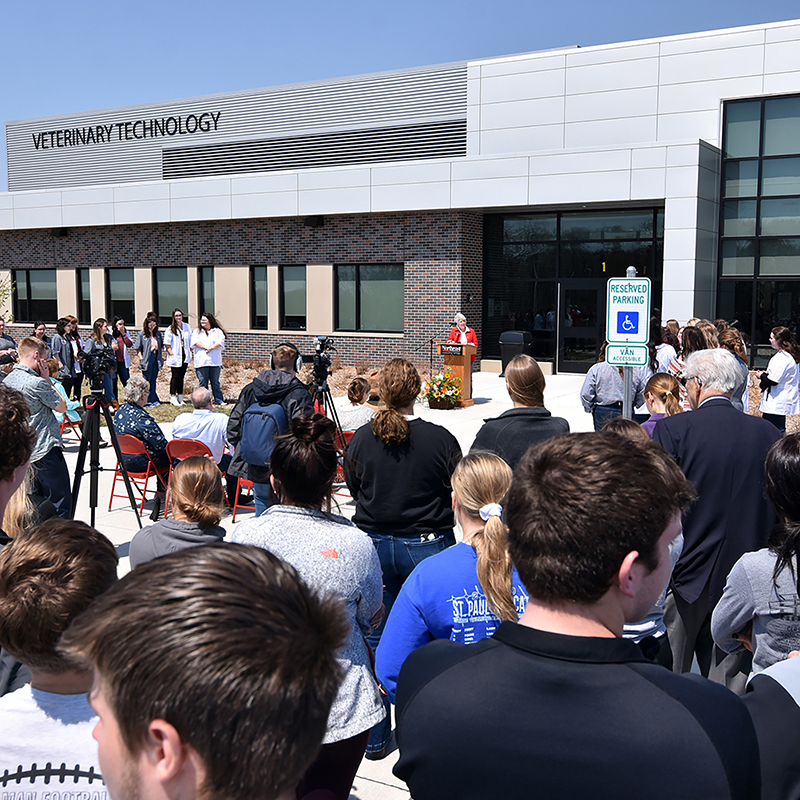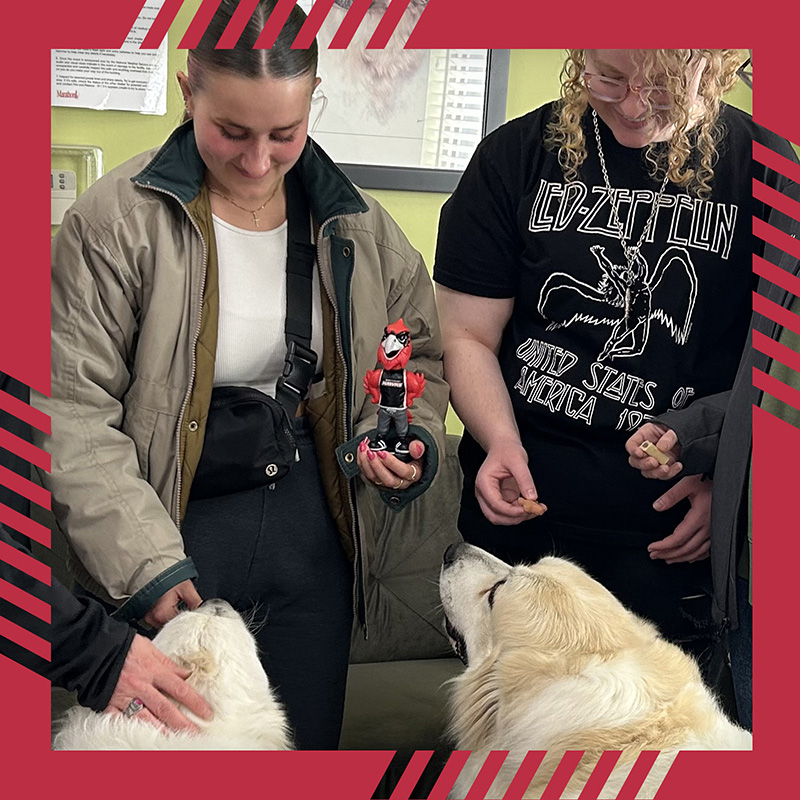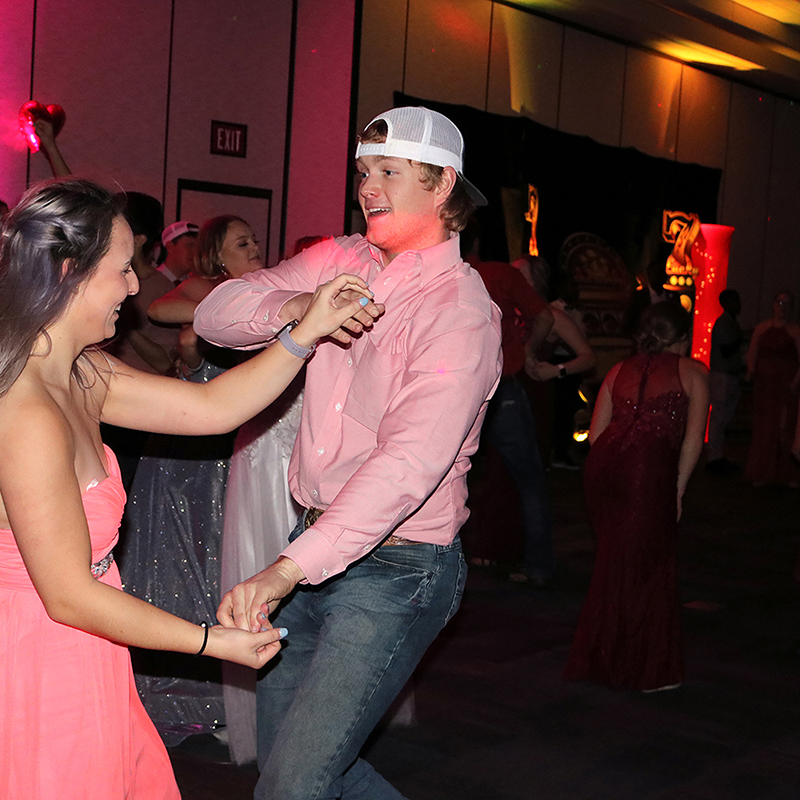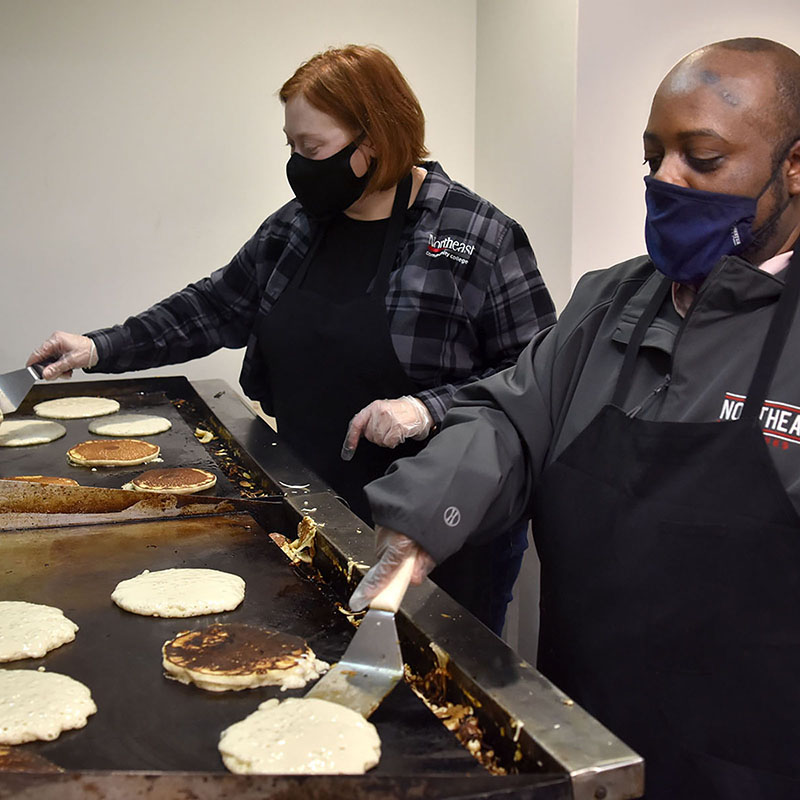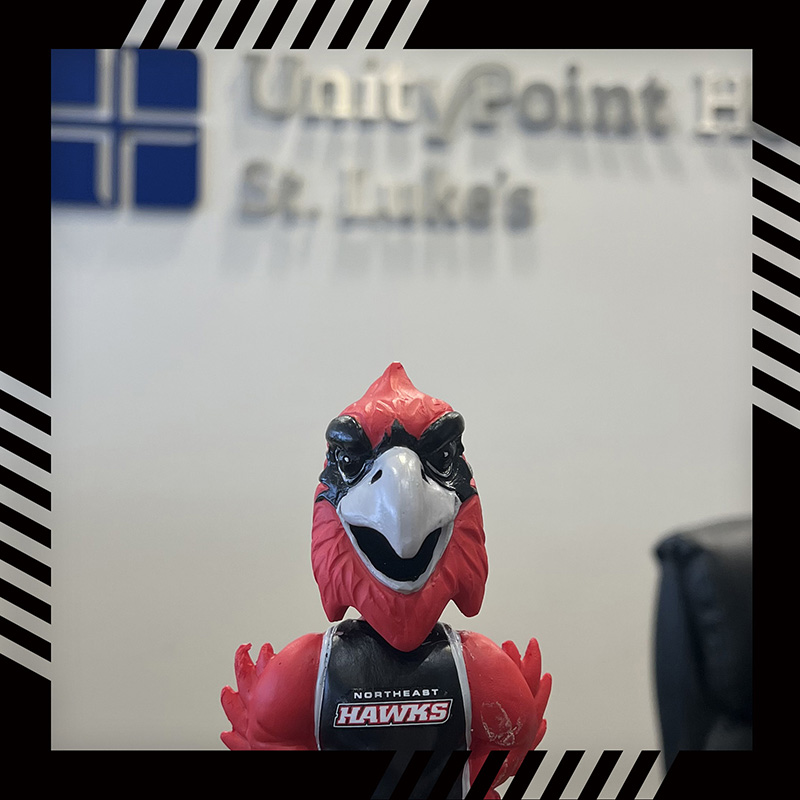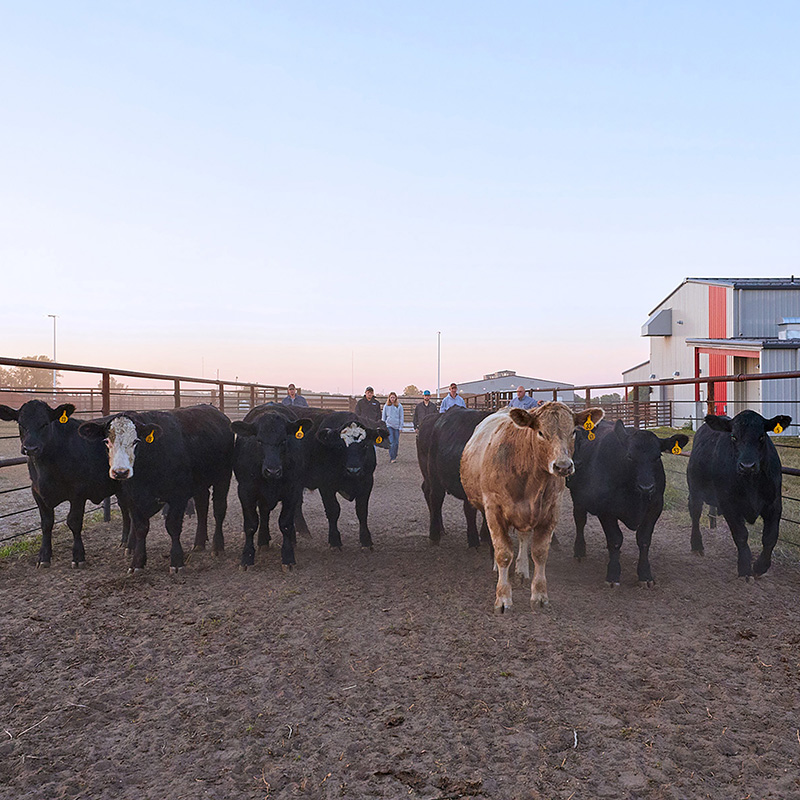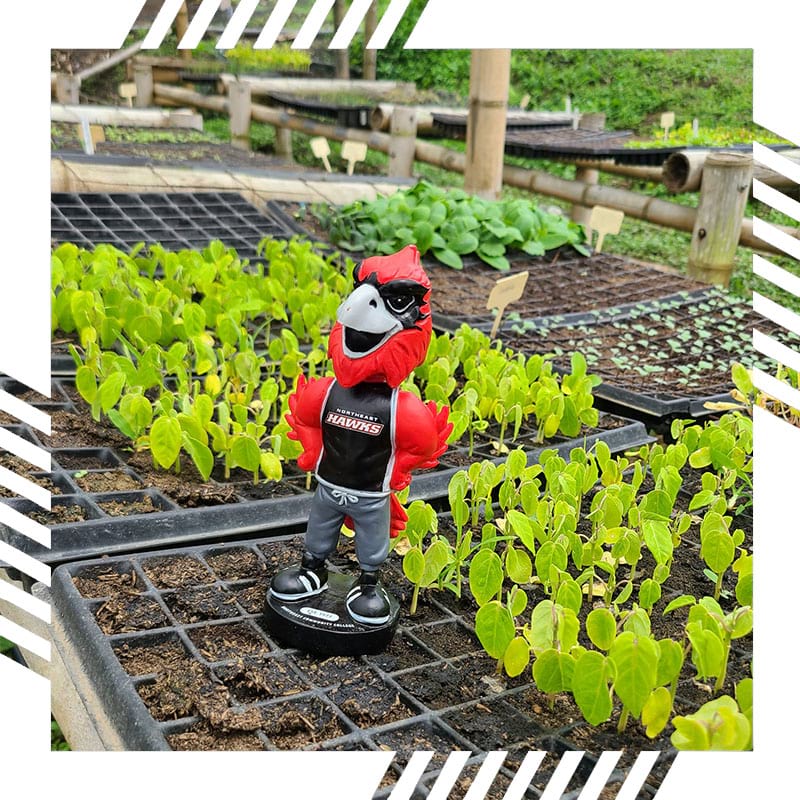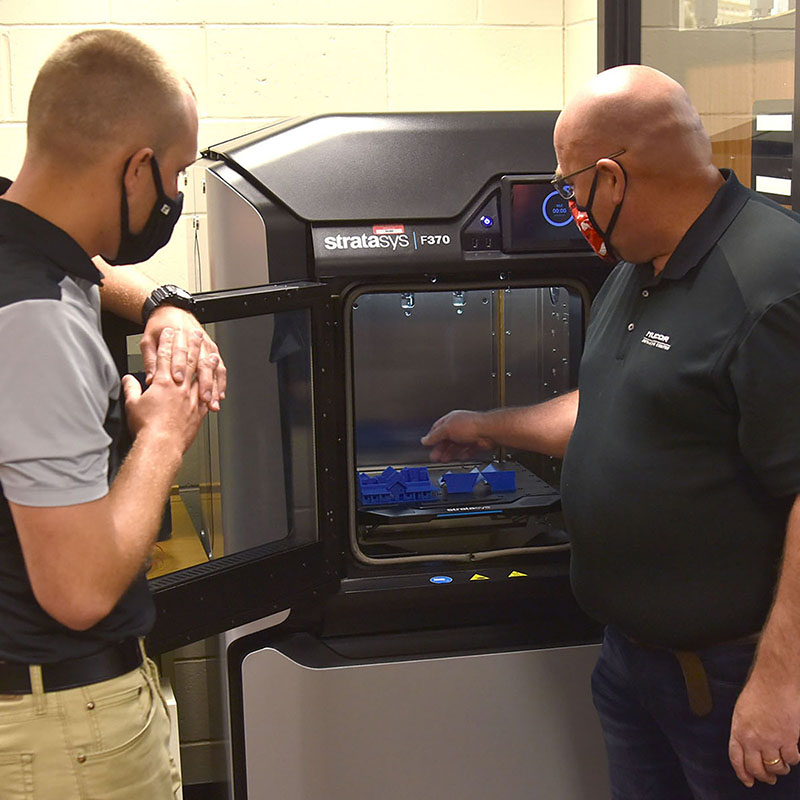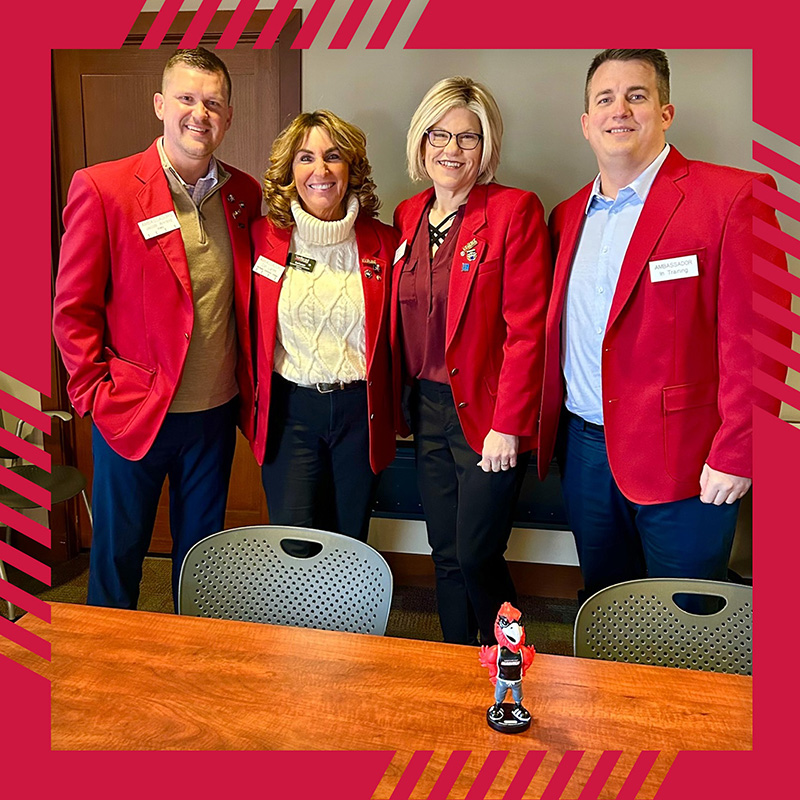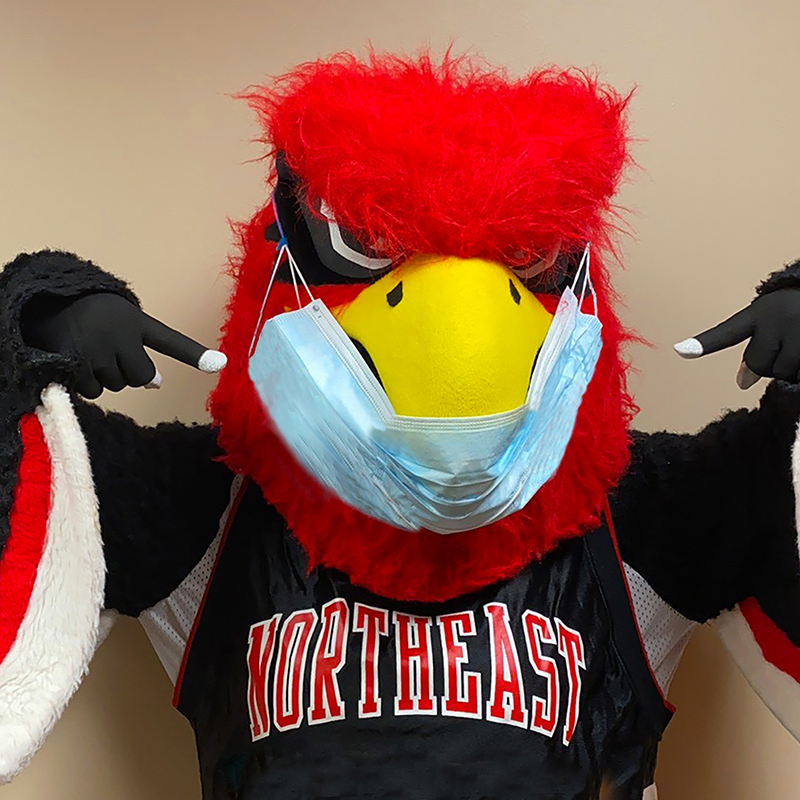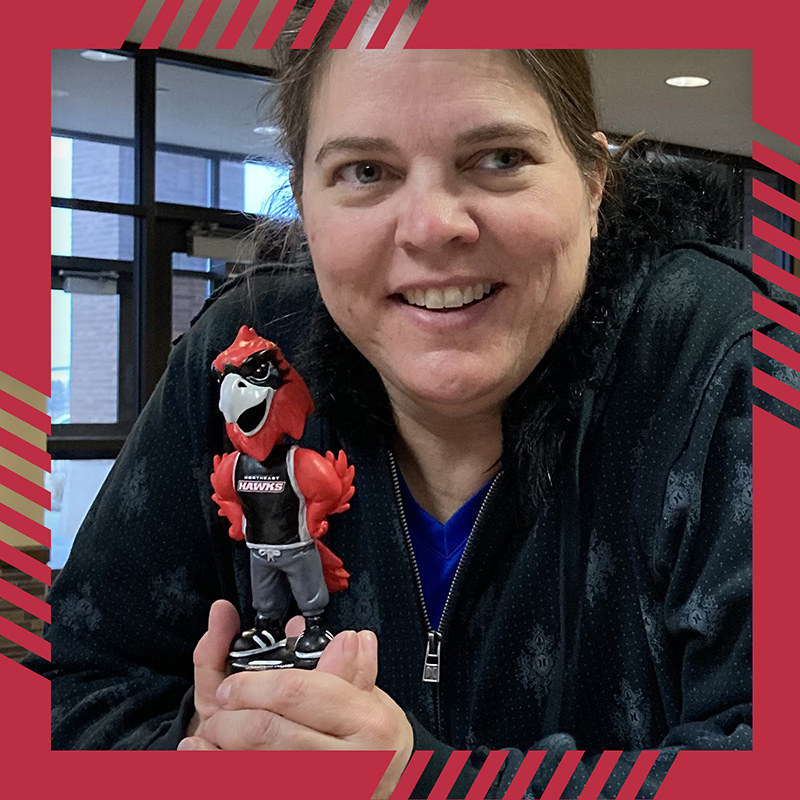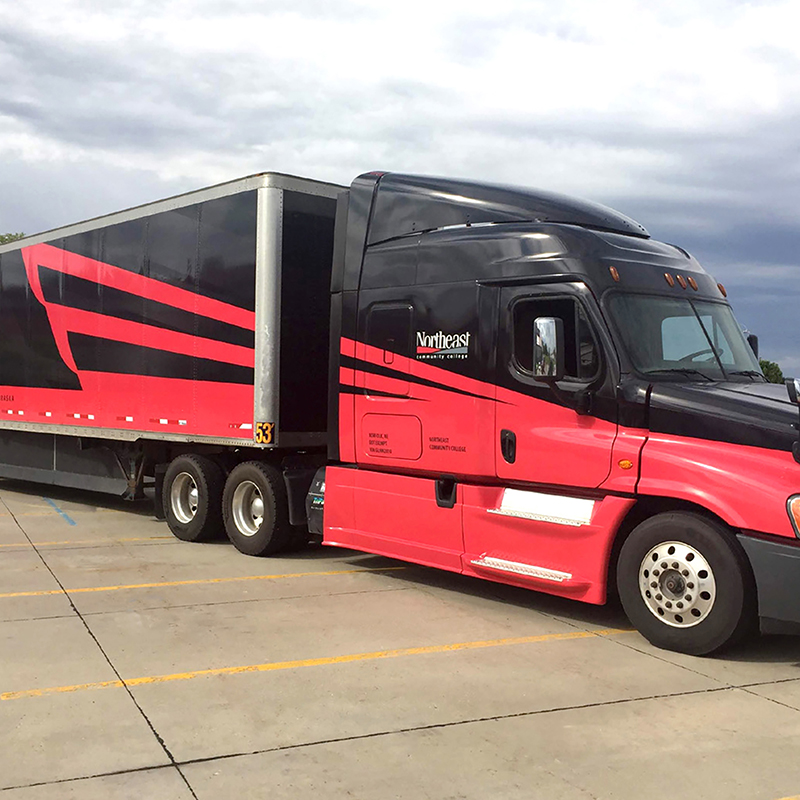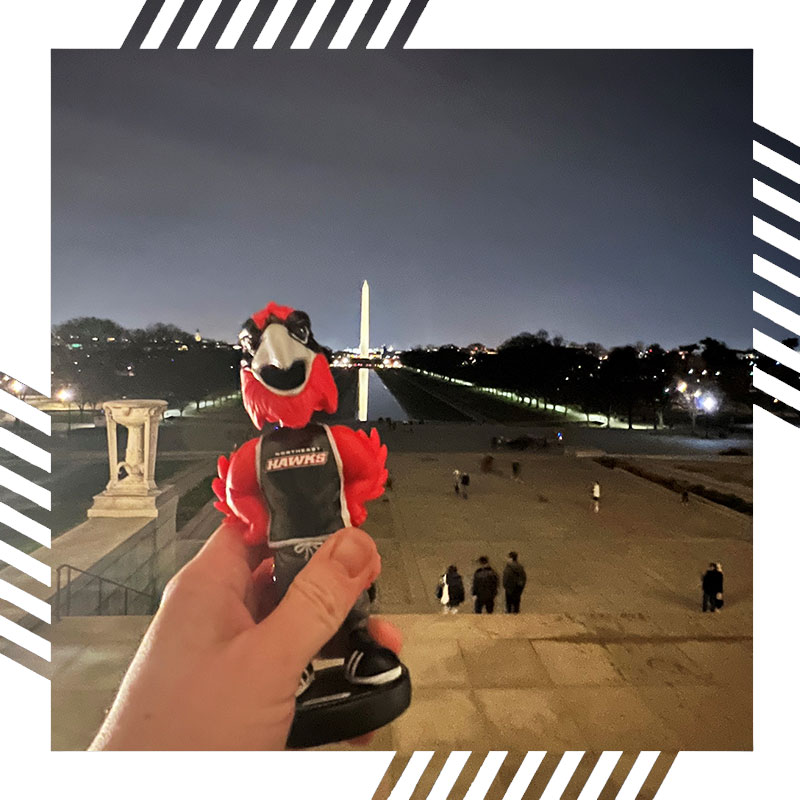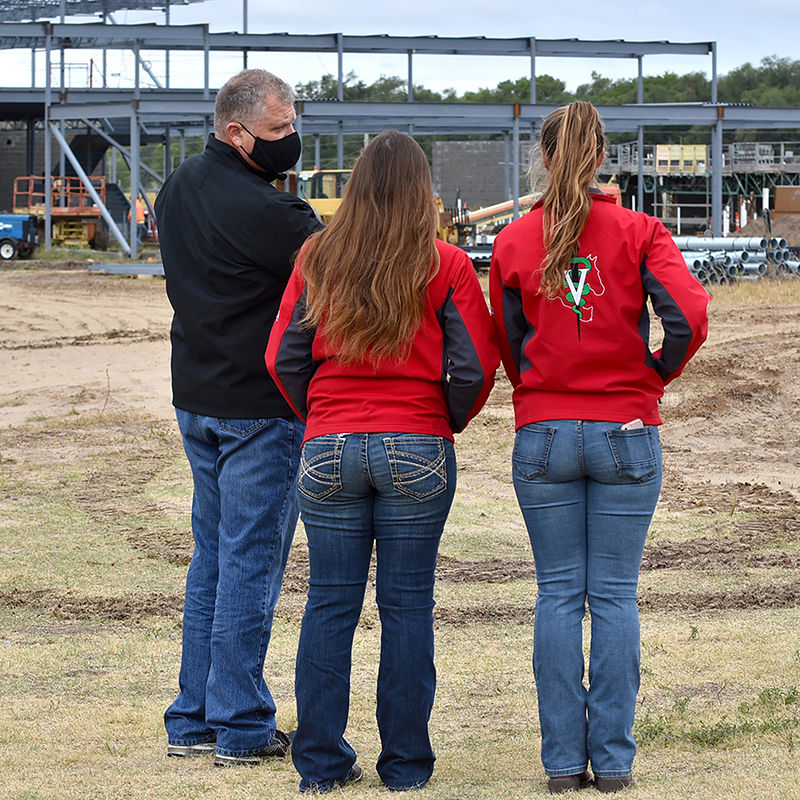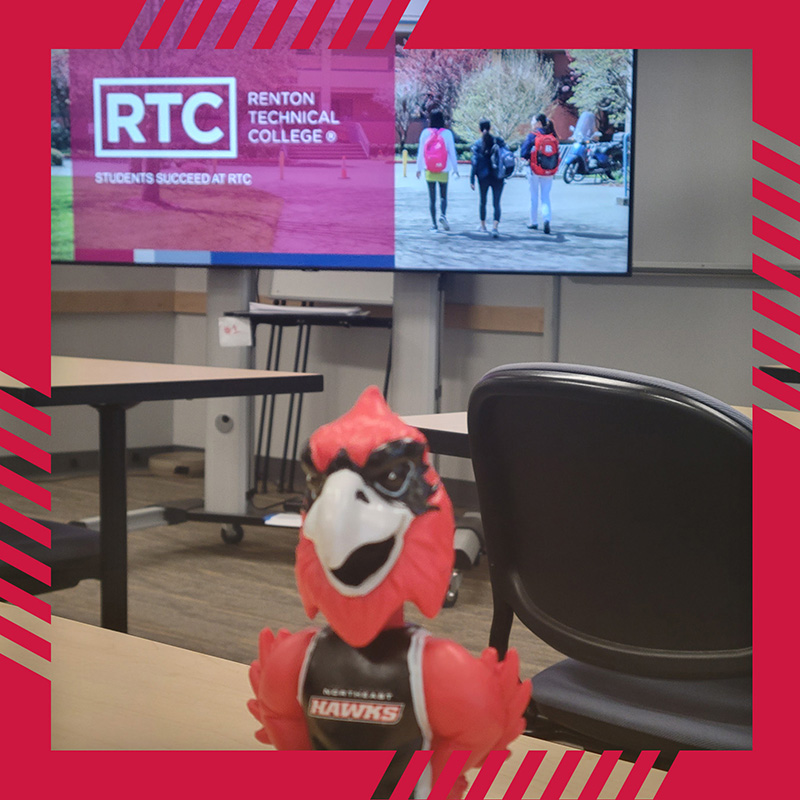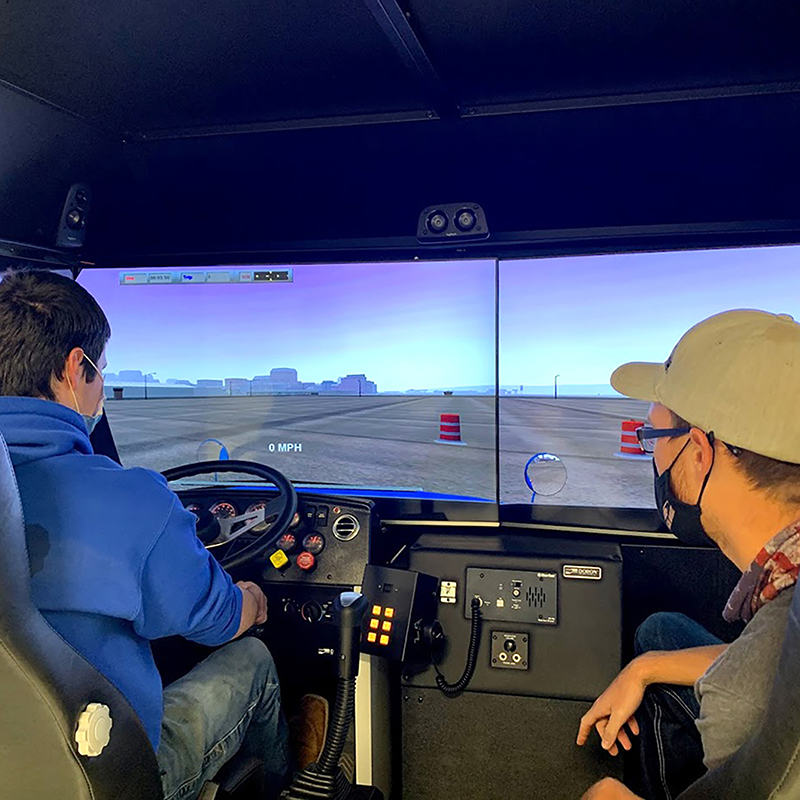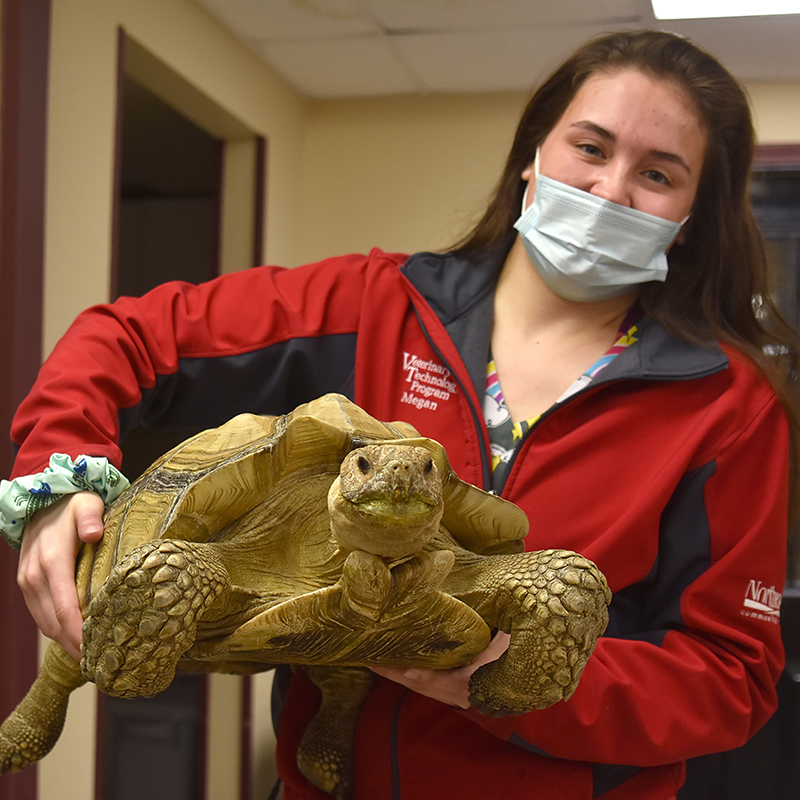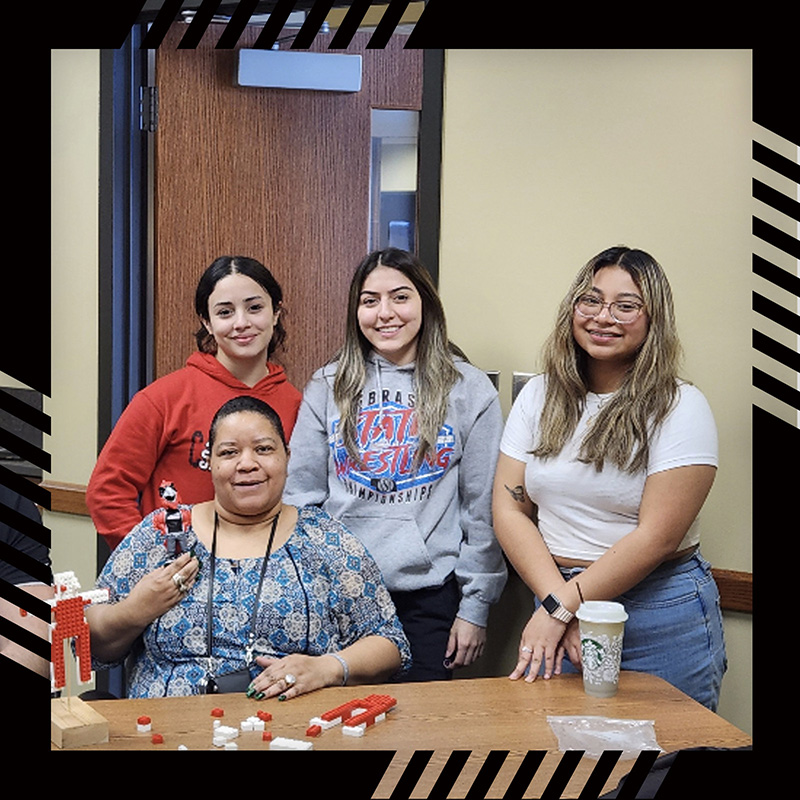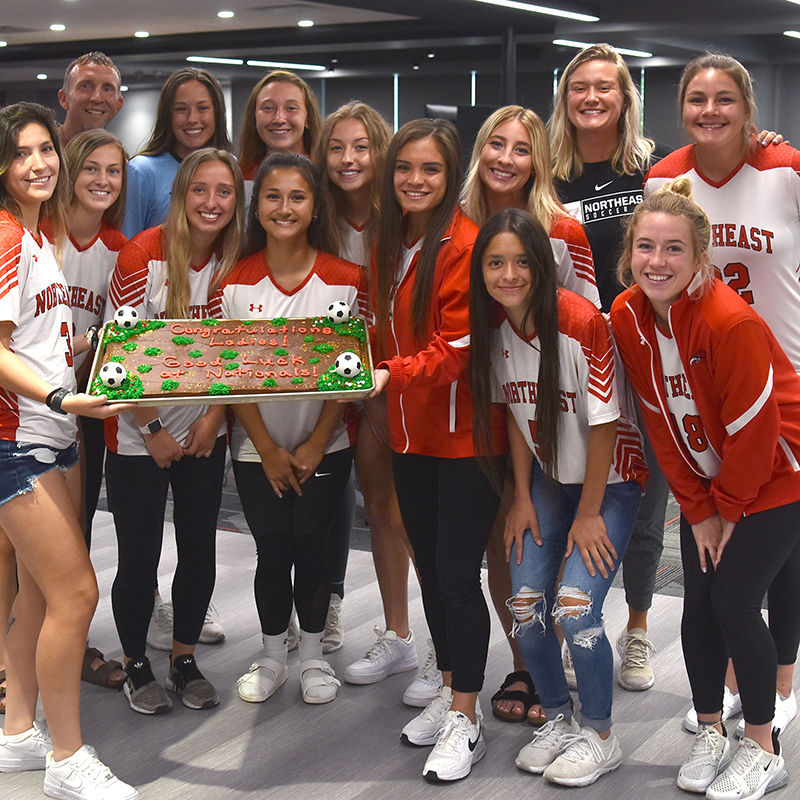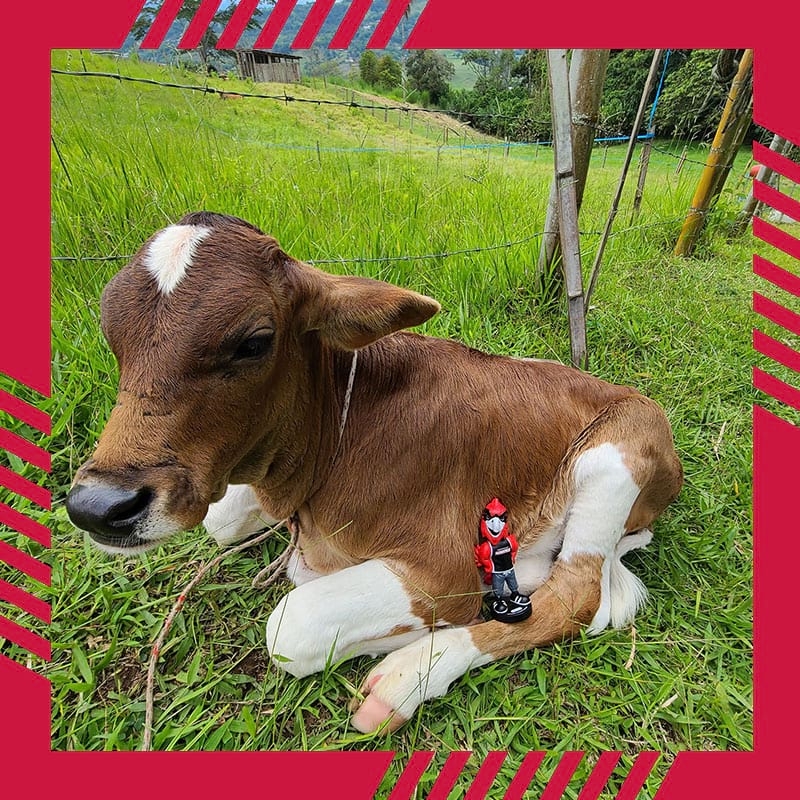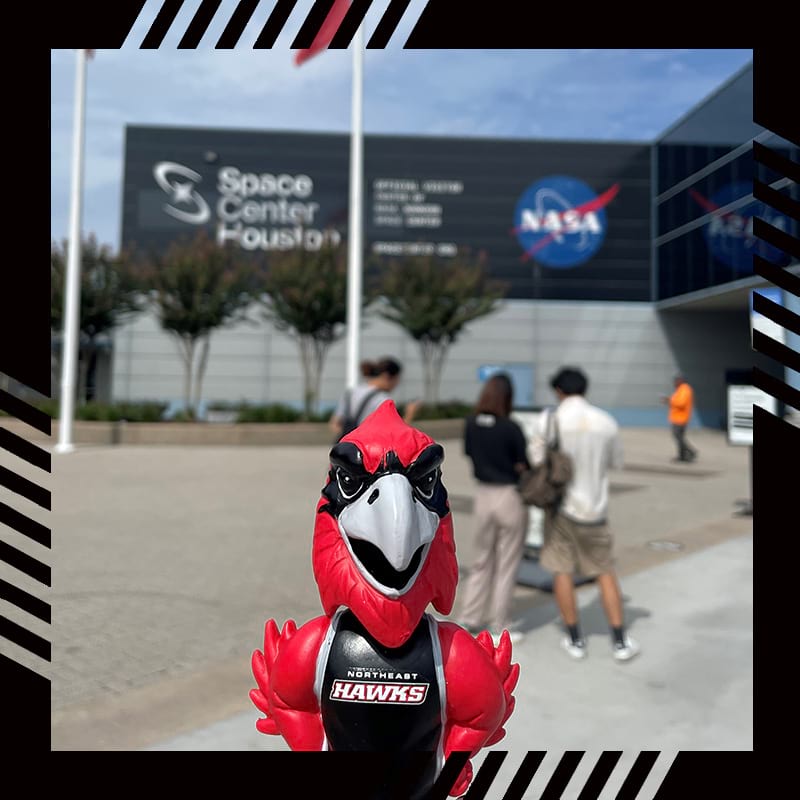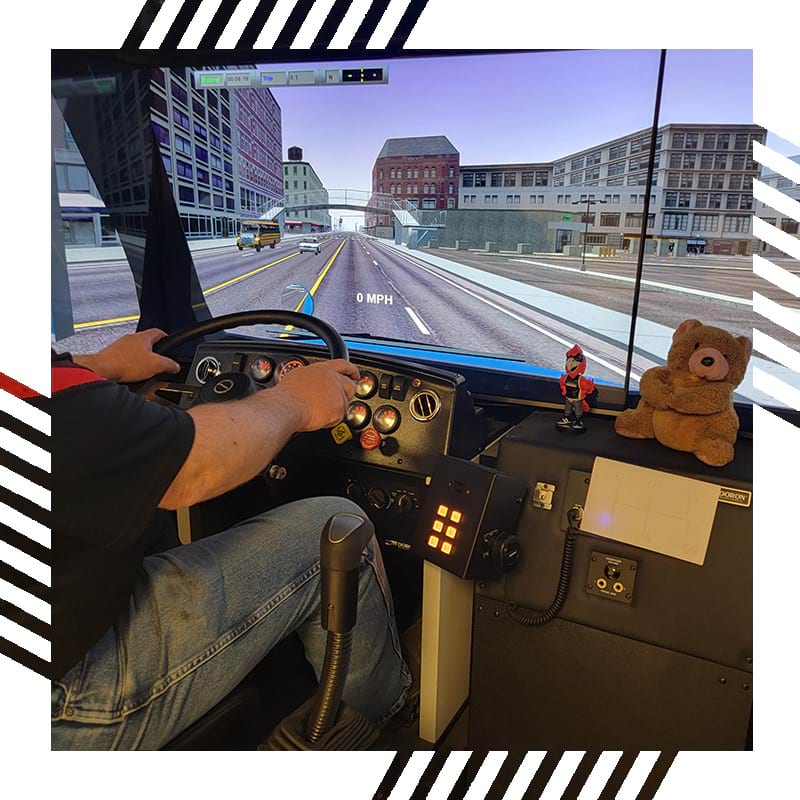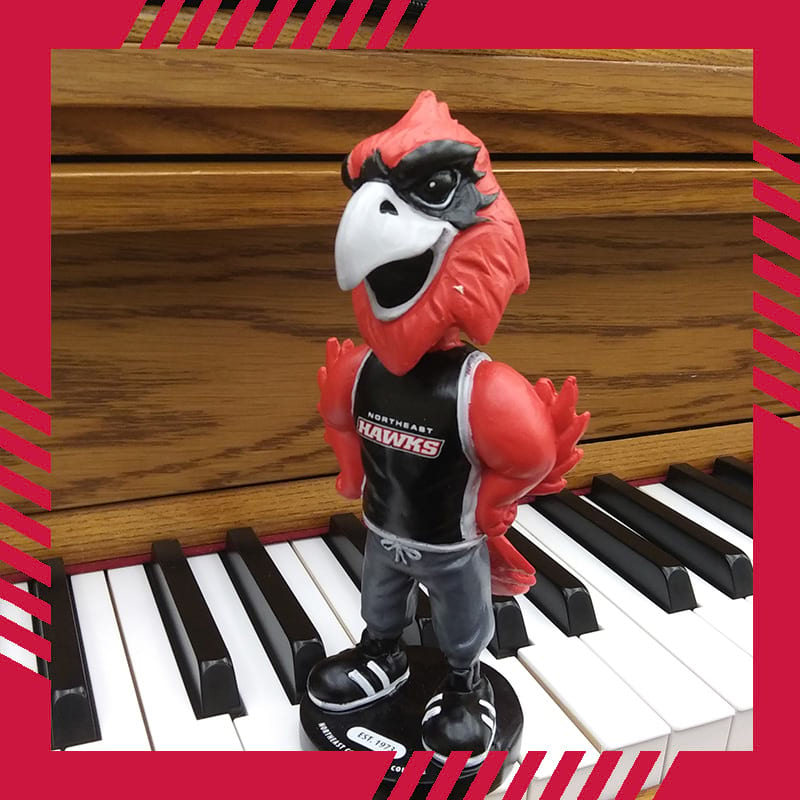 A message of Appreciation
We want to express our heartfelt gratitude to the region that has supported us over the years. We owe our success to the hard work and dedication of our students, faculty, staff, partners, alumni and members of our region. Together, we have created a special place dedicated to making a positive impact on Northeast Nebraska and beyond.
For half a century, we have been proud to be a part of this vibrant area, providing quality education and training to students of all ages and backgrounds. We are honored to have played a role in shaping the lives of so many individuals and families, helping them to achieve their academic and career goals and contributing to the growth and prosperity of our region.
None of this would have been possible without the support of our community partners, who have worked alongside us to provide resources, support, and opportunities to our students. We are grateful for your generosity and commitment to our mission, and we look forward to continuing to collaborate with you to meet the needs of our community in the years ahead.
As we reflect on the past 50 years, we are proud of what we have accomplished together. We also know that there is much more work to be done. Our commitment to our students and our region remains as strong as ever.
Thank you for your support, your partnership, and your belief in the power of education to transform lives and communities.