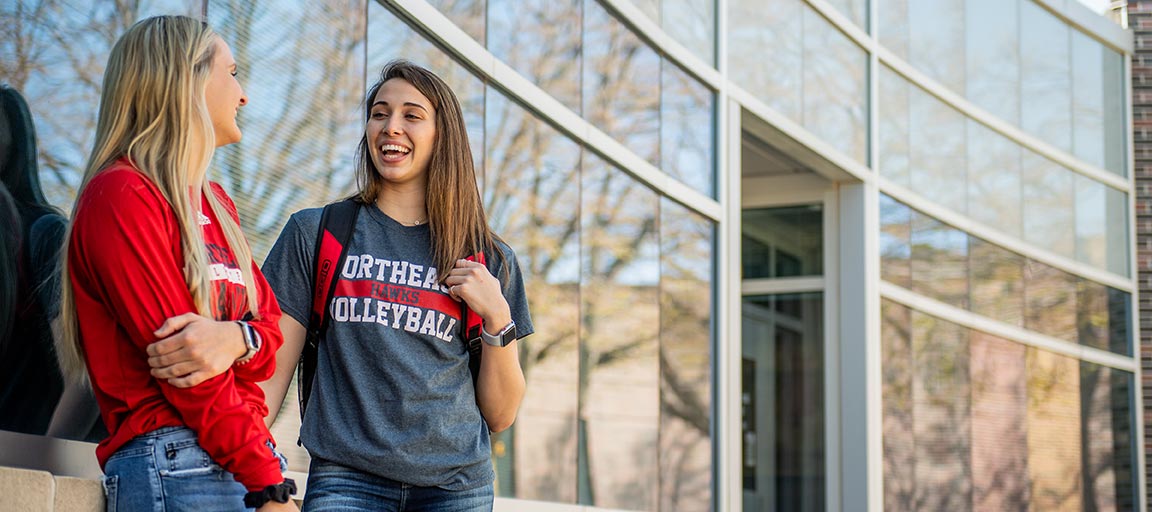 Your Success Starts Here
Ranked among the top ten community colleges across the nation, we are determined to help students succeed. That's why we offer the highest quality education that is both accessible and affordable. So, what are you waiting for? Start your success today.
You Belong at Northeast. Your Success is Waiting.
Eat. Sleep. Learn. Belong.
Angela shares why she chose Northeast and how that education prepared her for future success.
Nationally Ranked. Affordable. Convenient.
Northeast students share their reason "why" and their plans for the future.