Center for Enterprise
The Northeast Community College Center for Enterprise is a trusted leader and provider for on-site customized training and development that fits the needs of each client. We are able to connect businesses with the workforce resources and training needed to help strengthen and grow their business. We are proud to be part of Northeast Community College, a leading educational institution dedicated to the success of students and the region it serves.
Education, Training, and Development Solutions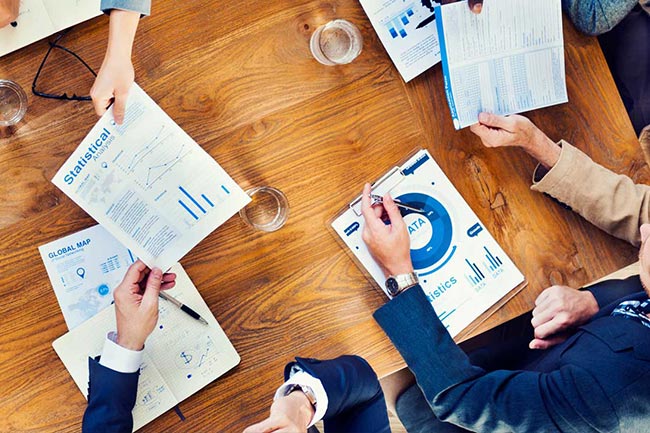 Professional Development for Your Career
The Center for Enterprise offers a number of soft skills and self-development courses to assist professionals in sharpening skills and improving individual and company performance. The programming is designed to build and take current skills to the next level, keeping in mind the unique constraints and challenges of each industry.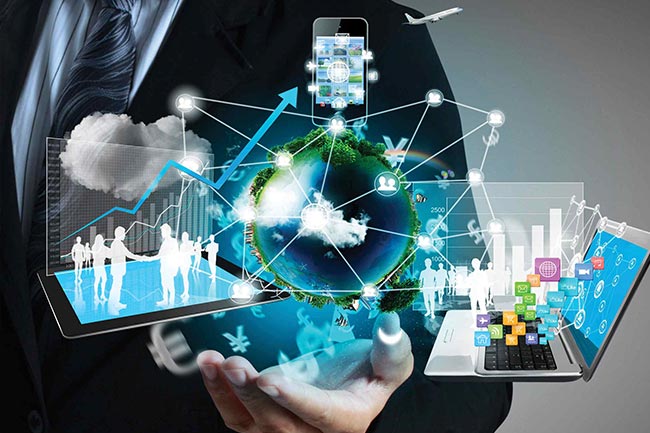 Corporate Training for Your Employees
Training is an important investment for any organization that is looking for long-term success. The Center for Enterprise has a variety of solutions that will assist employees in areas such as collaboration, effective communication, and driving top performance. We develop training tailored to meet specific objectives and make your company more productive and profitable.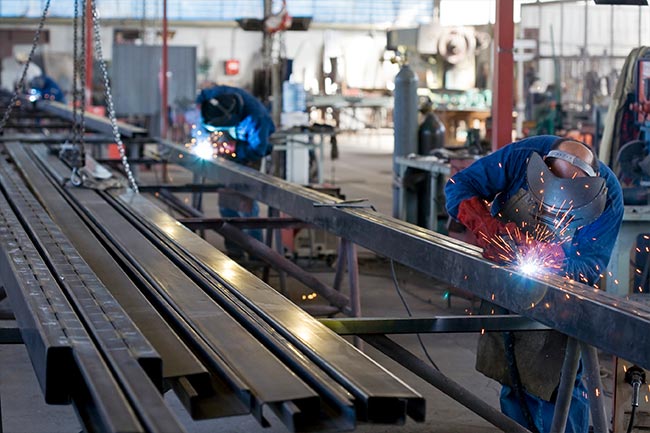 Workforce Development for Your Community
The Center for Enterprise is your partner in ensuring that your business or organization is strong and competitive. We provide training and value-added solutions that help you and your employees stay on top of today's business and industry demands as well as plan for the future. We have access to local, regional, state, national, and international training expertise. Our purpose is to provide high-quality, cost-effective training solutions for our business partners.