Board of Governors
Northeast Community College is comprised of an 11 member board of governors. The members represent five districts, with one member serving at large. The board governs the College, sets policy, approves the budget, and sets the local College tax levy.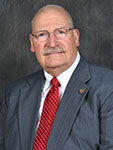 Donovan Ellis
Pierce, District I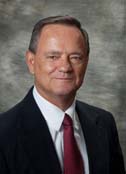 Del Ames
Neligh, District I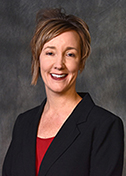 Nicole Sedlacek
O'Neill, District II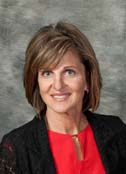 Carol Sibbel
O'Neill, District II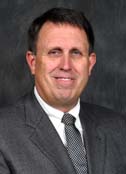 Steve Anderson
Concord, District III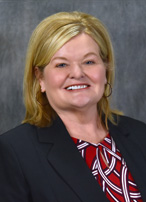 Pat Wojcik
South Sioux City, District III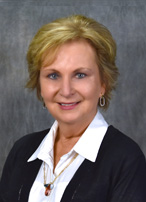 Jeanne Reigle
Madison, District IV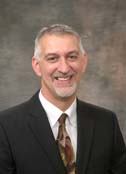 Terry Nelson
West Point, District IV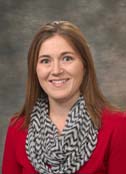 Julie Robinson
Norfolk, District V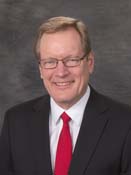 Dirk Petersen
Norfolk, District V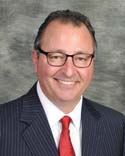 Jeff Scherer
Beemer, At Large
Voting Districts
According to 2020 census figures, approximately 151,596 persons live in small towns, villages, and rural areas within the college's 20-county area. Agriculture and agribusiness are the principle industries in the area. Following is a map that shows the college's service area and voting districts: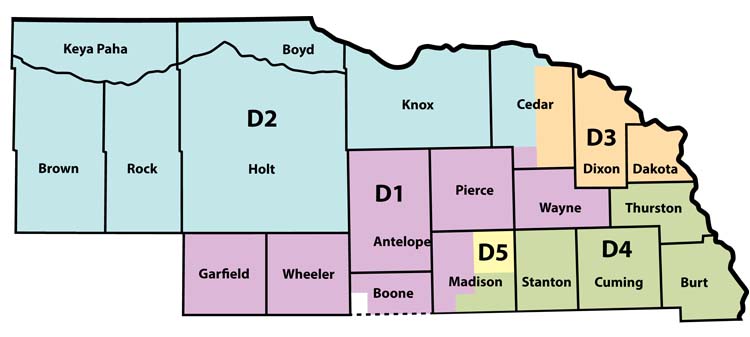 District I
Del Ames, Neligh
Donovan Ellis, Pierce
District II
Nicole Sedlacek, O'Neill
Carol Sibbel, O'Neill
District III
Steven M. Anderson, Concord
Pat Wojcik, South Sioux City
District IV
Jeanne Reigle, Madison
Terry F. Nelson, West Point
District V
Julie Robinson, Norfolk
Dirk Petersen, Secretary, Norfolk
At Large
Jeffrey M. Scherer, Beemer
Meetings
Regular meetings are open to the public and are held on the campus of Northeast Community College, 801 East Benjamin Avenue, Norfolk, NE, according to the meeting schedule.